Gluten-free Christmas – the only survival guide you'll need for the 2020 festive season! Here's a home for everything you'll need, from lists of what's gluten-free in supermarkets, to epic Coeliac-friendly and wheat-free desserts/festive bakes.
Gluten-free Christmas is here – quite literally, in this post! I wanted to put together a complete guide of all my Christmas content to make the 2020 festive season as easy as possible for you guys. So here you go!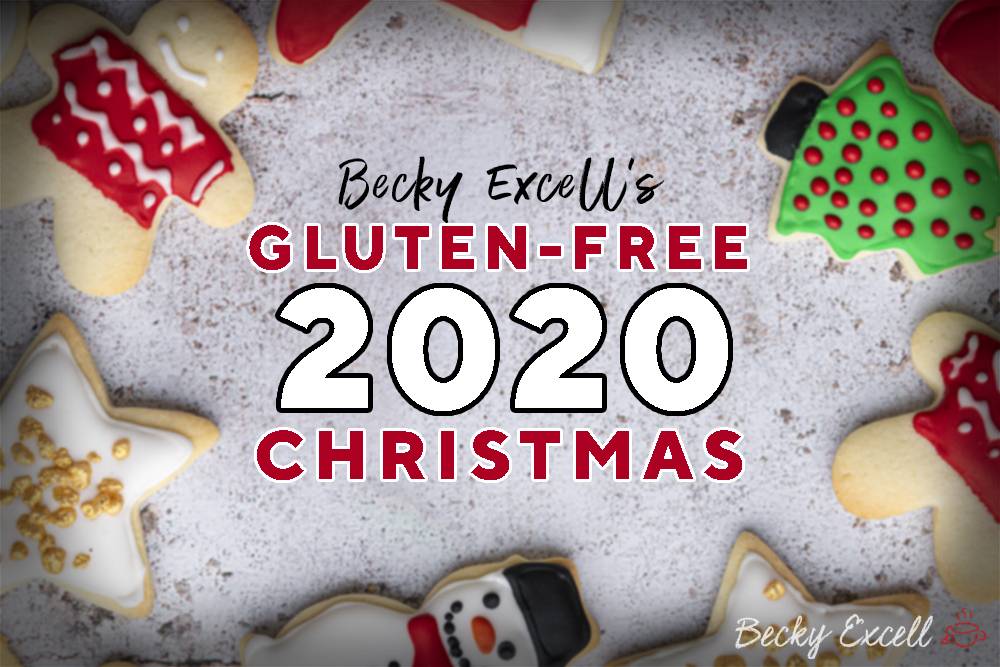 Contents
This guide is split into the 6 sections you can see below. Simply tap on which section you'd like to go to and you'll be taken there faster than Santa on his sleigh!
Which products are gluten-free in supermarkets this Christmas?
Whether you're newly diagnosed or you've been gluten-free for longer than you'd care to count, supermarket products can make a gluten-free Christmas so much easier and less stressful. But how do you know which products to buy?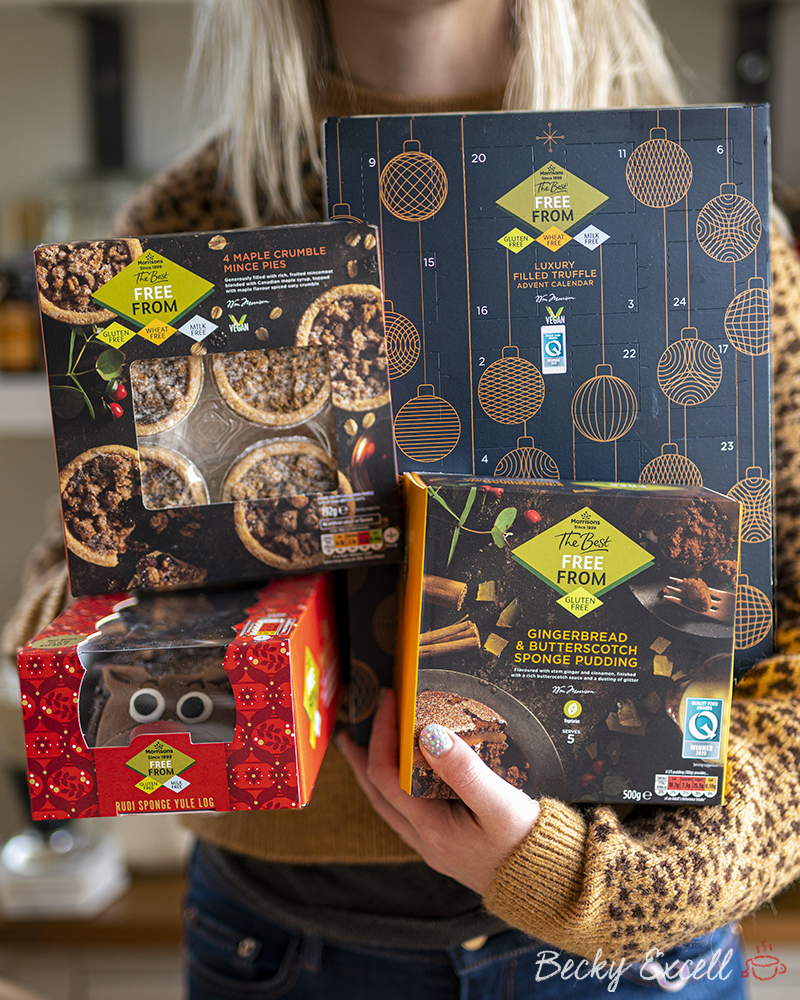 Well, here's all the posts I've thrown together listing AAALL the gluten-free products in supermarkets this year. Just tap on the photo of the supermarket you wish to view and start scrolling through each supermarket's range.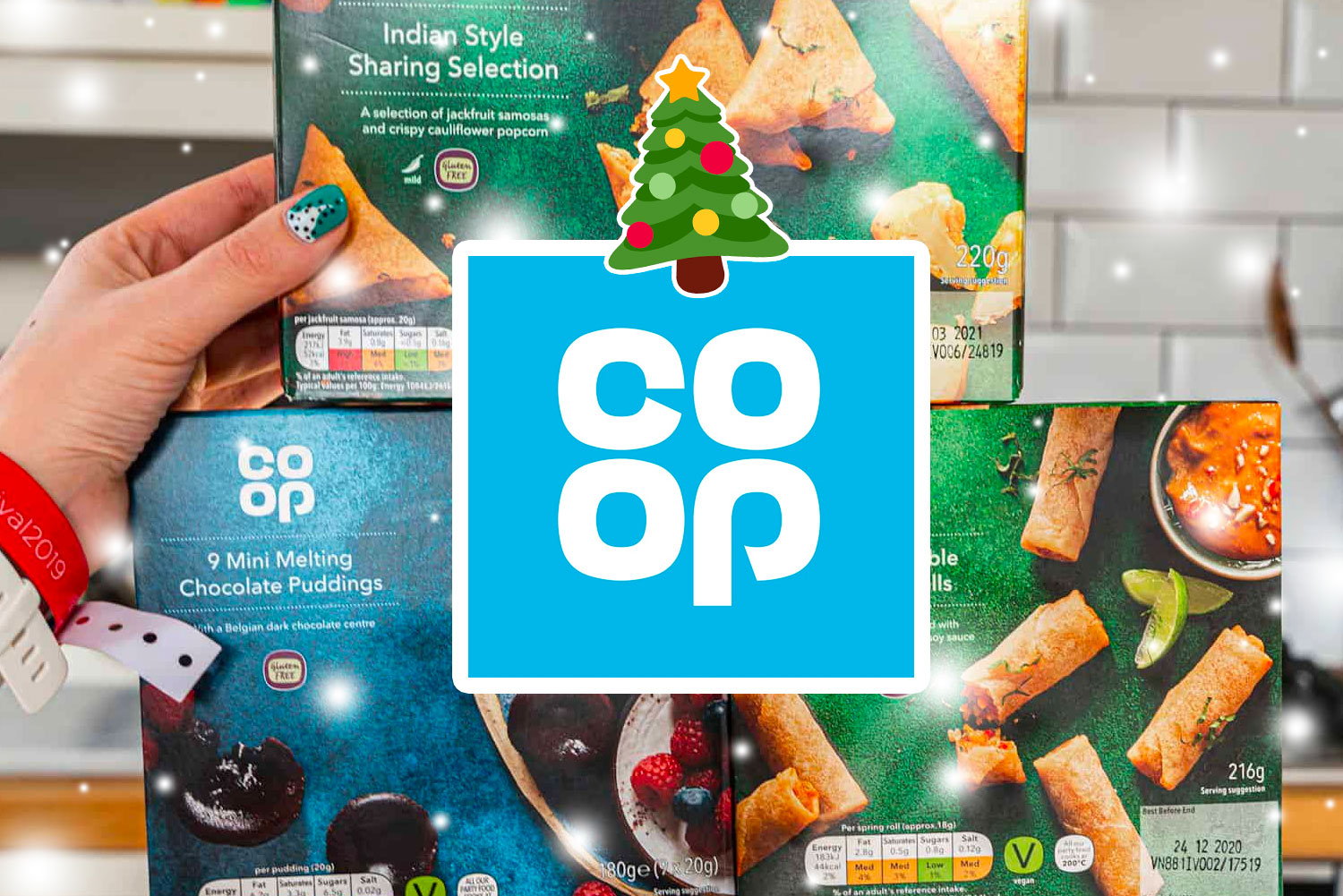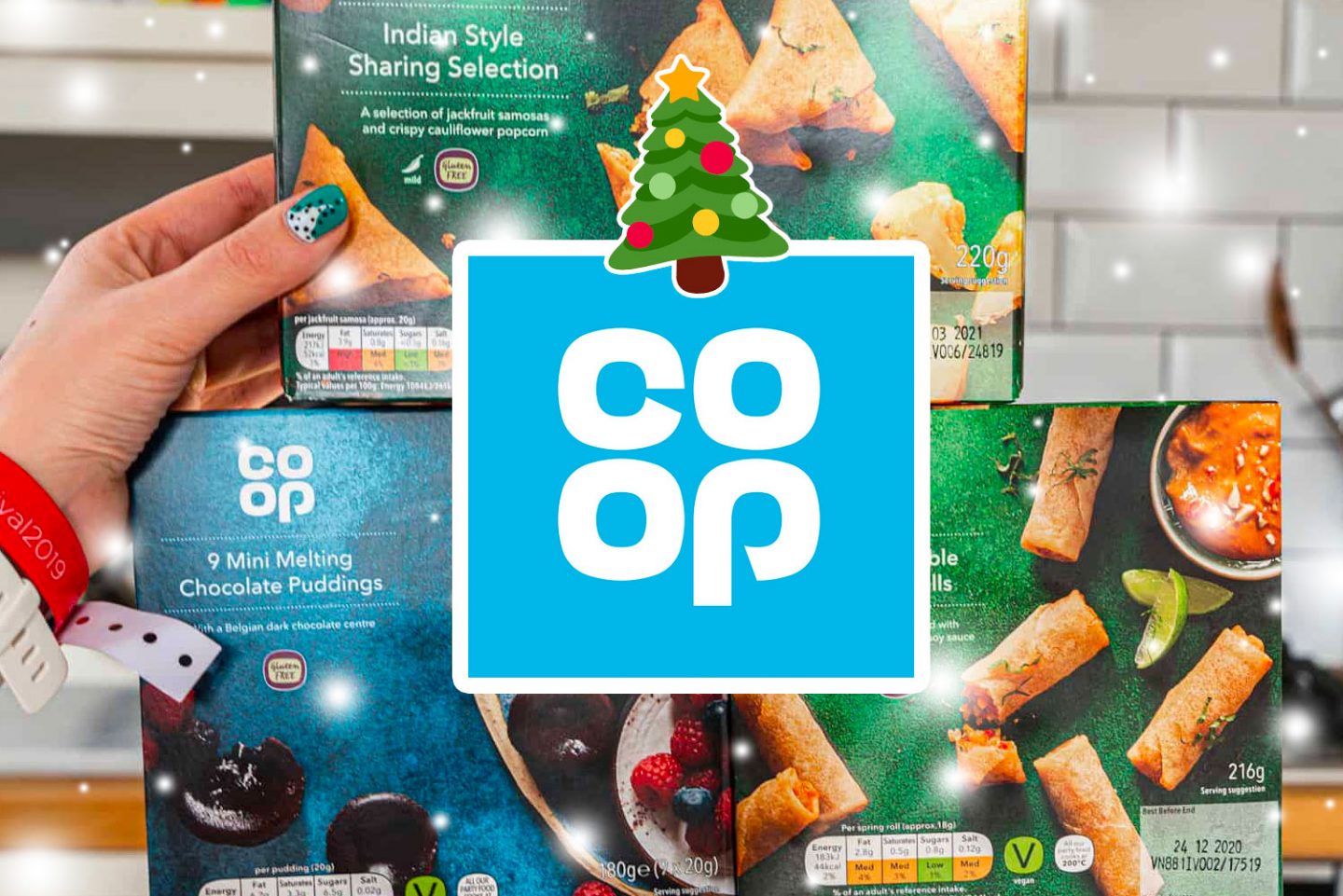 There's everything here from gluten-free party food, to Christmas cakes, biscuits, roast dinner staples and festive desserts.
We're very lucky to have the current range of free from products here in the UK, so make the most of the convenience it can undoubtedly bring.
Here's a couple of extra posts showcase some of the best gluten-free party food and dessert options in supermarkets this Christmas. I'm still in the process of updating these, so keep checking back!
Where can I find gluten-free Christmas baking recipes?
You can find TONS of my Christmas baking recipes right here! I've taken the time to compile a showcase of my BEST festive recipes that nobody would ever know were gluten-free, all in one place.
Simply tap the photo of which recipe you wish to jump over to. Trust me, you won't regret it!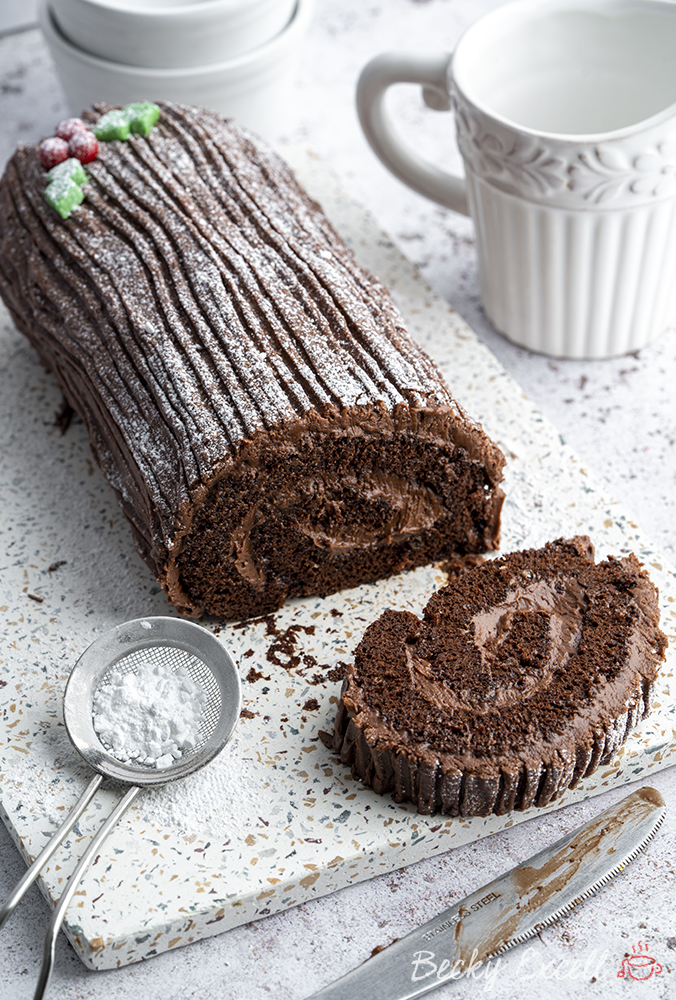 Where can I find gluten-free Christmas dessert recipes?
And if you haven't seen any gluten-free desserts in supermarkets that tickle your fancy, why not make your own?
Over the last few years, I've made it my mission to create the ultimate gluten-free dessert menu. And it's certainly one that we all deserve after yet another 365 days of being gluten-free!
So here it is, all laid out for you – just tap whichever one you'd like to head over to the recipe. If only gluten-free dessert menus looked like this when eating out!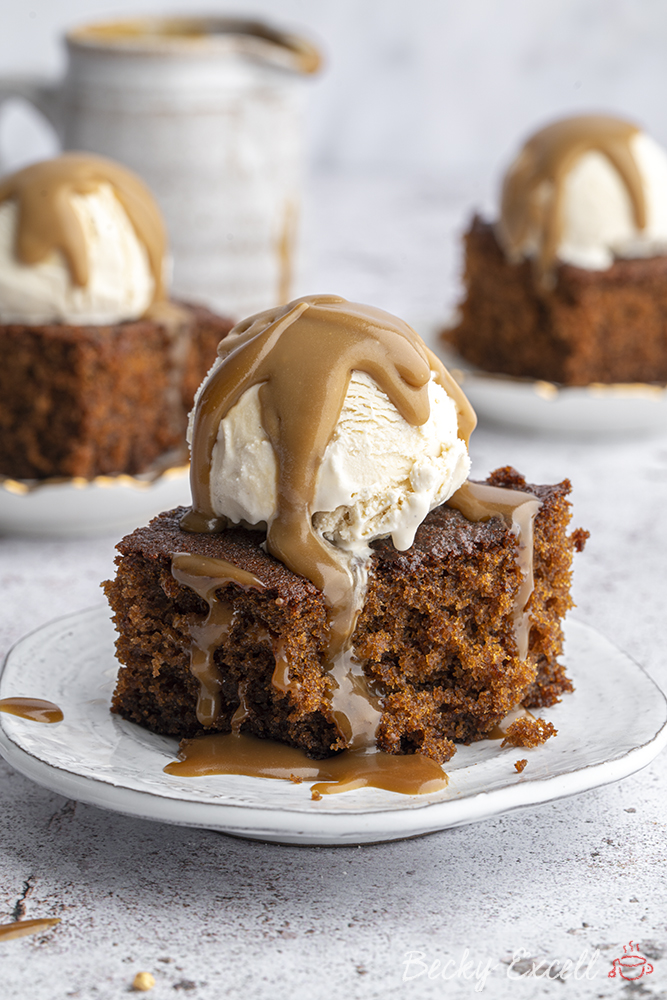 Where can I find gluten-free Christmas party food recipes?
There's some utterly mind-blowing gluten-free party food options in Co-op this year. But sometimes, you just can't beat making your own, can you?
So here's a selection of my fave gluten-free party food favourites that nobody would EVER know were gluten-free.
There's everything from veggie arancini, to sausage rolls, garlic-bread pizza and more! Just tap the photo of the recipe you want to hop on over to ??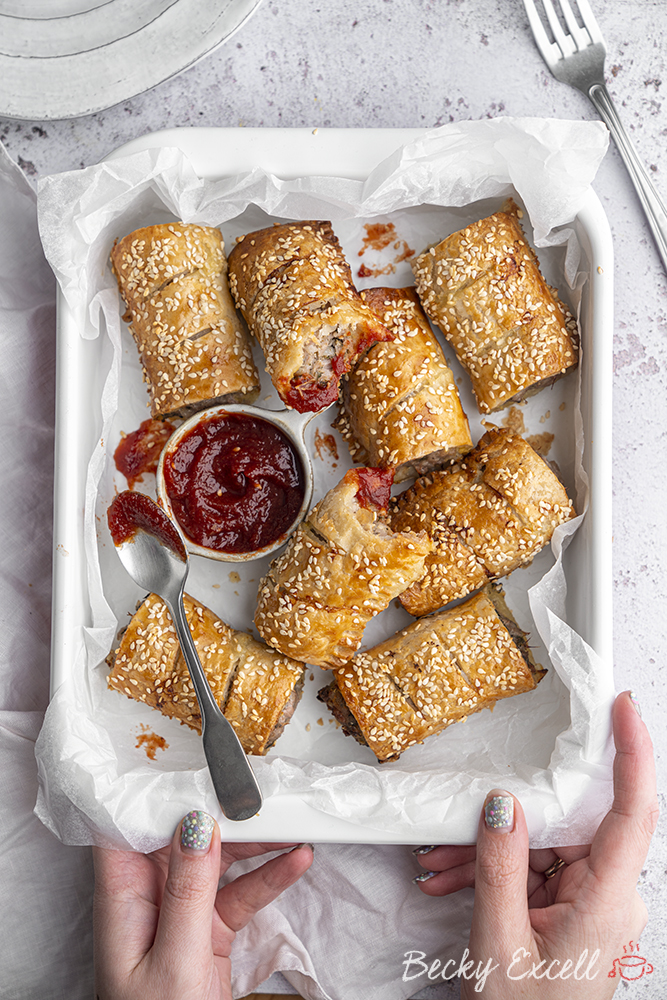 Where can I find gluten-free Christmas roast dinner recipes?
Don't settle for less when it comes to your Christmas roast! Crucial components like gravy, Yorkshire puds, stuffing and pigs in blankets aren't always gluten-free.
Of course, if you search hard enough in supermarkets, you should be able to find all of the above with no problems.
However, sometimes you just can't beat making all the trimmings from scratch – especially when it comes to my Yorkshire puds and roast potatoes. So tap the photos below to zip over to the full recipes.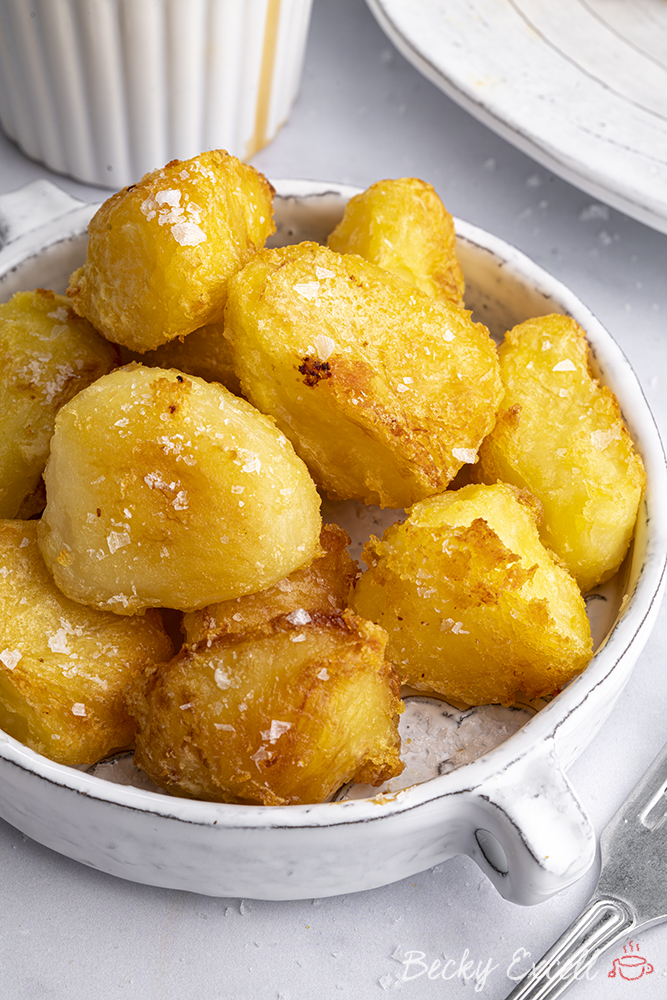 Top tips
As I'm sure a lot of us will testify, your first Christmas being gluten-free can be tough in many ways.
So I really wanted to curate content to help those of you whose first EVER gluten-free Christmas in 2020.
If that's you, I would highly recommend reading the first post below at a minimum. I've been gluten-free for over a decade and even I learned a lot from everyone's amazing tips!
Just tap one of the buttons below to head over to the full blog post ??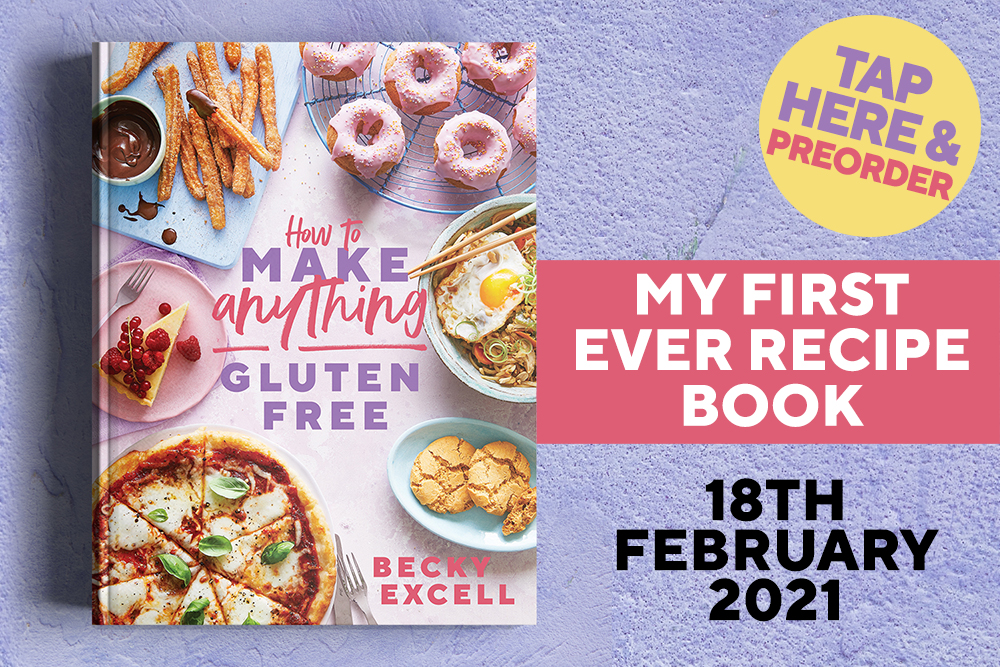 That's all folks!
I hope you found this post super helpful – after all no gluten-free person should have to miss out, especially at Christmas. Oh and make sure you're following me over on Instagram where I post all my latest Christmas recipes first.
The key is to plan, plan, plan! A little goes a long way and you'll guarantee that gluten doesn't get in the way of a well-deserved day that's (hopefully) filled with joy come December 25th.
If you enjoyed this post (especially the recipes!) it would really mean the world to me if you'd consider preordering my first ever recipe book 'How To Make Anything Gluten-free'.
It's coming in Feb 2021, and I'd be super happy if you even just had a look at it and considered it! Needless to say, thank you so much for all the support in 2020 – you don't know how much I truly appreciate it.
Thanks for reading,
Becky xxx