Get Your Copy of the Cookbooks
Meet the cookbooks that'll unlock everything you thought you'd never eat again on a gluten-free diet.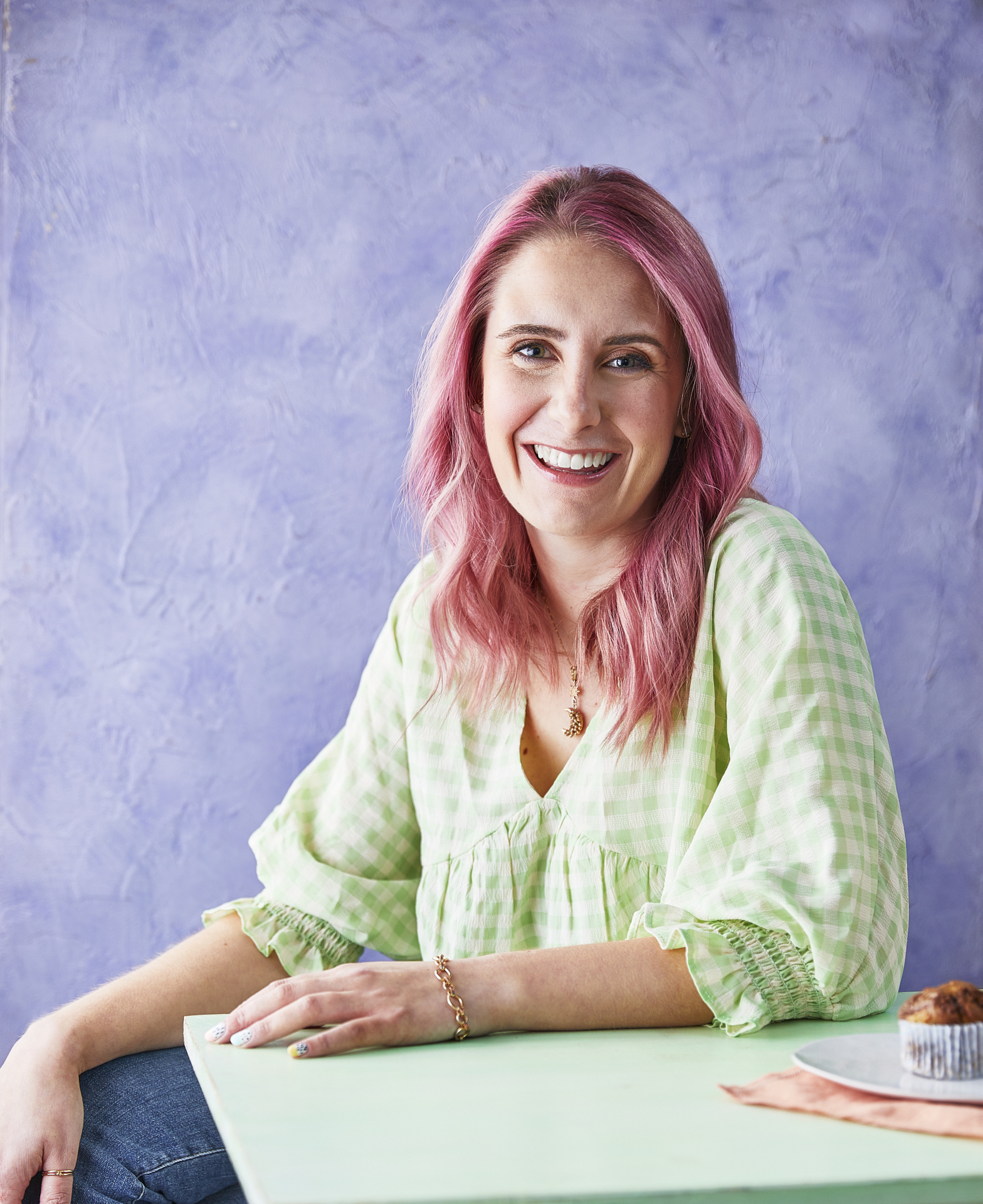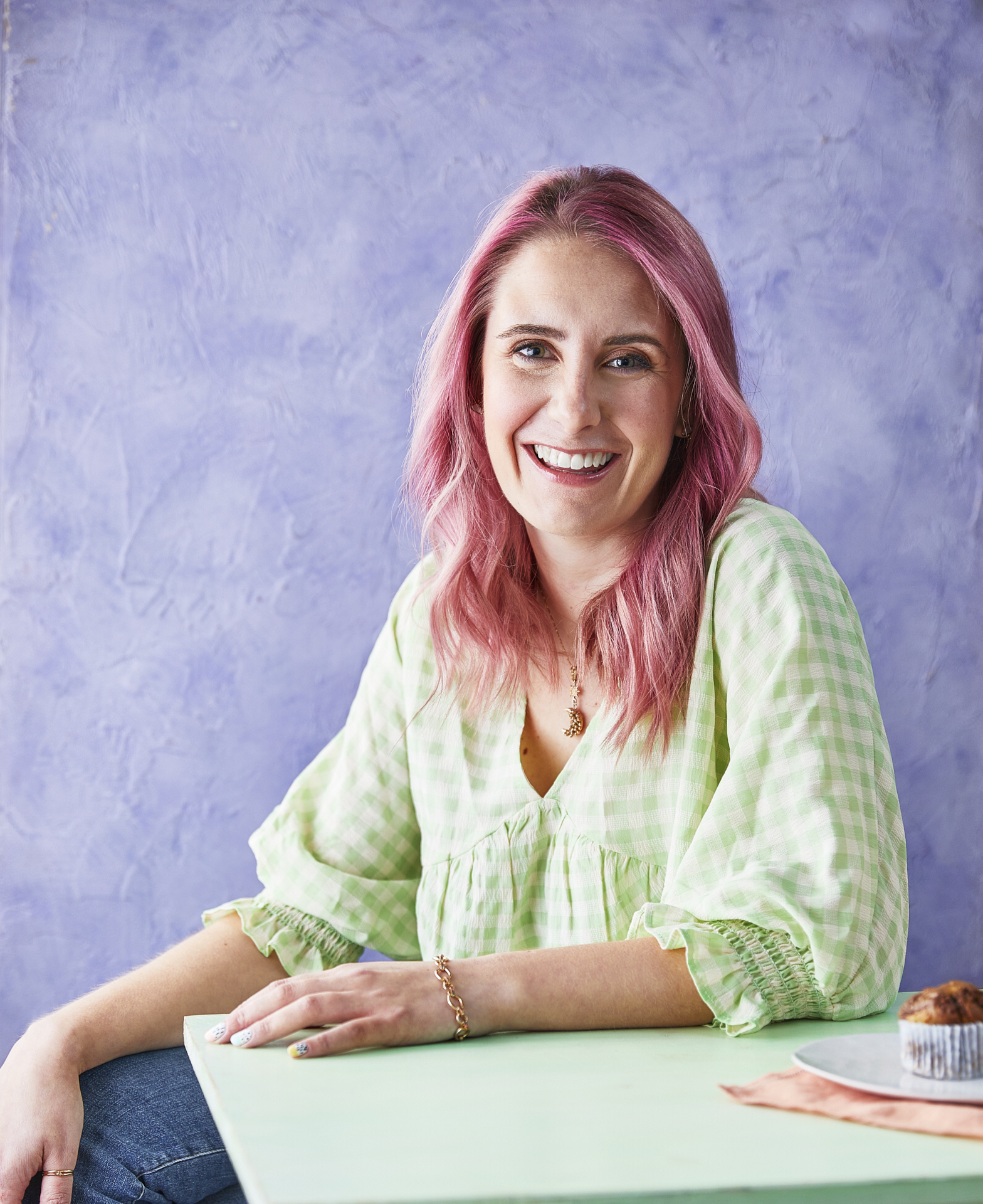 When I first started a gluten-free diet, I had no idea where to even begin. I longed for a gluten-free cookbook that not only reunited me with all the foods I could no longer eat, but also taught me all the tricks of the trade when cooking and baking without gluten. Sadly for me… I never found one! But after years of trial and error, I eventually found my feet in a gluten-free world and recreated everything I missed eating, using simple, easy-to-source ingredients. All that was left to do was write them down and create the book(s) I could have only dreamed of having at the start of my gluten-free journey, so that future gluten-free eaters could get back to 'normal' as soon as possible. And that's exactly what I've been lucky enough to do, so here they are!


MY BOOKS HAVE HIT THE FOLLOWING BEST-SELLING LISTS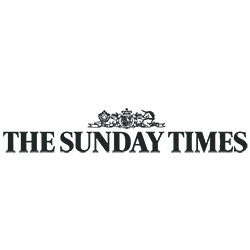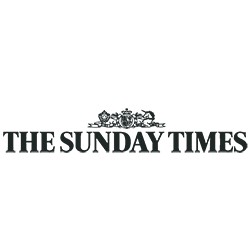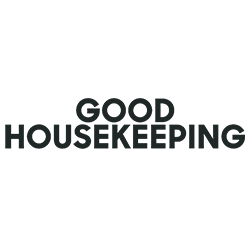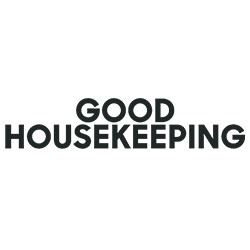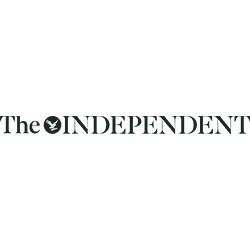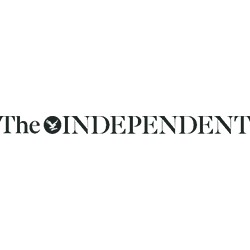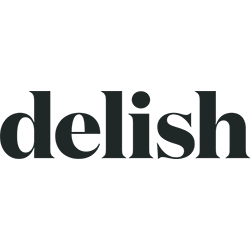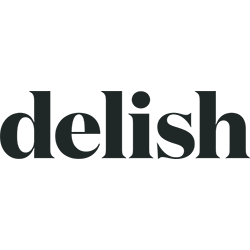 Gluten-Free Recipe