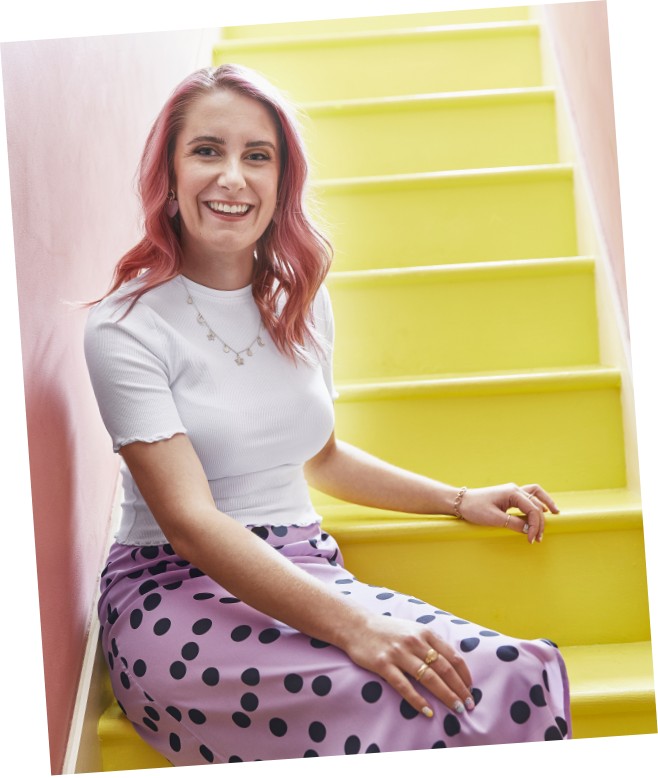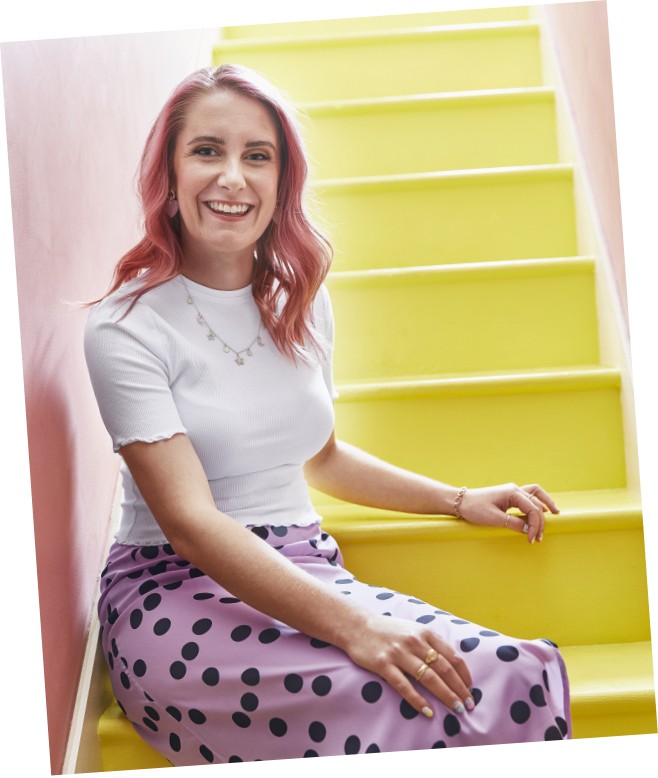 Hi, I'm Becky
Welcome to gluten-free heaven! Inspired by years of missing out on all of my favourite foods, I decided to share recipes for all the things I couldn't eat on a gluten-free diet.
Free Gluten-Free
Sign up to the gluten-free gang and instantly receive my handy guide to sourcing and swapping gluten-free products.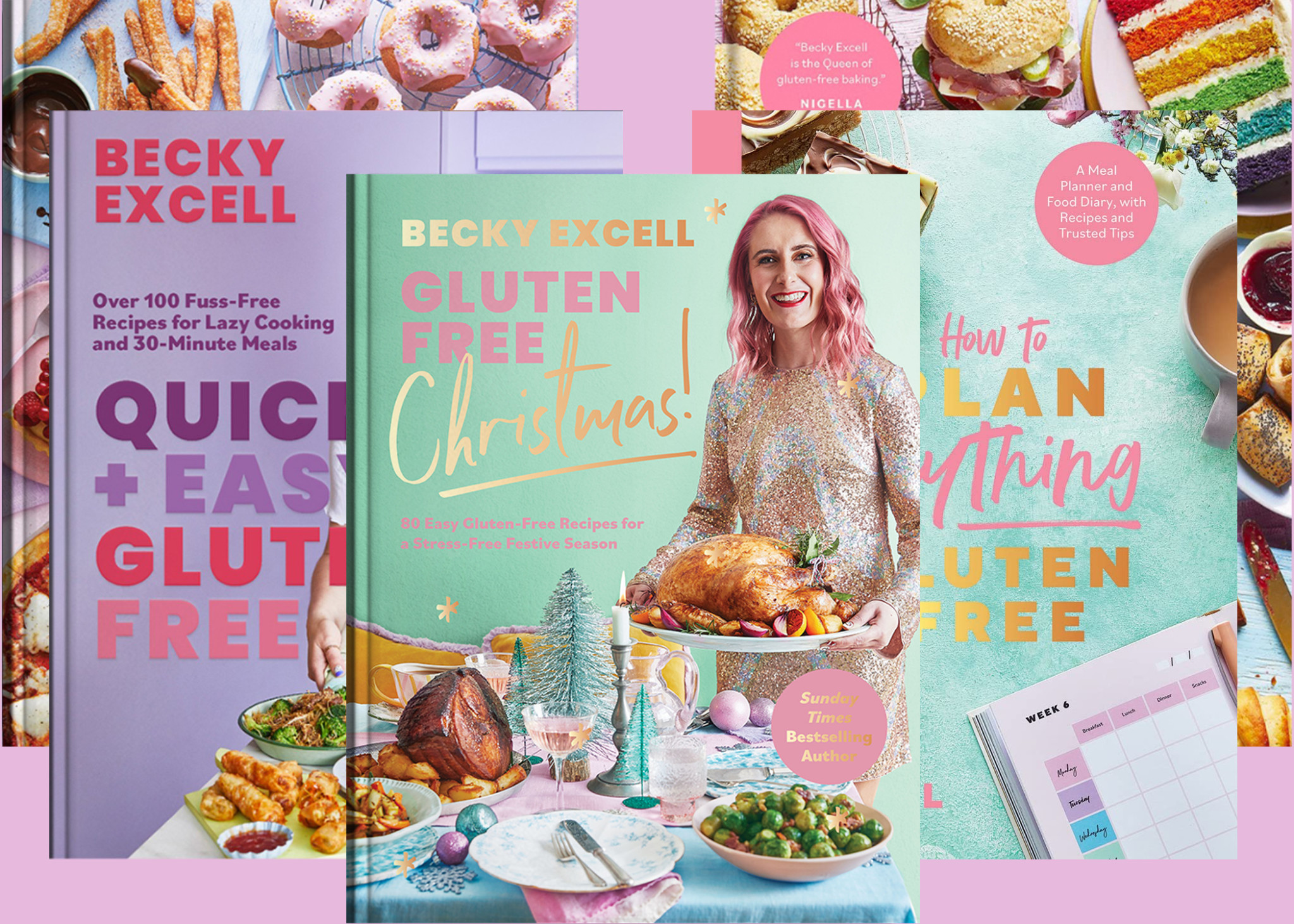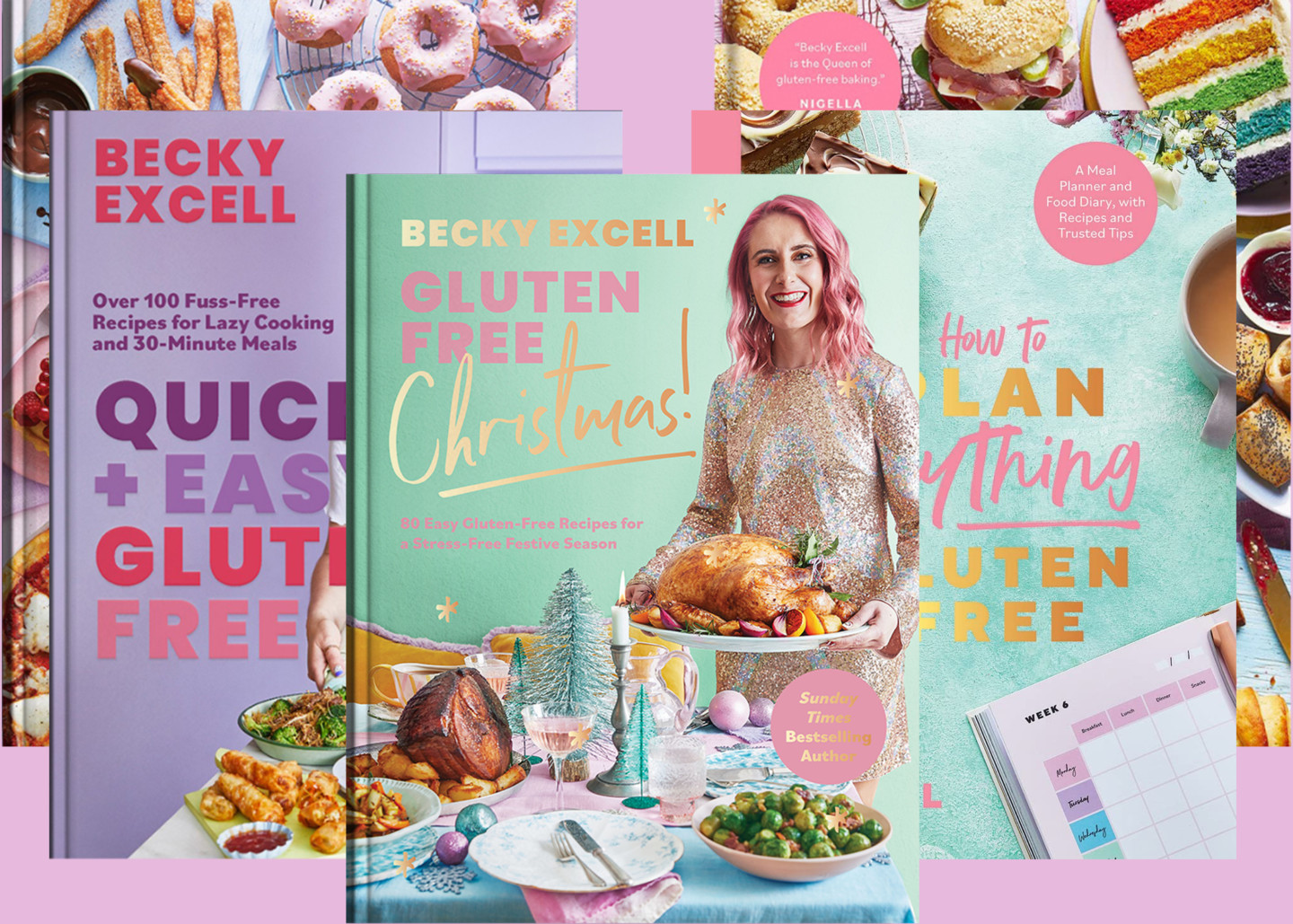 My gluten-free Christmas recipe book is out now!
My fifth book 'Gluten-free Christmas!' is now available to order. Banish your inner gluten-free Grinch for good! Tap below for more info.
About
Becky Excell is a Sunday Times best selling author and gluten-free cook. Having been dubbed 'the Queen of gluten-free' by Nigella Lawson, she creates recipes that show you how to unlock all the foods you miss.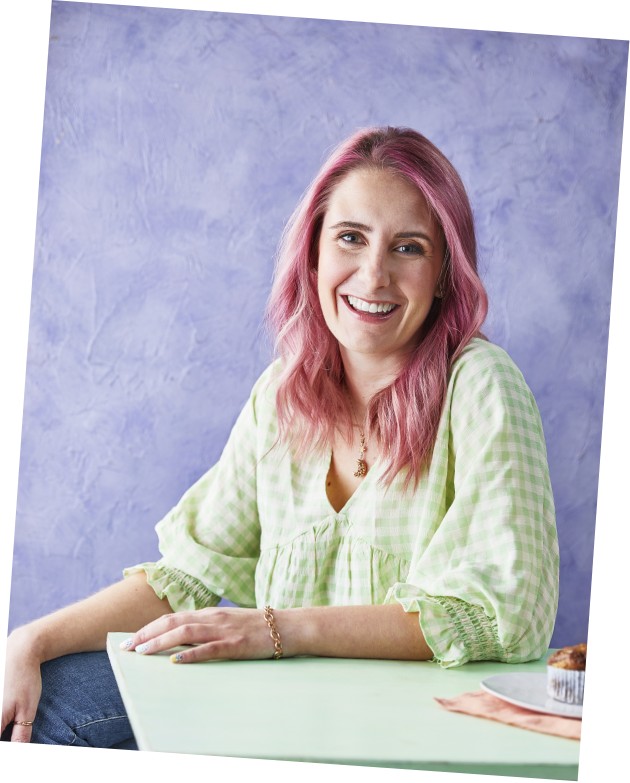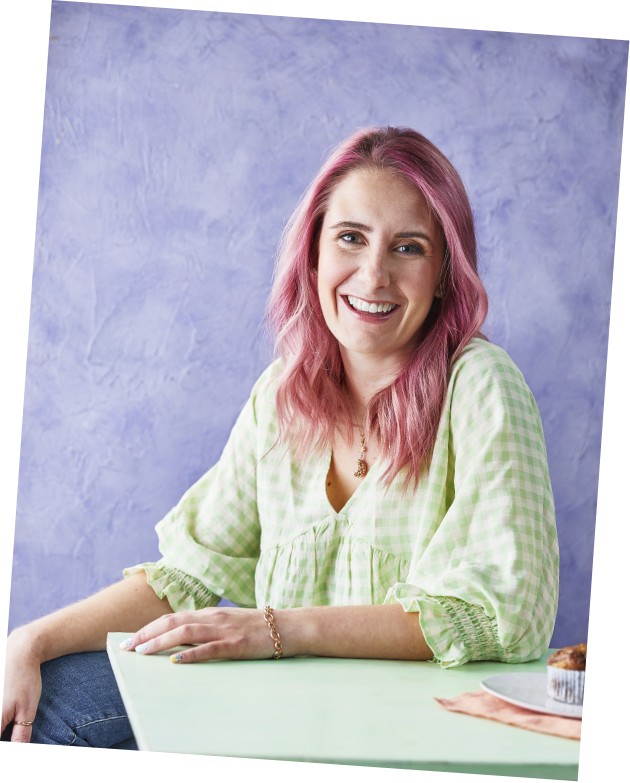 As Featured On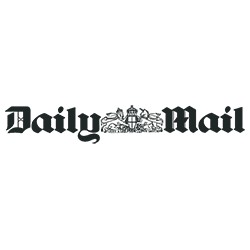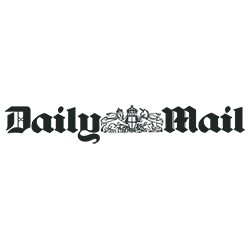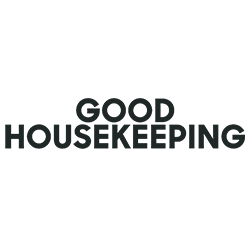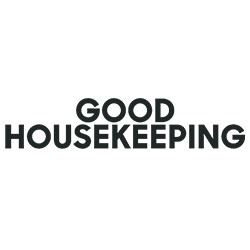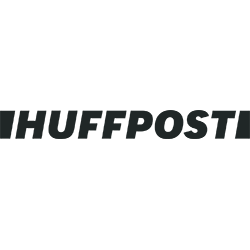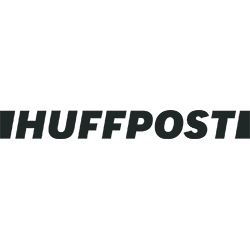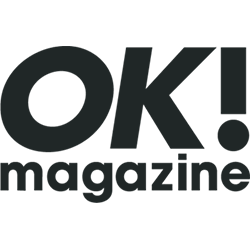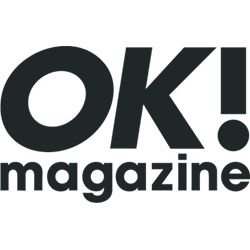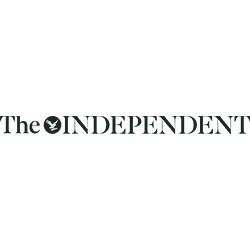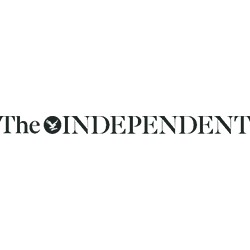 Gluten-Free Recipe