So as Christmas approaches, supermarkets are getting festive the free from way! Here is what Waitrose are offering this year to ensure you can have a happy gluten free Christmas! Happy Gluten Free Christmas Waitrose!
1) Gluten Free Christmas Cake Bites (Milk Free)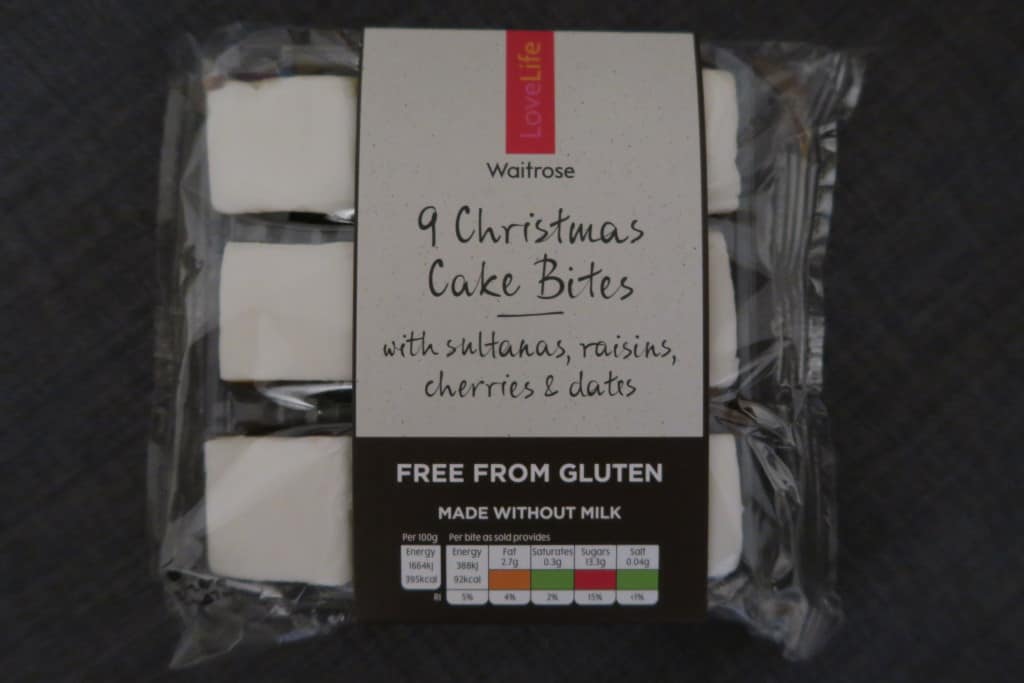 2) Cider & Rum Gluten Free Christmas Pudding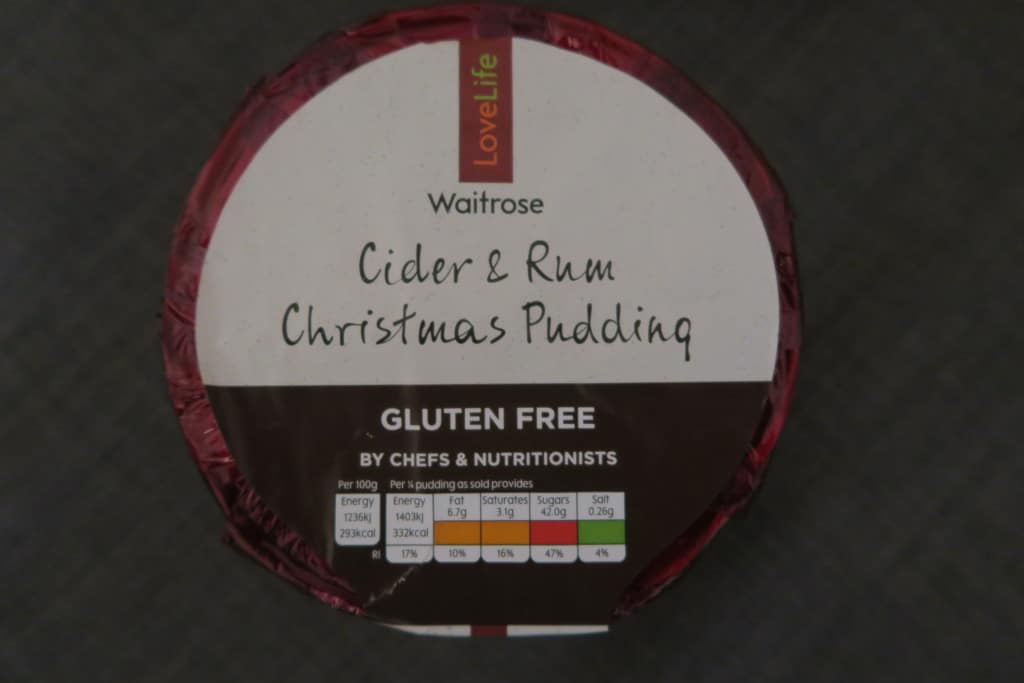 3) Gluten Free Christmas Cake (Milk Free)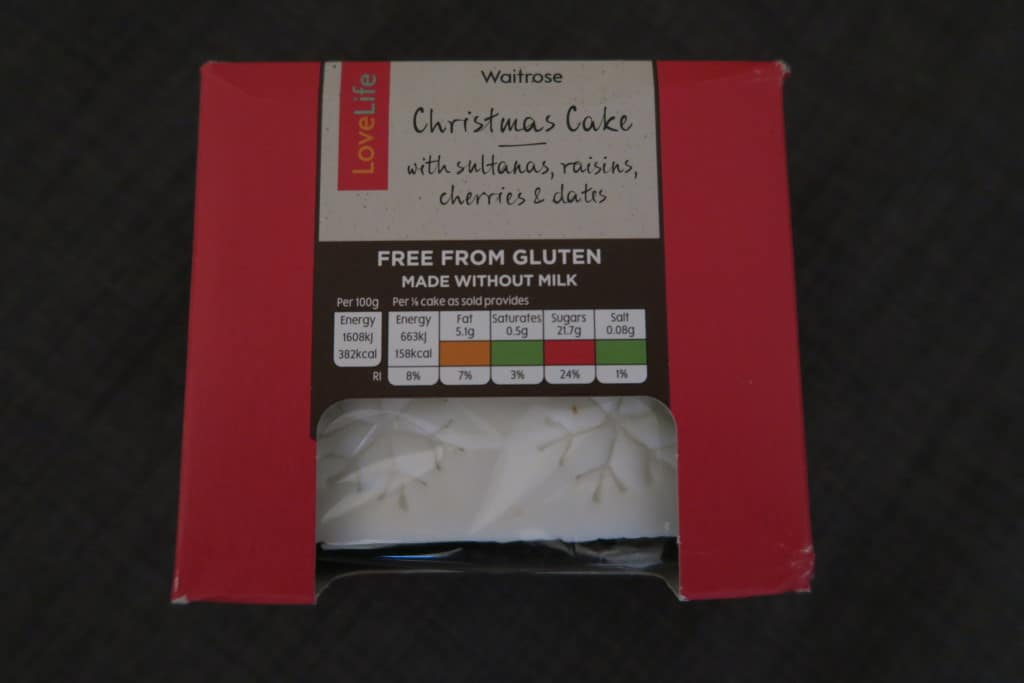 4) Gluten Free Mince Pies (Milk Free)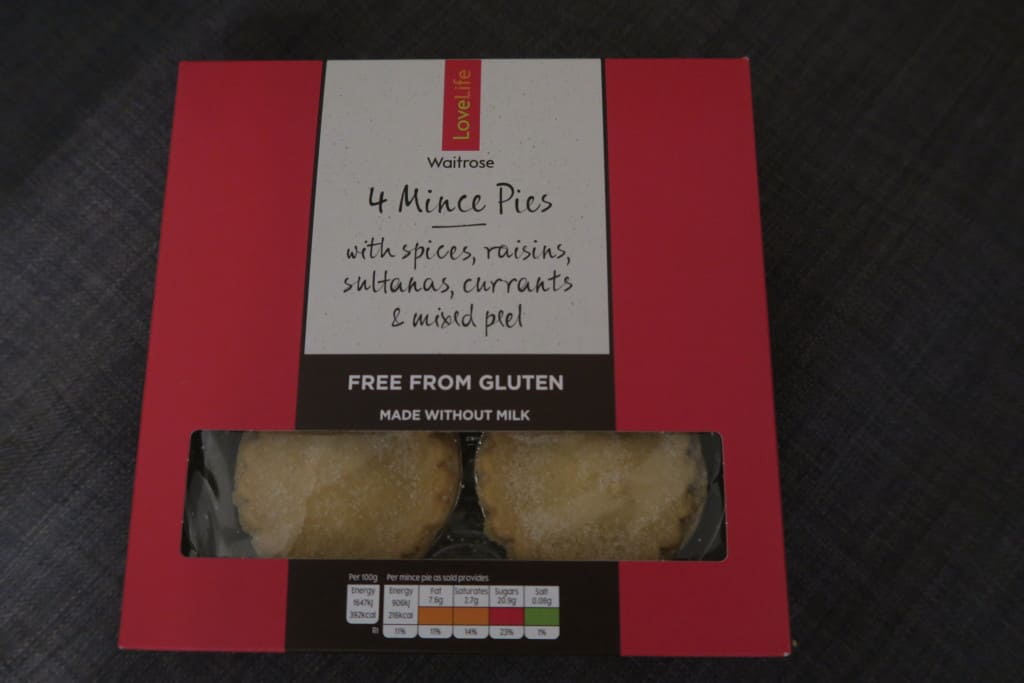 5) Gluten Free Christmas Cake Slices (Milk Free)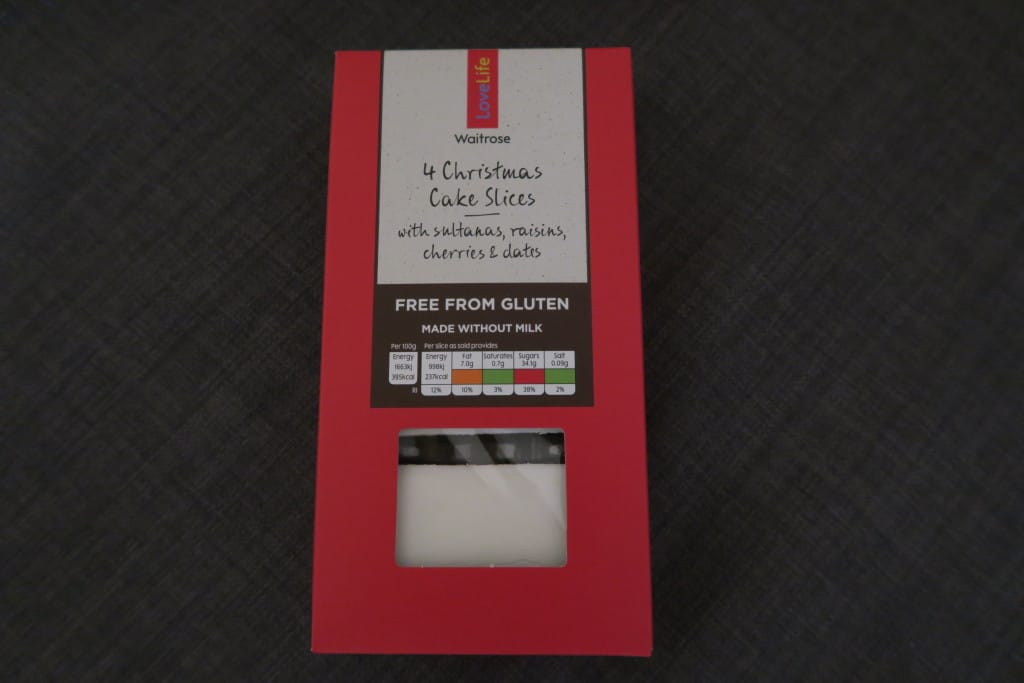 6) Gluten Free Yorkshire Pudding Mix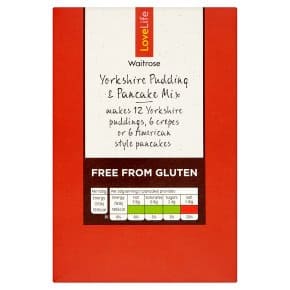 7) Gluten Free Pork Sausages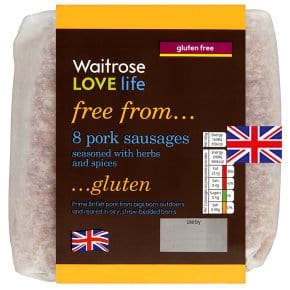 So there you have it, what do you think of the Gluten Free Christmas Waitrose range in 2015? I will be sure to keep you updated if I find any extra products, and if you come across anything new before I do, please drop me a comment below, or on Facebook/Twitter to let me know! In my opinion I would prefer a few non 'Christmas Cake/Christmas Pudding' style products. Not being a lover of dried fruits makes the Waitrose range fairly limiting for me. However, it is really good that they have started making improvements to their free from Christmas range. Additionally, they have dairy free options too!
Oh & of course keep your eyes peeled for the other supermarkets free from ranges too. Asda have a great range out this year, click here to check it all out. ALSO Tesco have a delicious range out this year too, click here to check that one out!
What are your thoughts on the Free From Christmas ranges that supermarkets put out every year? Are they improving? Is there anything you wish they made & they don't? What's your favourite supermarket for Free From Christmas food? As always, I would love to know your thoughts!
Thanks for reading,
Becky xxx
Comments