I know, I know, turkey sandwiches are awesome, but why not mix it up a little bit this year? Here's 3 adventurous leftover Christmas turkey recipes that will stop you going back for seconds on the big day. They're all gluten free, dairy free and low FODMAP.
I've said it before and I'll say it again: leftover Christmas turkey is my favourite part about Christmas! Christmas day goes by in such a flash, but the leftover turkey… that hangs around for days (providing your turkey was big enough to begin with, of course.)
Here's 3 ways to use up your leftover Christmas turkey that will keep you smiling even when boxing day rolls around. They're all gluten free, dairy free and low FODMAP too.
Oh and all of these recipes assume that your turkey meat is already cooked FYI!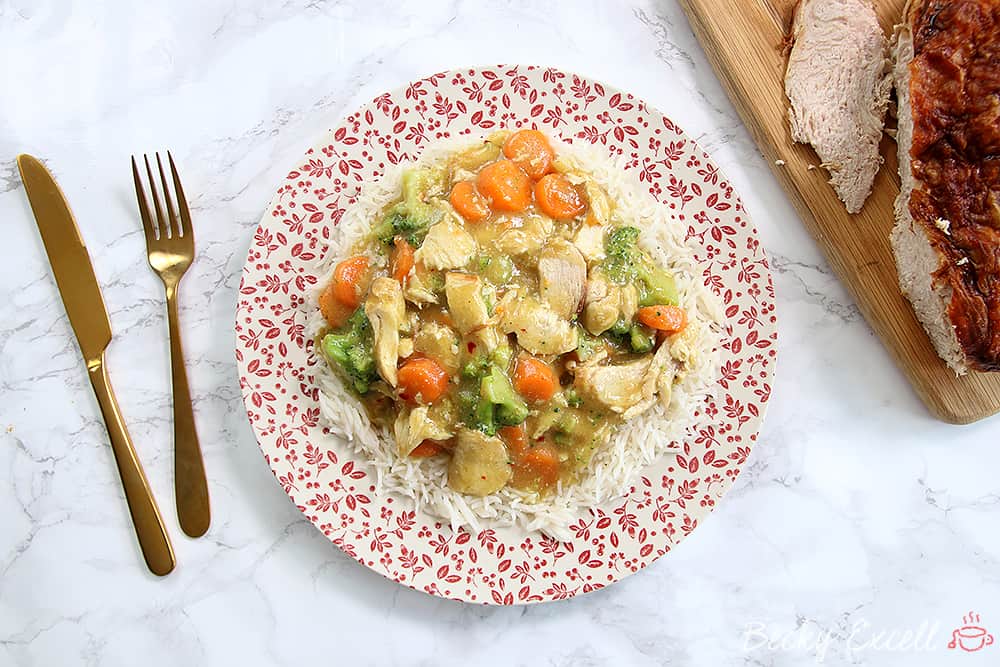 I adapted this recipe from my Chinese chicken curry recipe so it's just like the curry sauce you get from the takeaway.
Making the sauce (which is gluten free, dairy free and low FODMAP) is an absolute doddle, especially because all the meat and veg are already cooked.
Click here for the full recipe.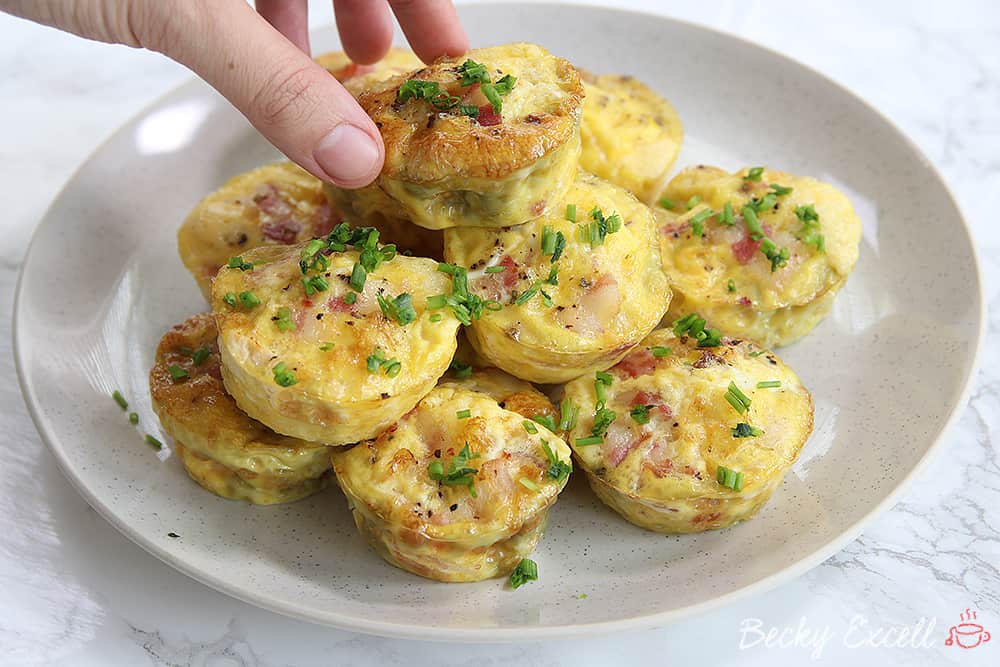 I promise, I wouldn't inflict tons of elaborate recipes upon you the day after Christmas. This one is sooo simple and if you've got a good supply of eggs and a muffin tray, you more than qualify to create this lovely recipe!
All you need is to do is fill each muffin hole with your cooked leftover turkey and raw, chopped, streaky bacon. Then, you simply beat all your eggs with a little salt and pepper and fill up each muffin hole sightly below full.
Whack it in the oven and the job's a good'un!
Click here for the full recipe.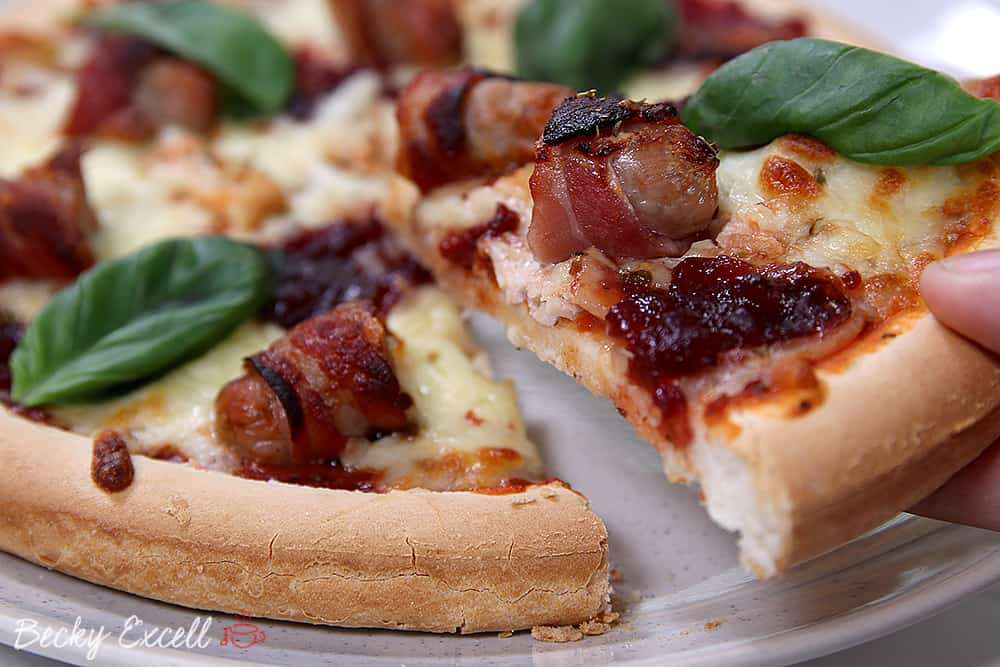 So, what's on my gluten free Christmas pizza?
Obviously, we've got leftover turkey meat first of all. But then I've also thrown on gluten free pigs in blankets, cranberry sauce, dairy free cheese, homemade pizza sauce and fresh basil leaves. Pure. Perfection. All you need is a gluten free pizza base, so check the full recipe post for recommendations on my favourite.
Bonus points if you're brave enough to add Brussels sprouts!
Click here for the full recipe.
Thanks so much for checking out my leftover Christmas turkey recipes! If you're reading this because today is boxing day, then I hope you had a merry little Christmas!
Which recipe was your favourite? What leftovers did you throw onto your gluten free Christmas pizza? Please do let me know by leaving a comment below or on Facebook / Twitter / Instagram!
Thanks for reading,
Becky xxx
Oh and don't forget to pin this for later!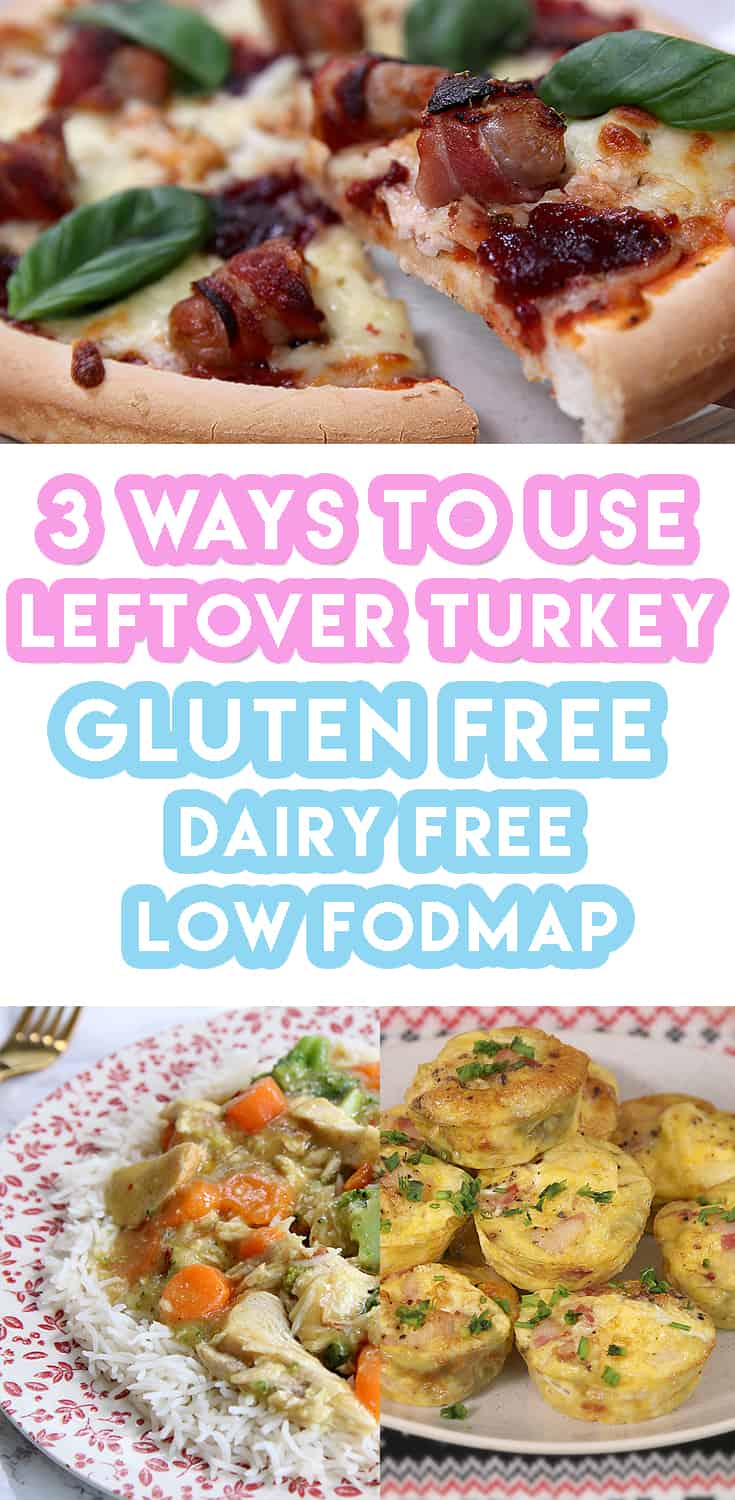 Comments