That's right… my THIRD book is OUT NOW! It was released on the 24th of March 2022 in the UK and the rest of the world and you can grab a copy here.
'How To PLAN Anything Gluten-free' is my third book and this time, it's so much more than a recipe book. Alongside 30 of my best recipes, it'll also be your own personal meal planner and food diary that's packed full of my own personal gluten-free survival tips.
This book aims to bring back convenience into our lives because (as I'm sure we all know by now) a little planning goes a long way when you're gluten-free! I wrote this book for every gluten-free person out there – whether you've been gluten-free for a week… or several decades!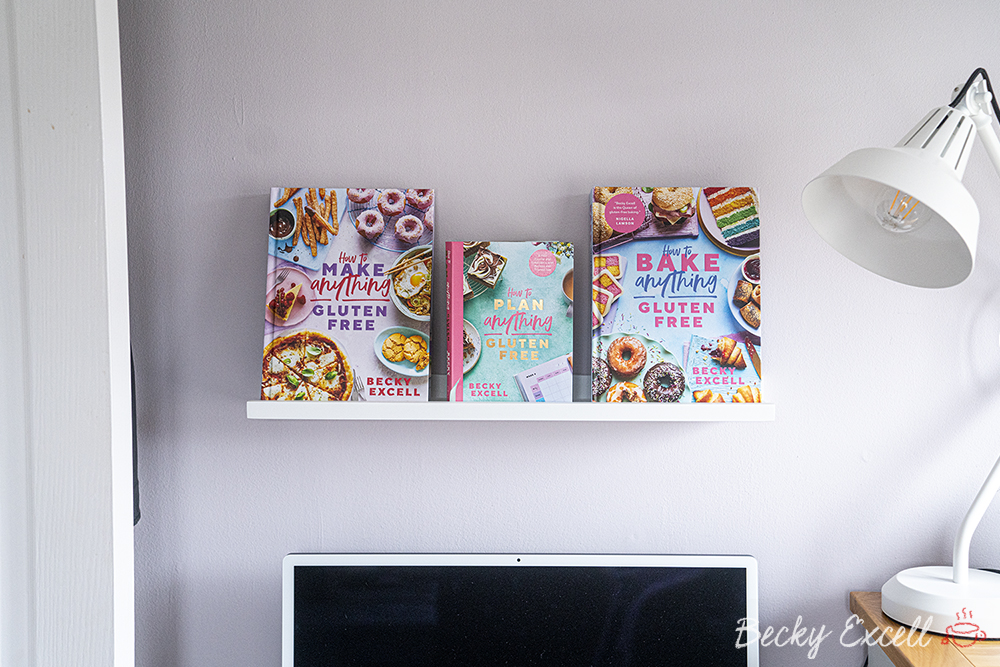 What is 'How To PLAN Anything Gluten-free'?
It contains 30 NEW recipes for breakfast, brunch, dinner/fakeaways and all my favourite sweet treats that you won't find anywhere else ? Most of which are customisable meaning that 30 recipes feels more like 50.
There's over 6 months worth of meal planning and food diary pages. When you're gluten-free, meal planning can be a huge boost in convenience and a welcome timesaver during the week. This book also doubles up as a food and symptom diary for those who wish to track/unearth any potential food intolerances too.
It's packed full of my best tips in the form of handy survival guides on preparing gluten-free food, eating out, navigating special occasions, saving money and meal prepping for quick and easy weeknight dinners.
It's a portable size (7.5×5.5in) with a flexi-bound, wipe-clean cover and a ribbon to mark your place. Honestly, it just looks and feels amazing and will be your new best gluten-free friend!
There's tons of tips on how to adapt my recipes to be dairy-free, low FODMAP, veggie or vegan if possible, throughout the book too. The entire book is Coeliac-friendly and wheat-free.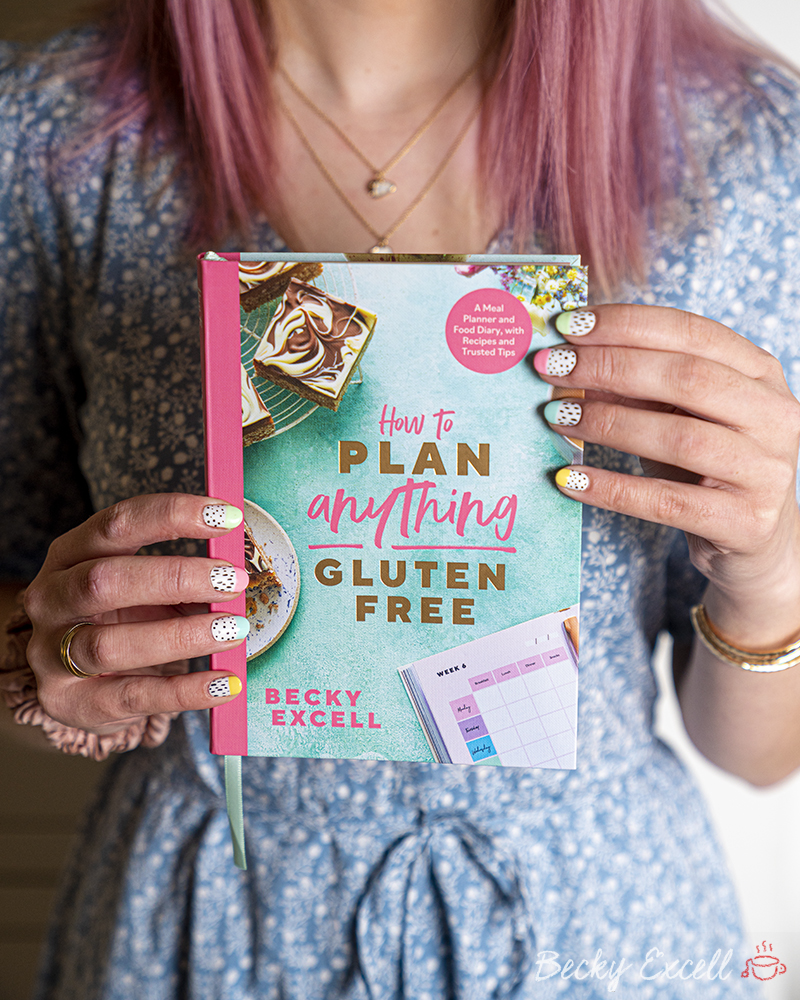 Where to buy 'How To Plan Anything Gluten-free'
Fortunately you've got a wide range of choice where to pick up a copy of 'How To Plan Anything Gluten-free'! So here's a few online retailers that you can order it from: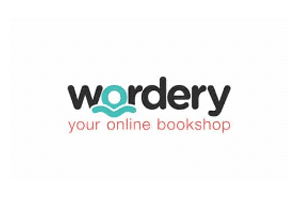 Frequently Asked Questions
How much will it cost? How do I get it for the cheapest price?
The official RRP is £12.99, but as I'm sure you know when purchasing any book, the price can vary from retailer to retailer. Currently, the price is £10.81 on Amazon.
Will there be signed copies?
It's unlikely that there will be signed copies to purchase for this book. But keep your eyes peeled on my social media channels as I might be giving a boatload away soon!
Are these brand new recipes?
Yes! Out of all 30 recipes, every single one can only be found exclusively in this book. Here's a little sneak preview of 6 out of the 30 recipes you can expect: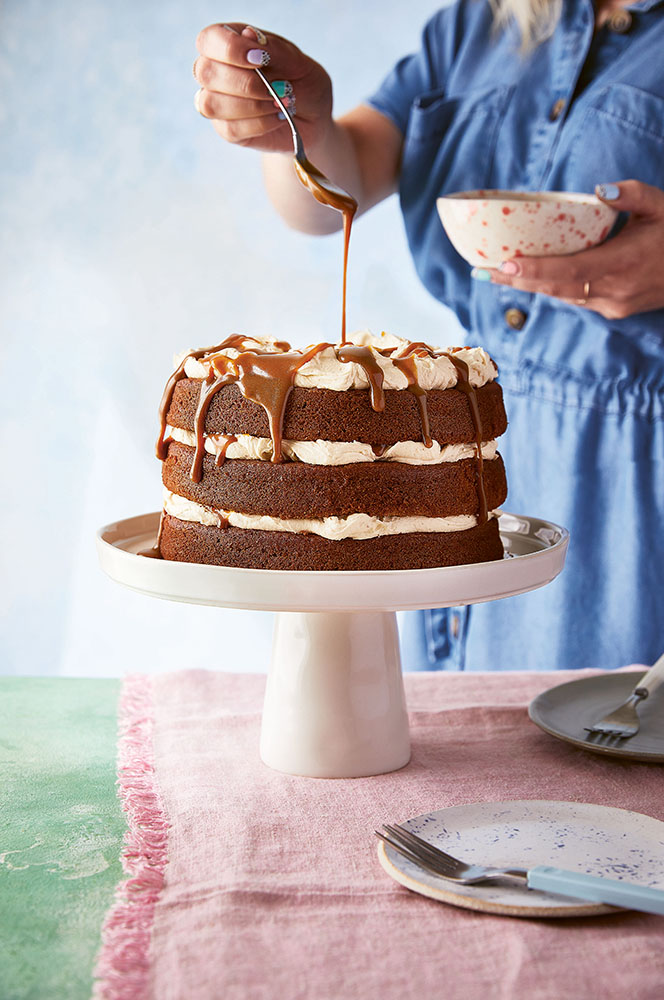 Can you tell us what's inside the book exactly?
I'll be revealing the full list of recipes closer to the release date, but here's a list of the contents page in the book so far:
Introduction

About Me
How to use this planner
How to source gluten-free products
How to prep your kitchen and store gluten-free products
How to cook gluten-free food safely
How to eat out when you're gluten-free
Key

Recipes

Breakfast and Brunch
Lunch
Fakeaways, Quick Meals and Comfort Food
Sweet Treats

Meal Planer and Food Diary
Why on Earth should I buy this?
Ok, here's the hard sell – which I'm not usually very good at… so I'll just throw some more bullet points at you instead:
I wanted you guys to get as much value as possible out of this little tome, so I've saved my best recipes for this one. There's everything from Chinese fakeaway favourites and quick meals to exciting breakfast options (that you'll definitely want to make) and proper 'Becky Excell-style' sweet treats.
If you're dairy-free, veggie, lactose-intolerant or low FODMAP there's a TON of tips on how to adapt my recipes to be friendly to all of the above, if possible.
Meal planning brings back convenience to being gluten-free whilst saving you money, helping you to eat healthier whilst spending less time in the kitchen.
A food diary can help you to discover any other potential food sensitivities or intolerances. If you're not convinced that it's purely gluten that's triggering your symptoms, keeping a food diary is the best way (in my opinion!) to uncover them.
I've crammed this book with years of gluten-free lessons learned the hard way – so hopefully, you don't have to make the same mistakes I did! You'll find these in the form of survival guides.
That wasn't so bad was it? I'm sure you want to buy 10 copies now!
Does the book have dairy-free recipes in it?
Yes – tons actually! Throughout the book, I've clearly labelled whenever a recipe is dairy-free. And whenever a recipe isn't dairy-free to start with, I've listed exactly how to make it dairy-free (if possible) for each recipe.
This took *a lot* of work and recipe testing, but I'm so pleased that I invested the time to do so! Out of all 30 recipes, only 2 don't have tips on how to make them dairy-free – purely because I didn't get enough time to adequately test them.
However, if you do find yourself attracted to these two non-dairy-free recipes, just message me and I'll tell you know to make them suitable for you!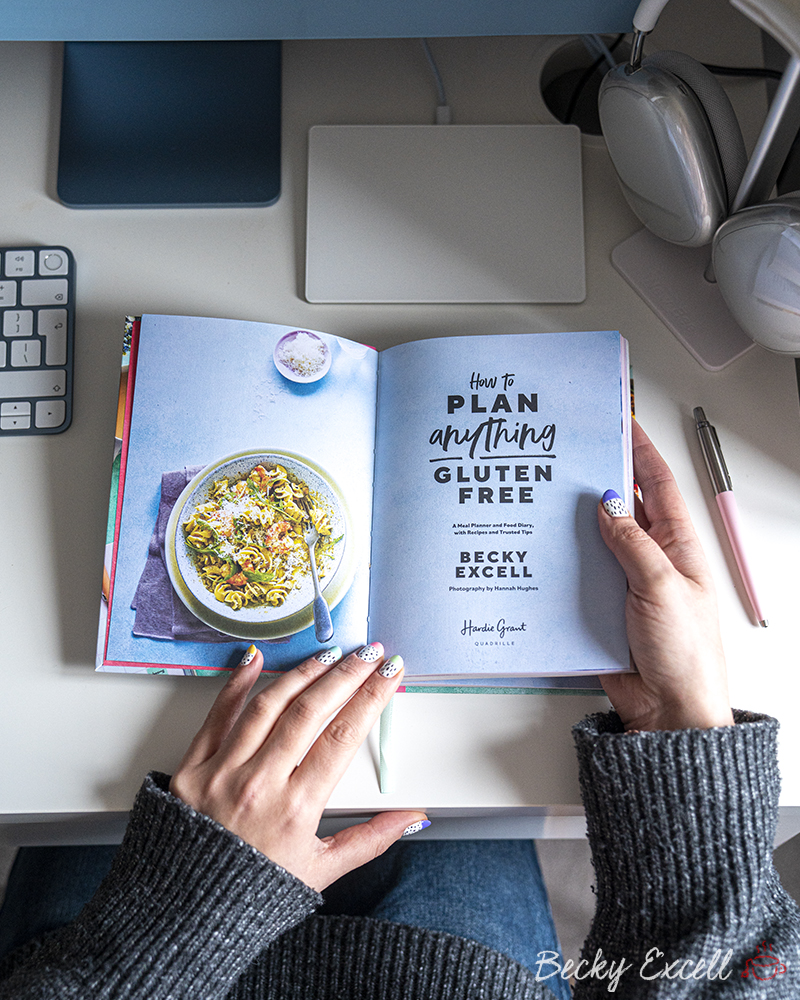 Does the book have vegan/veggie recipes in it?
Yes! I've clearly labelled whenever a recipe is suitable for vegetarians or vegans. If it isn't veggie/vegan to start with, I've also included instructions on how to adapt it, if possible – which most of them are!
Even with the few recipes which don't provide a veggie or vegan option, they can usually easily be adapted to be so using the right gluten-free and vegan alternative – ie. a gluten-free and meat-free mince or a gluten-free egg replacement powder for example.
I simply didn't get time to test all these swaps – so please feel free to ask me about any recipes which don't advise on adapting them to be veggie/vegan!
Does the book have low FODMAP recipes in it? What about lactose-free?
Yes! Most of the recipes are suitable for the elimination phase of the low FODMAP diet, or if not, will mention how you can easily adapt them to be.
Just look for the key at the top of the page, or the 'Making it' section at the end of the recipe. A huge majority of recipes in the book are easily adaptable to the low FODMAP diet, believe it or not!
Again, I don't cook using onion or garlic either, so even if a recipe isn't marked as low FODMAP, this should mean you're more likely to be able to give them a go during the reintroduction phase of the diet.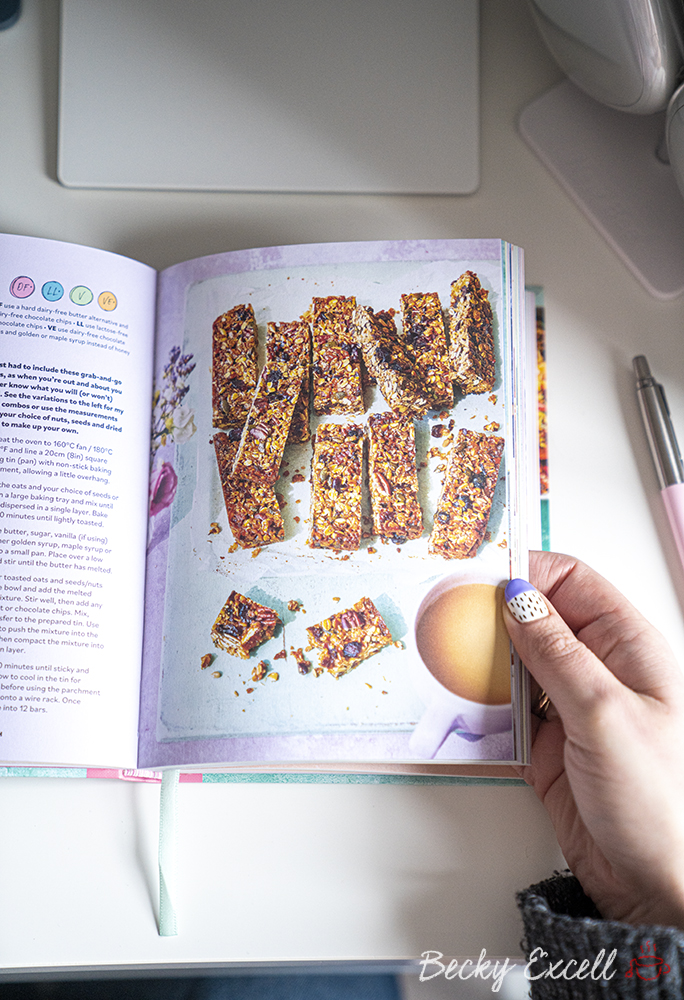 And yet another HUGE thank you to everyone who's supported me so far!
Needless to say, HTPAGF wouldn't exist without all your love, support and positivity across my first two books (which you can read about here and here).
And also, my first two books wouldn't have been possible without all of your support here on the blog and on social media… so I'm sure you can see how, in reality, you're the ones who have made all of the above happen in a roundabout, mind-bending way.
That's why I will always be eternally grateful to everyone who has directly/indirectly helped me in my mission to help all gluten-free people just feel a little more normal again. Because deep down… I think that's all we ever want!