Gluten free in Barcelona? You've come to the right place! When it comes to food in Barcelona, I just felt like a normal person again who could choose to eat whatever they wanted. So here's my 'sin gluten' or 'sense gluten' guide to Barcelona!

And I want you have that exact feeling too! That's why I absolutely HAD to create this guide to gluten free in Barcelona. Here's OVER 30 awesome places you NEED to visit! Oh and there was lots of lactose free and dairy free options for Mark too so I'll mention that were applicable too. Ok, let's get started…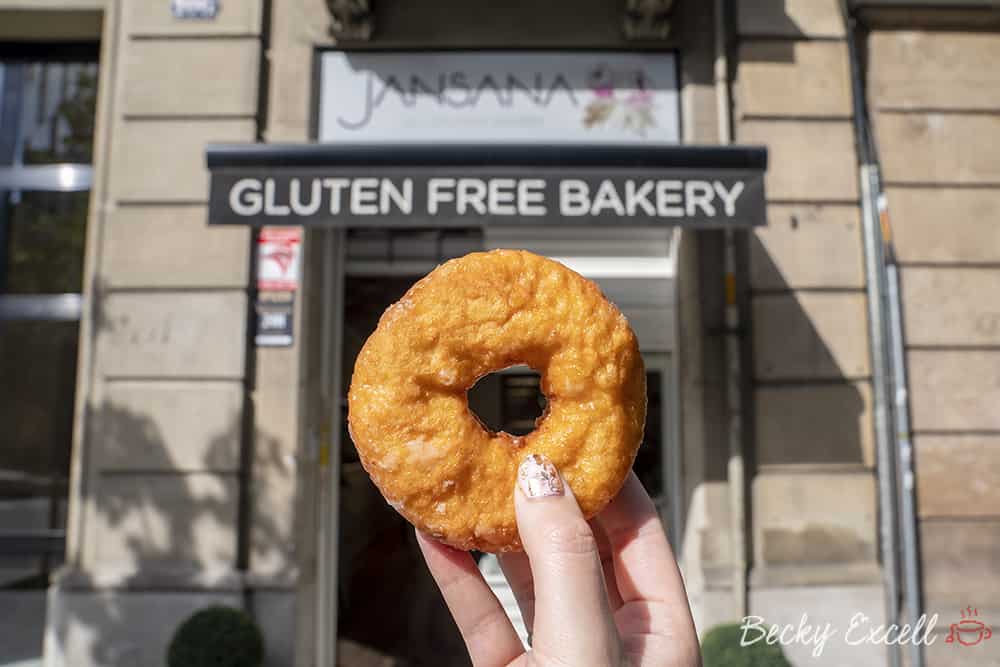 Where's the rest of this post? Click here if it doesn't load automatically.