So, when it comes to travel, I'm certainly no stranger to Airbnb. We've stayed in apartments in Brighton, Amsterdam, Paris and London and they've always made our holiday.
Airbnb has changed our trips abroad (and closer to home) for the better and it really is true what they say… "it just makes you feel like you live there." For me, that's what I prefer over anything a hotel could offer me.
It's safe to say that I think I've reached the point in my life where I really don't need someone to make my bed every morning!! (Mum would be so proud)
Nor do I need things like room service… or a breakfast buffet (I basically can't even eat anything there anyway) or a hotel restaurant downstairs. I mean, I literally just travelled hundreds/thousands of miles. I think I can deal with leaving the building and walking down the road to a restaurant.
So why not stay in your very own apartment with a full kitchen, sofas and all the comforts of home instead? It wasn't until I stayed in an Airbnb that I realised how much I hated sitting on your hotel bed when doing literally anything. *shudder*
But how much does it cost? Well, Mark was debating between a beautiful, modern double hotel room or the apartment you see in these photos.
The Airbnb apartment was literally half the price compared to the hotel, and it was only 5 minutes walk from said hotel. For like, quadruple the space, a kitchen, sofa, huge shower…
Surely you can't argue with that?!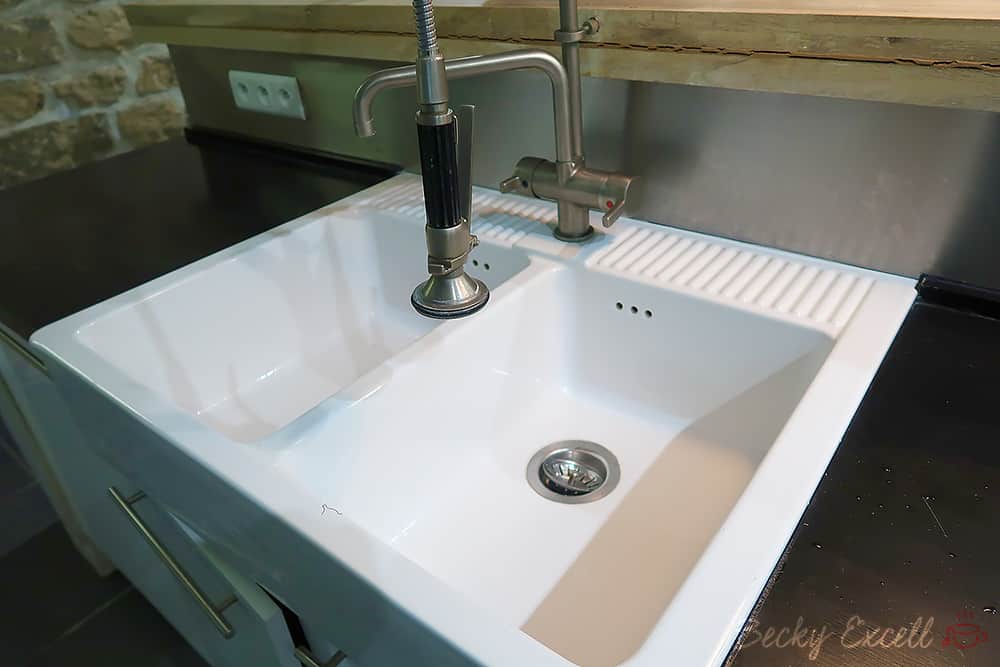 But where do you start when booking somewhere on Airbnb? There's so much choice… different price brackets, a single room or a whole apartment? Or an entire house? So here's my 5 tips on how to pick an awesome Airbnb every time.
1. Go for a full apartment.
Now obviously, this depends on your budget and how many people are staying, but you'll find that booking an entire apartment (or house if there's a lot of you) to be incredibly competitive vs booking a hotel.
Apart from having so much more room to breathe than your average hotel, there's so many other plus points too.
If you're like me and you've got a bunch of food intolerances, allergies or IBS, you just cannot beat having a kitchen. We always start our adventure by hitting up the local supermarket and picking up the essentials (along with some of the unusual free from products which we often discover).
Mark even made us pancakes one evening in Paris. It's fun and it just makes you feel at home!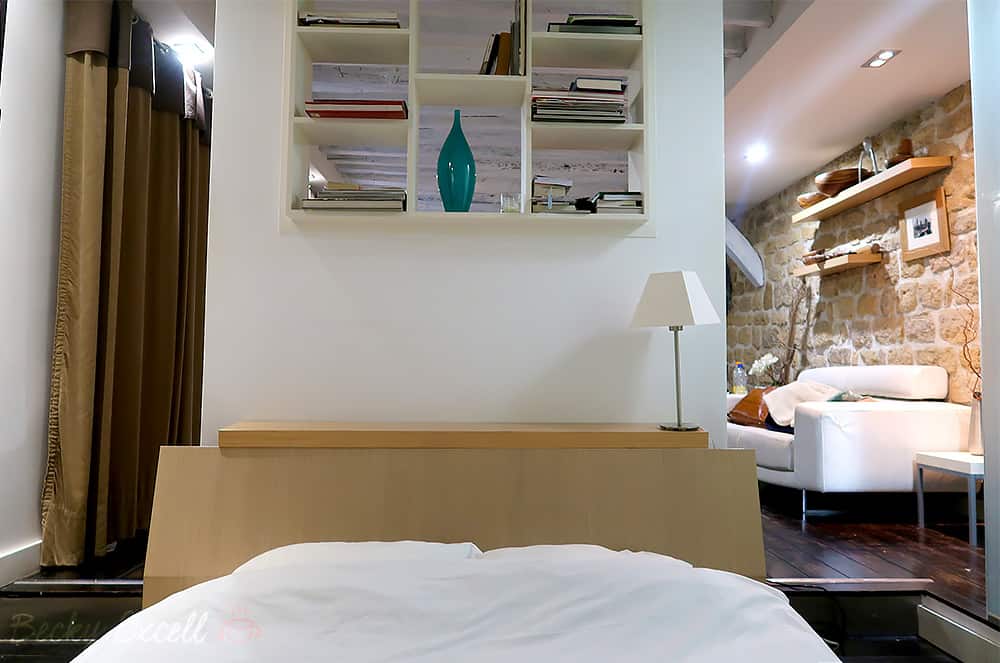 2. Don't stay too central.
As convenient as it may be, there's so many benefits to not being surrounded by chaos. For one, it's usually cheaper to be a 20-25 minute walk away from the action, so that's the type of distance we usually aim for (talking about staying in a city here!)
As you're not staying in a hotel, you're likely to be subject to a lot more noise than if you were staying on the 10th floor. If you live in the quiet suburbs like I do at home, staying in the middle of a busy city can be a bit of a shock when you want to sleep at night!
We absolutely love exploring the local (more residential) area too, just like we would if we had just moved into the neighbourhood. In Paris, we found a 100% gluten free patisserie, a huge food market, a boutique home and furniture shop, several supermarkets and a gluten free grocery store.
It was a five minute walk to the Metro that'd take you anywhere in Paris. At night, it was silent and peaceful. The neighbours said 'bonjour' to you as they went to work in the morning. Why would I want to stay anywhere else?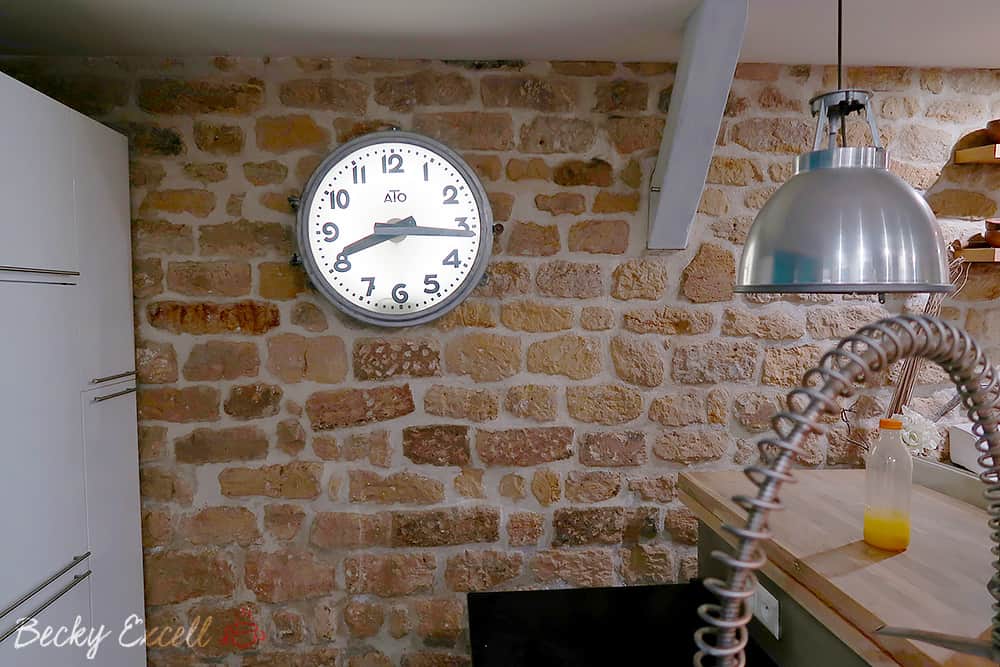 3. Do your research.
This sort of goes without saying, but always thoroughly check out the feedback and reviews for the place that you're considering.
Airbnb works like this: when you leave your apartment, you write your feedback about the apartment/host and the host does the same for you as a guest.
Neither of you know what each other has written until you've both submitted your feedback. So because of that, all the feedback on Airbnb is pretty honest.
If you're having trouble deciding on whether an apartment/host is for you, you can always filter search results by turning on the 'Superhosts' option. This will only show apartments from hosts who have 80% of their reviews being five stars and a good response rate.
Usually the reviews are enough to base your decision on!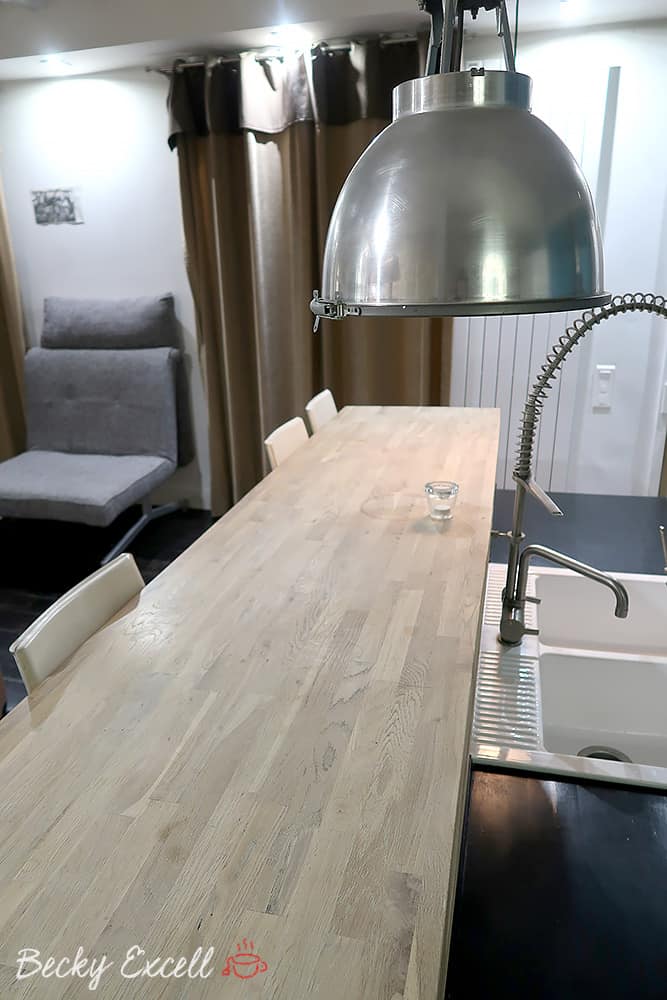 4. Check out the check-in procedure.
As there's no reception like a hotel, it's important to know the deal before you arrive.
Sometimes a host will personally greet you, handover the keys and settle you in. It's a nice personal touch that can really make you feel more at home.
On the other hand, you sometimes never even meet the host. In those cases, it's usually down to you to locate and pick up the key from a keysafe – a small little box on the wall that can only be opened with a combination number.
It can be a little more tricky to find the keysafe and get settled (especially if you arrive when it's dark!) but on the plus side, it's the quickest check-in process on Earth.
Make sure you know what the deal is with check in before you book!
5. Keep in mind what's important to you.
Airbnbs come in all shapes and sizes, with all manner of amenities. Make sure you click 'show all amenities' and see exactly what your Airbnb has on offer. The essentials will usually always be there (like TV, hairdryer, Wi-fi etc) but it's wise to check exactly what you are and aren't getting.
Like i've said, a kitchen with plates and utensils is a big deal to me. We love eating in sometimes, cooking using ingredients from the local supermarkets and getting Deliveroo orders brought to our door (I wasn't kidding about home comforts!)
But that might not be high on your priority list. Maybe you'd prefer to have a washing machine to freshen up your clothes? A parking space so you can drive your own car around the city? A place with a garden? Modern decor or classic and homely?
That's the beautiful thing about an Airbnb. You really can pick a place tailored to your needs.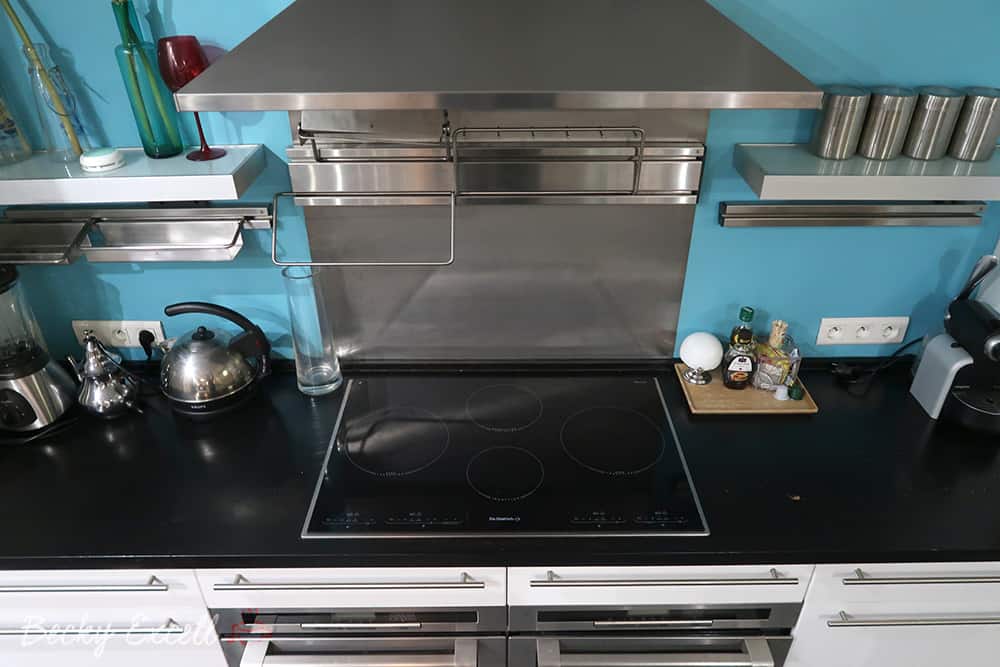 Thanks so much for checking out my 5 tips on how to pick an awesome Airbnb every time! I hope it helps you pick out a place that only makes your holiday or staycation even better than it already would have been.
Any questions about Airbnb? Any extra tips for me? How has your experience been with Airbnb? Please do let me know by leaving a comment below or on Facebook / Twitter / Instagram!
Thanks for reading,
Becky xxx
Oh and don't forget to pin this for later!