Last month I got invited up to East London by John Lewis to a smoothie making event with Madeleine Shaw. It was a lovely event to be a part of, especially as I have recently been really getting into smoothie making!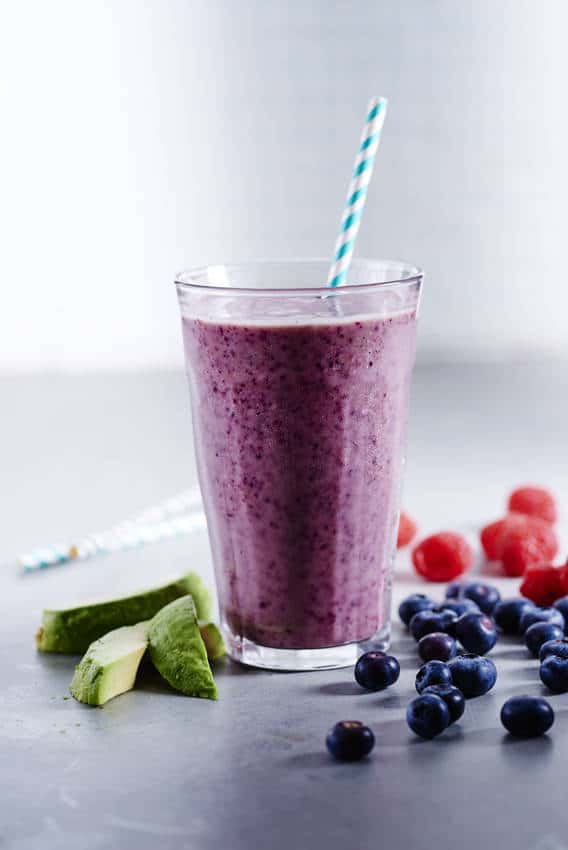 I've been trying to get more fruit into my diet, which can be difficult with how fruit affects my IBS. The thing is, I love fruit and I want to eat as much as I can! The funny thing about this John Lewis event was that it came up just days after I made my very own smoothie recipe post on the blog and on my YouTube channel, so I was completely in the smoothie making mindset when I got there.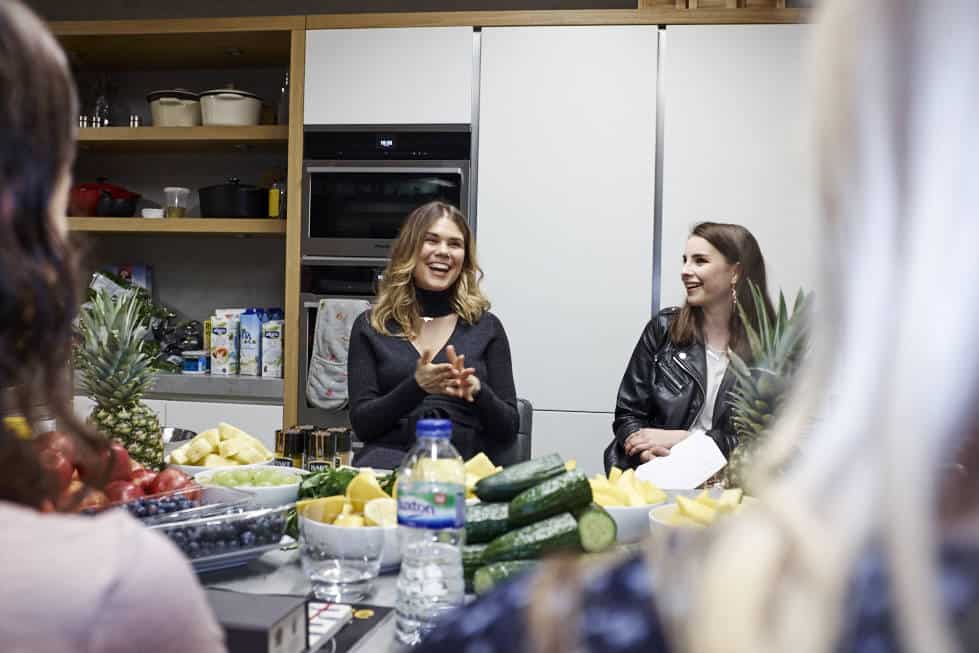 From the moment I walked through the doors into the Waitrose Kitchen I was just in complete awe of all the fruit, there was so much! It was nice to speak to a lovely selection of likeminded bloggers as well as Madeleine Shaw and Naturally Sassy, but even better still was getting my hands on all the delicious fruit and creating a smoothie of my own design. (Oh and eating more blueberries than I thought was possible whilst I made it!)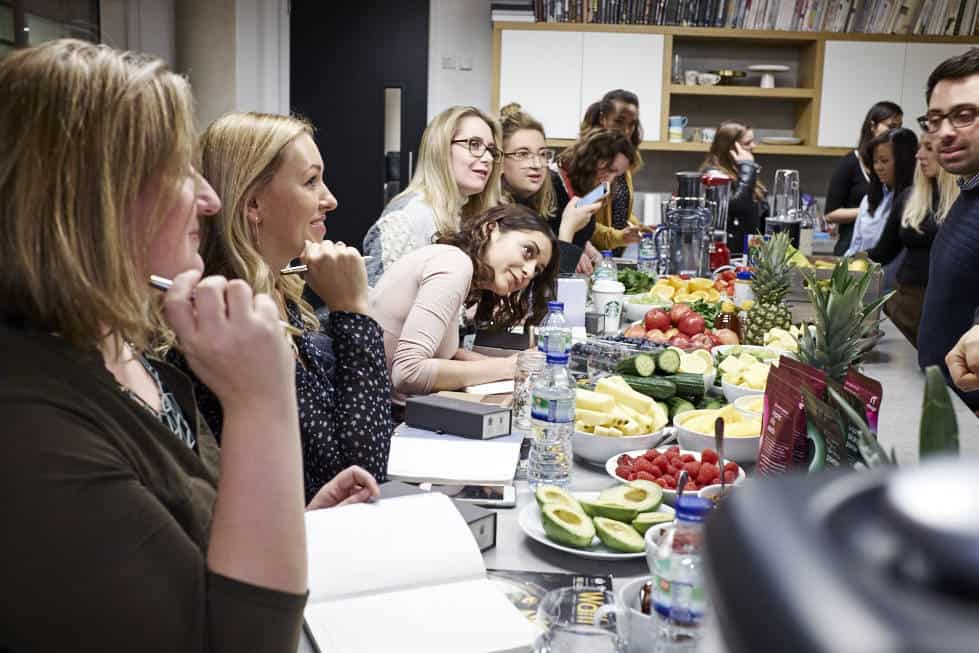 I decided that I wanted to recreate my Berry Early smoothie I made the previous week in my smoothie recipe post, so I grabbed all the necessary ingredients… almost! I used frozen strawberries in my recipe at home but there wasn't a strawberry in sight in the Waitrose Kitchen, so I opted for frozen raspberries instead. It worked a charm – its nice to know that whatever berries I have in the fridge/freezer will work fine with my recipe (I can then use in-season berries more). I also added some chia seeds but these are completely optional. Anyway here is my Berry Early Smoothie recipe from the John Lewis event if you'd like to give it a try!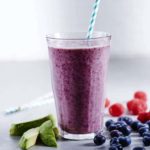 Berry Early Smoothie
My delicious Berry Early smoothie with raspberries instead of strawberries & some extra chia seeds too.
Ingredients
* 120g frozen raspberries and blueberries

any mixed berries

* 25g gluten free oats

* 1/2 avocado

* 1 banana

* 250ml unsweetened almond milk

* 1 tbsp chia seeds
Instructions
1) Place all ingredients into your blender.

2) Blend until smooth.

3) Pour into your glass

4) Enjoy!
Recipe Notes
My Smoothie Recipe Post: http://glutenfreecuppatea.co.uk/2017/02/05/my-4-healthy-smoothie-recipes-green-smoothie-turmeric-smoothie-post-workout-smoothie-breakfast-smoothie/
As I said I had a great time at the event, I wish I had that much freshly prepared fruit and endless blenders surrounding me on a regular basis. I can dream. I am definitely going to be making more smoothies as the weather warms up and I want something nourishing and refreshing to drink. I am definitely going to be trying some of the other girls smoothies as well as they all looked really delicious.
If you would like to see everyone else's recipes just pop over here and you can see them in all their beauty!
I would love to know if you have a favourite smoothie recipe, please drop a comment down below or on Facebook/Twitter with your suggestions. I am a fairly unadventurous smoothie maker and I want this to change! Thanks to John Lewis for inviting me up to London, it was good fun after a long day at work!
Thanks for reading,
Becky xxx
Comments