Hidden gluten is everywhere these days. Sadly, alcoholic drinks are yet another gluten minefield and menus often don't have allergy warnings. I'm still yet to find a bar that serves a 100% gluten free Bloody Mary!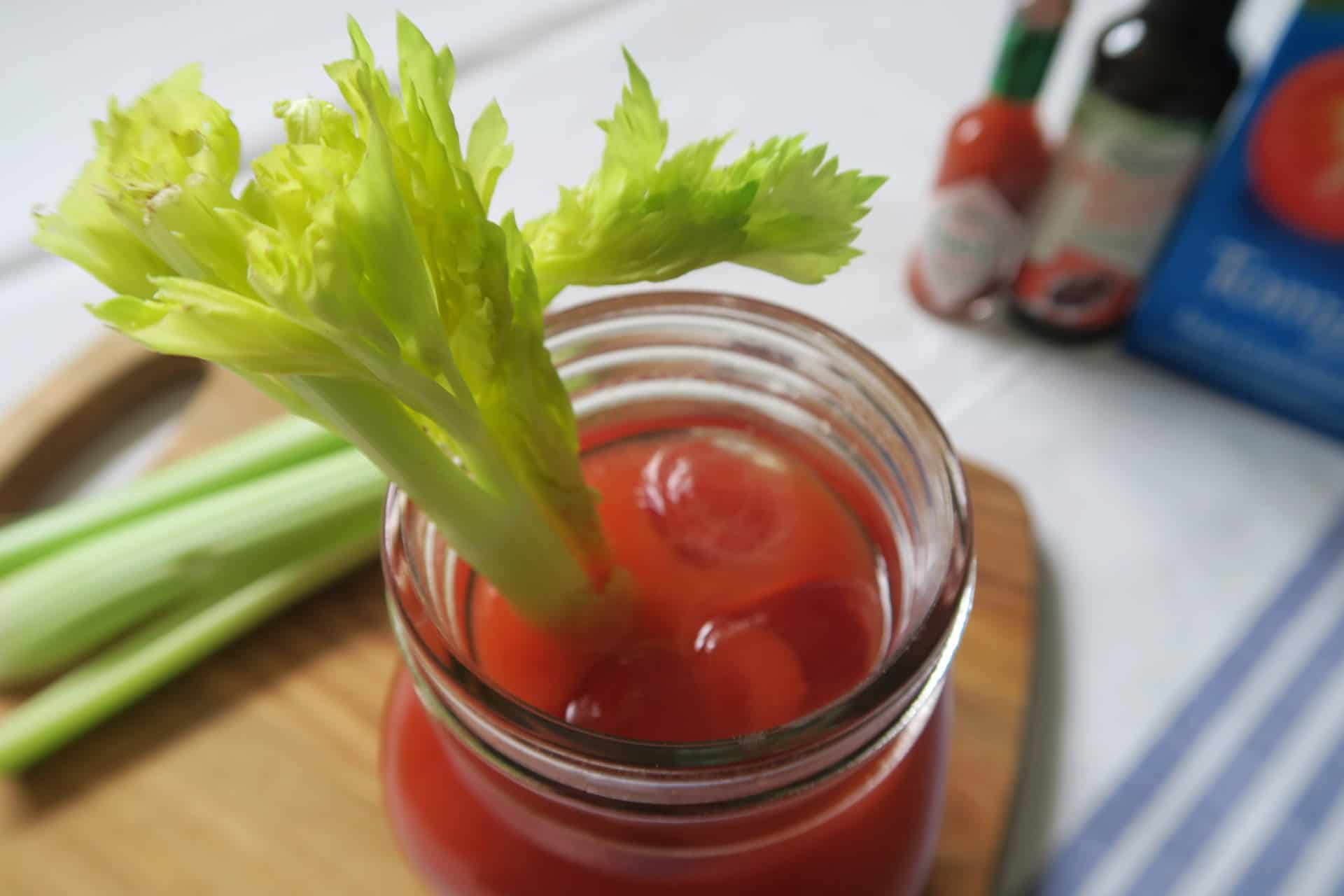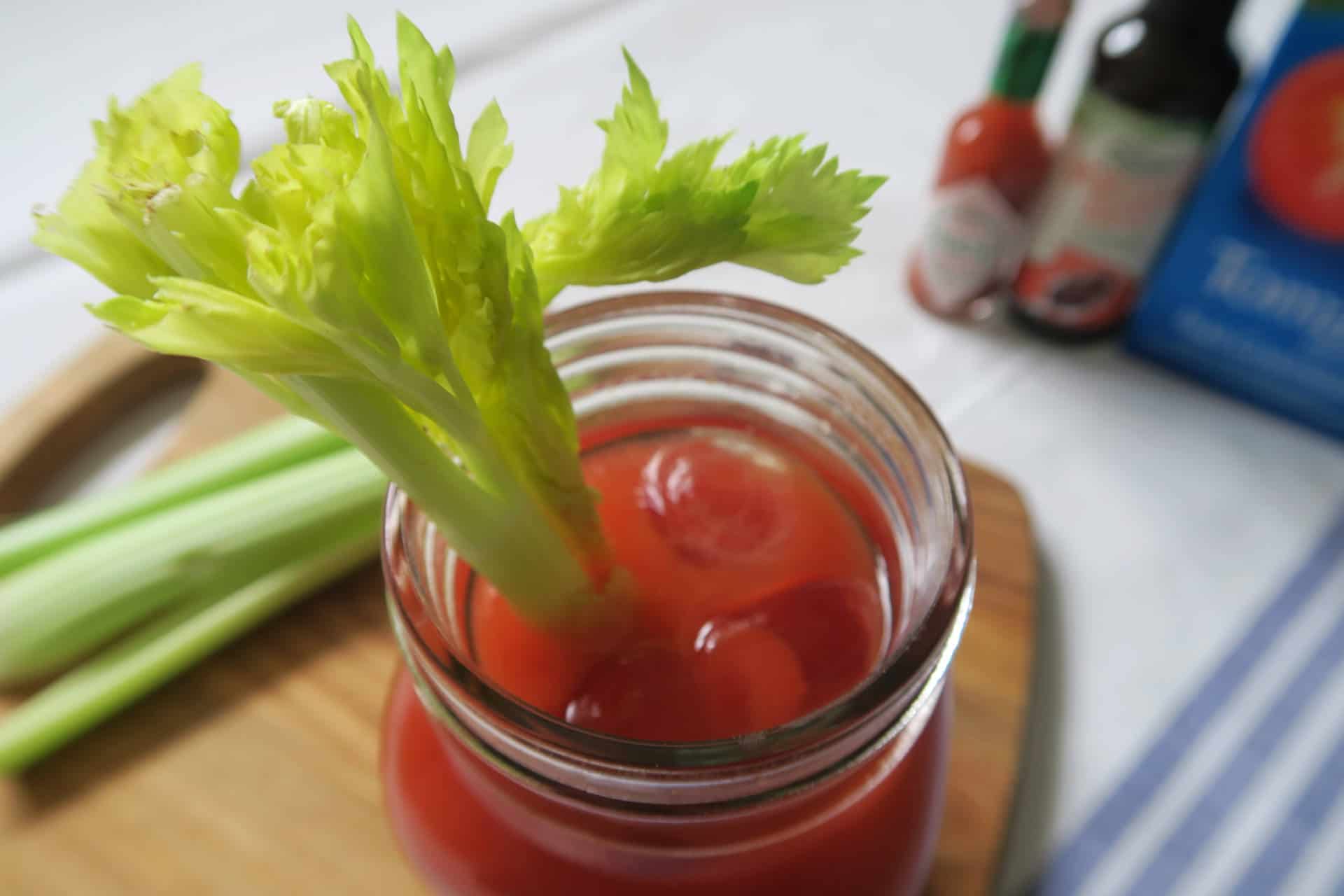 But ever since I discovered gluten free Worcester sauce courtesy of Chippa, I've been on a mission to recreate all the wonderful things I've been missing over the last few years. I've just checked gluten free BBQ sauce off the checklist and now it's time for another Worcester sauce favourite… the humble gluten free Bloody Mary cocktail!
Nobody can deny the wow factor that any respectable gluten free Bloody Mary cocktail has. Whilst everyone else in the bar is chugging pints, you proudly sport a blood red drink, adorned with a piece of celery. Clearly, you must be kind of a big deal.
Let's not forget that a gluten free Virgin Mary (a gluten free Bloody Mary sans vodka) is also a wonderful breakfast beverage that won't leave you feeling hungover by lunchtime. It's dangerously easy to make and adds a wonderful spicy twist on simply serving up your regular ol' tomato juice.
I'm not much of a drinker ever since University (where I drank enough to last me a lifetime!) so a Virgin Mary is right up my street in the morning. However, if you're looking for a little more of a walk on the wild side then read below for the full shebang.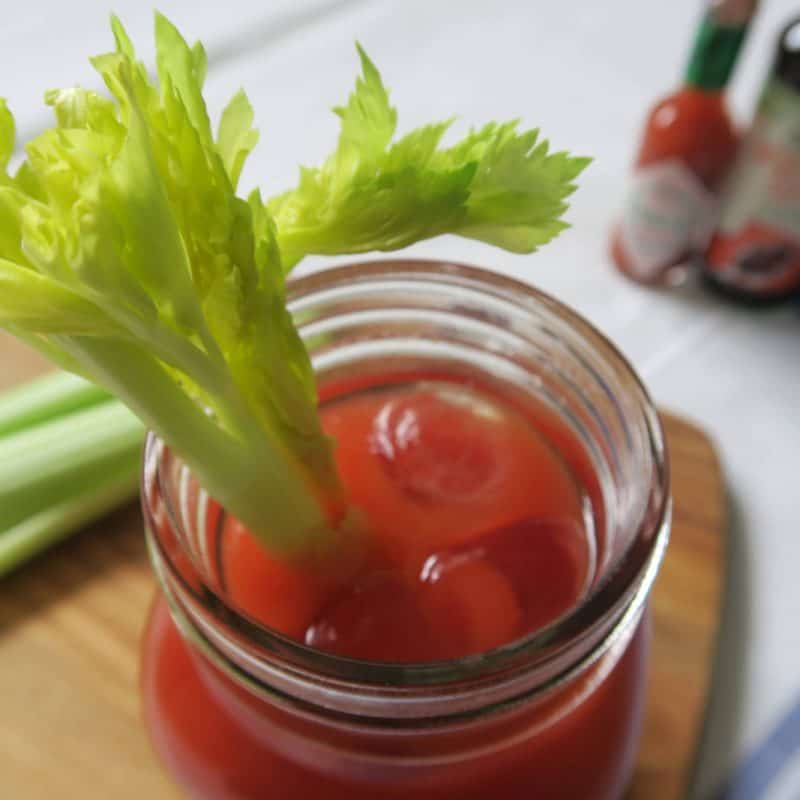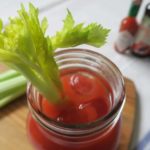 Gluten Free Bloody Mary Cocktail / Gluten Free Virgin Mary Mocktail
Ingredients
300

ml

Tomato Juice

35

ml

Vodka

Optional - only for a Bloody Mary!

3

dashes Tabasco

6

dashes Worcester Sauce

I use the Chippa Gluten Free Worcester Sauce

Squeeze of fresh Lemon

Ice

Celery Stalk

for garnish!
Instructions
Get your glass ready with some ice cubes.

If you are making a Bloody Mary it's time to add your vodka!

Next add your lemon juice, Worcester sauce, Tabasco & tomato juice.

Stir really well, & optionally you can season with salt and pepper to taste.

Garnish with Celery Stalk!
So there you have it! The crucial thing with a Bloody Mary is to remember to drink responsibly. I say this from experience… as nobody wants to see you poke yourself in the eye with a piece of celery! A straw goes a long way in preventing most celery-eye-related collisions.
But most importantly, a gluten free Bloody Mary wouldn't be even remotely possible without 100% gluten free Worcester sauce. So I'm sure you're wondering… where can you get a bottle? Chippa's fab Worcester sauce is now available in Morrisons and Holland & Barrett across the UK so give it a try and let me know what you think! I'm a little obsessed with it at the moment so you may see a few other recipes using it on my blog at the mo.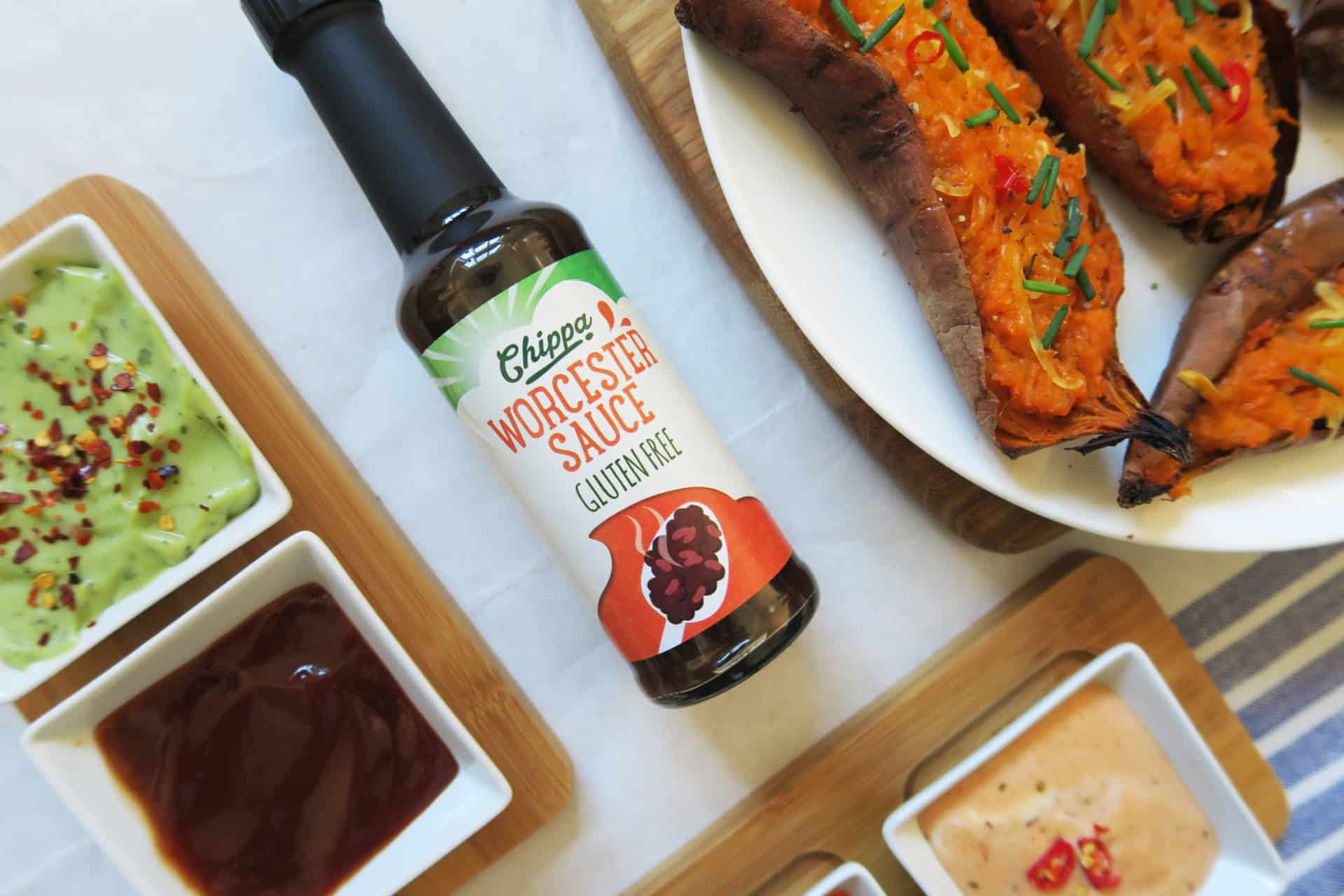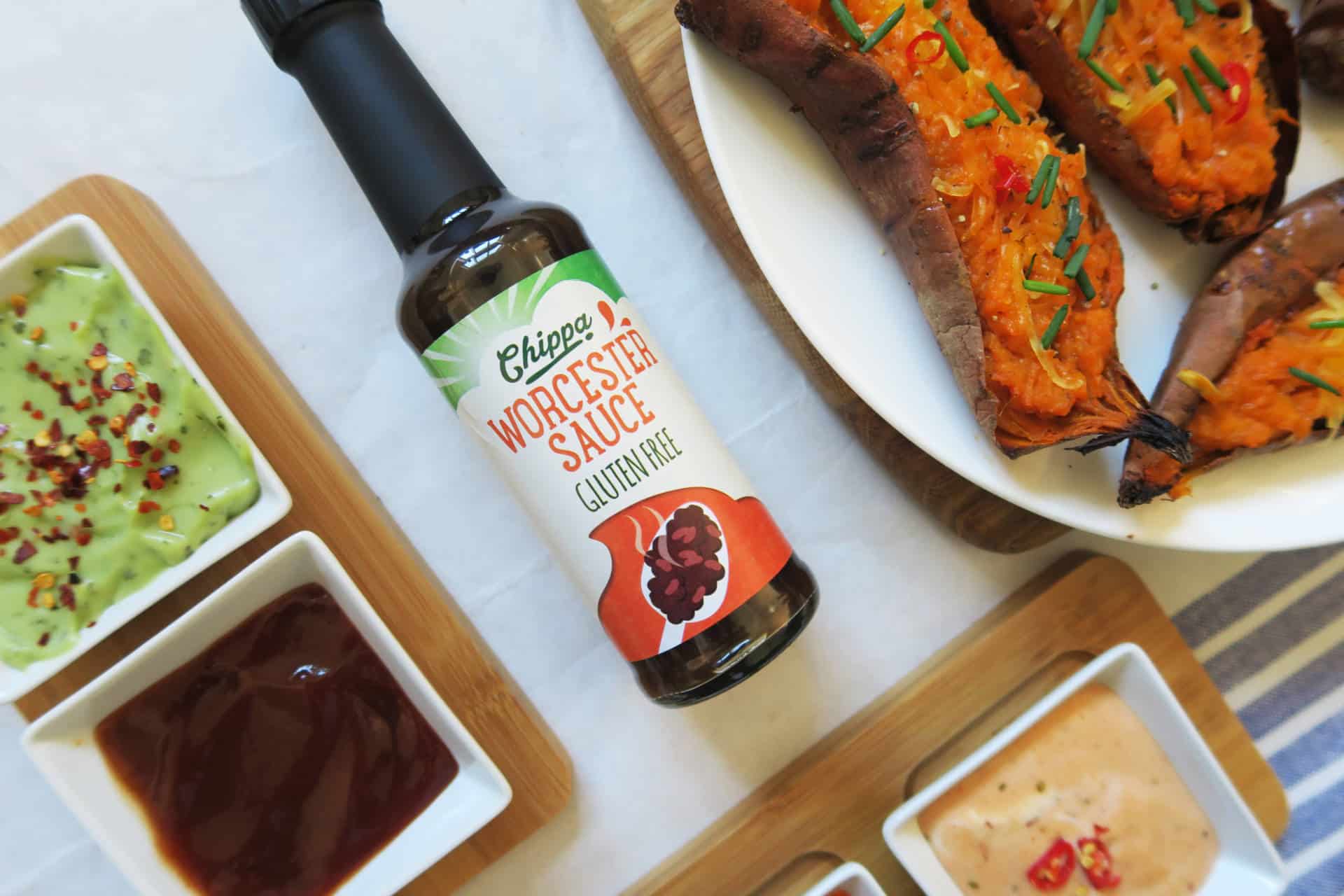 What are your thoughts on Chippa's gluten free Worcester sauce? Did you love it? Did you find it easily in your local Morrisons or Holland & Barrett? How did your gluten free Bloody Mary or gluten free Virgin Mary turn out? Let me know by leaving a comment below, or on Facebook/Twitter.
Thanks for reading,
Becky xxx