Whilst having a gluten intolerance and IBS might seem more of a nuisance than anything else, for me it has enabled me to get my voice out there and help others. I am an incredibly passionate individual & I love nothing more than getting my teeth stuck into projects.
Whether that be writing reviews, recipe creation, video blogging, photography, baking in front of the camera, events or something completely new… I really am up for any challenge! I'm proud to have pitched in with the following brands so please feel free to read a little about the collaborations I've done in the past.
Pure Free From
I seem to be heading into London more and more these days (which is lucky for me as I live so close by!) and this time, it was to visit Pure Free From as a guest on their Facebook live baking show. I can't emphasise how much fun I had doing this! Steve & Amanda are just amazing at what they do, so I was just happy to be a part of it. I was in charge of the chat for the evening and I even got to hit a massive Piñata with a stick! What more could a girl want?
Senocalm
Working with the right brands that fit me and my blog is so so important to me. Senocalm got in touch after watching my first Living with IBS video on YouTube and immediately wanted to try and help. I struggle a lot with my IBS, so to review a product solely made for those with IBS seemed a little bit like a match made in heaven. I wrote an advertorial on how I got on with the product, which you can read by clicking here. Thanks Senocalm!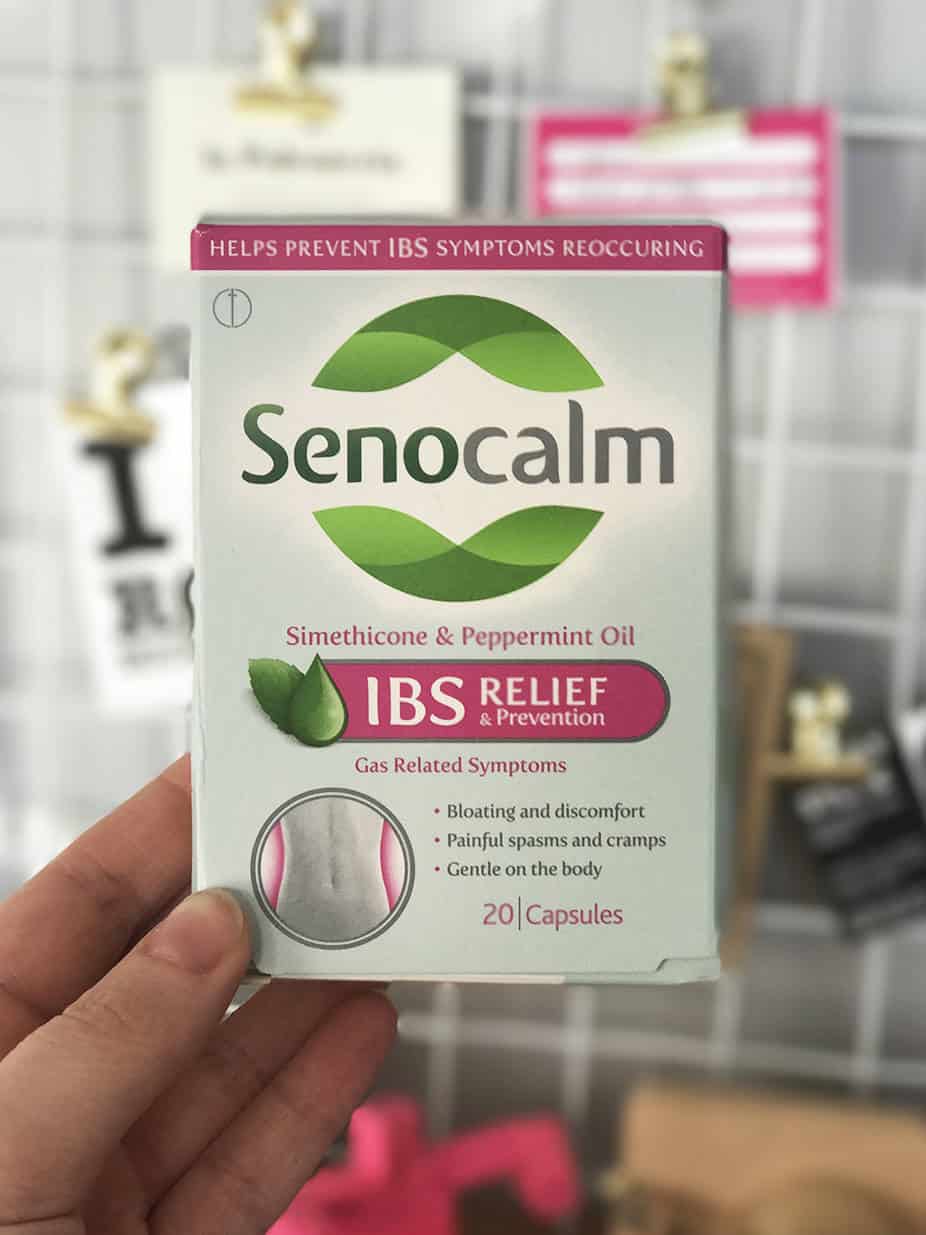 Sacla' UK
I was lucky enough to be invited down to Sacla's HQ in February to join fellow blogger Planetbased Pixie and MD of Sacla', Claire Blampied for a live Q&A. It was my first time going live on a brand's Facebook page but it was so much fun! It was so nice just to meet like-minded people when it comes to food (especially where the word 'healthy' is concerned) and it was a little surreal to see everyone in the chat getting involved too! You watch it below:
And we're LIVE at Sacla' HQ where Plantbased Pixie and Gluten Free Cuppa Tea are talking – and tasting – Free From cooking! Join in and comment with your questions…

Posted by Sacla' on Tuesday, 21 February 2017
John Lewis
In February of 2017, I was kindly invited by John Lewis to attend a smoothie making event hosted by Madeleine Shaw. She helped me craft the perfect smoothie, which I nicknamed 'Berry Early' (get it? because it's for when you wake up? oh, nevermind…) Anyway, it was featured on John Lewis' website with the recipe for everyone to try out! I had a great time attending the event and hope everyone enjoys making my smoothie 🙂 Click here to view the smoothie masterclass results!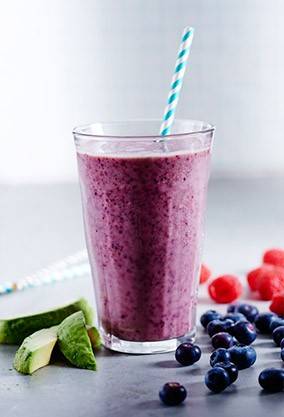 Tescos: Christmas 2016
I was both nervous and excited when I was asked to be in a Christmas advert for Tescos, but as you know, I'm always up for a new challenge! I arrived at a quant looking house in North London where myself, another food blogger and two professional chefs (one of whom was a runner-up in Masterchef: The Professionals!) arrived along with the dreaded in-laws to surprise an unsuspecting Dad. As a stranger to the kitchen, his daughter Ailani kindly helped him put on a spread fit for a room full of challenging/hard to please guests! I'm not that scary, am I? 😉 See how it turned out by watching below or by clicking here.
Cooking Christmas dinner for the first time? Watch how to wow even the most buy propecia online challenging of guests with our range of easy-to-make festive food.
http://tes.co/ChristmasDinner Finest Reveal Cake available 19/12/16. Selected stores & availability. While stocks last.

Posted by Tesco on Tuesday, 13 December 2016
Kenwood
When Kenwood asked me to team up with them to promote their 'Disaster Chef' competition, I was immediately glad to hear that it wasn't because they thought I was a disaster in the kitchen! I took a trip to London for the day where I baked my favourite banana bread recipe, filmed by Kenwood's film crew. This recipe video was created so that competition contestants could bake-along and share their results to win a Kenwood mixer! You can watch the video below 🙂 or just click here!

Tescos: Free From Picnic
When Tescos expanded their Free From range, I was mega excited! But I was even more excited to be invited to their very own Free From Picnic, showcasing all their amazing creations. I was accompanied by two of my favourite fellow bloggers and you can view the result below or by clicking right here.
Betty Crocker
One of my favourite baking brands before becoming gluten intolerant was Betty Crocker. I was over the moon when I heard they were moving into gluten free and it was an absolute dream that I could work with them to help let everyone know about it! I created two recipe posts which transformed a gluten free brownie mix and a gluten free chocolate chip cookie mix into something super special… you can check them out here and here.
BFree
When the kind folks at BFree asked me to get creative with their gluten free sweet potato wraps, I was already game. So when they then asked me to create three seperate creations for Instagram posts, I was obviously three times as game! Here's links to the final creations, post one, post two and post three.
The Allergy & Free From Show
I absolutely love The Allergy Show! We've teamed up a bunch of times, mostly where I've created videos showing how much fun Europe's best Free From focussed show truly is. My most recent creation is below, but you can view a few previous ones here & here.
Nestle
For Coeliac Awareness Week 2016, I helped to promote the launch of Nestle's latest gluten free cereal range, GoFree. I created a fun 'taste test' product review including some breakfast photography that I'm really proud of. Why not check it out by clicking here? Oh and I also ran a social media competition across Facebook and Twitter.
Nature's Path
To coincide with Coeliac Awareness Week 2016, Nature's Path challenged me to create a recipe using their fabulous Mesa Sunrise cereal and photograph the results. I had a million ideas, so the hardest part was settling for one idea! I eventually went with a gluten free and vegan macaroni and cheese recipe and the results even surprised me! I used Nature's Path's Mesa Sunrise to create a wonderful crispy top. Why not check it out by clicking here?
Genius Gluten Free
In May 2015, I worked with Genius Gluten Free to raise awareness of Coeliac Disease and Gluten Intolerance during Coeliac Awareness Week. I spoke alongside Lucinda Bruce Gardyne live across the radio waves on BBC, commercial and digital radio stations. I spoke of my experiences as a gluten intolerant and gave my advice in dining out gluten free. I always wanted to be a Radio DJ so this was a pretty unreal day for me!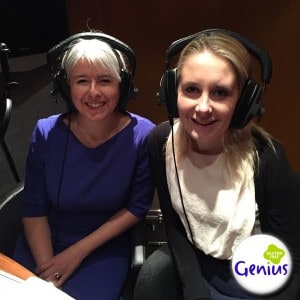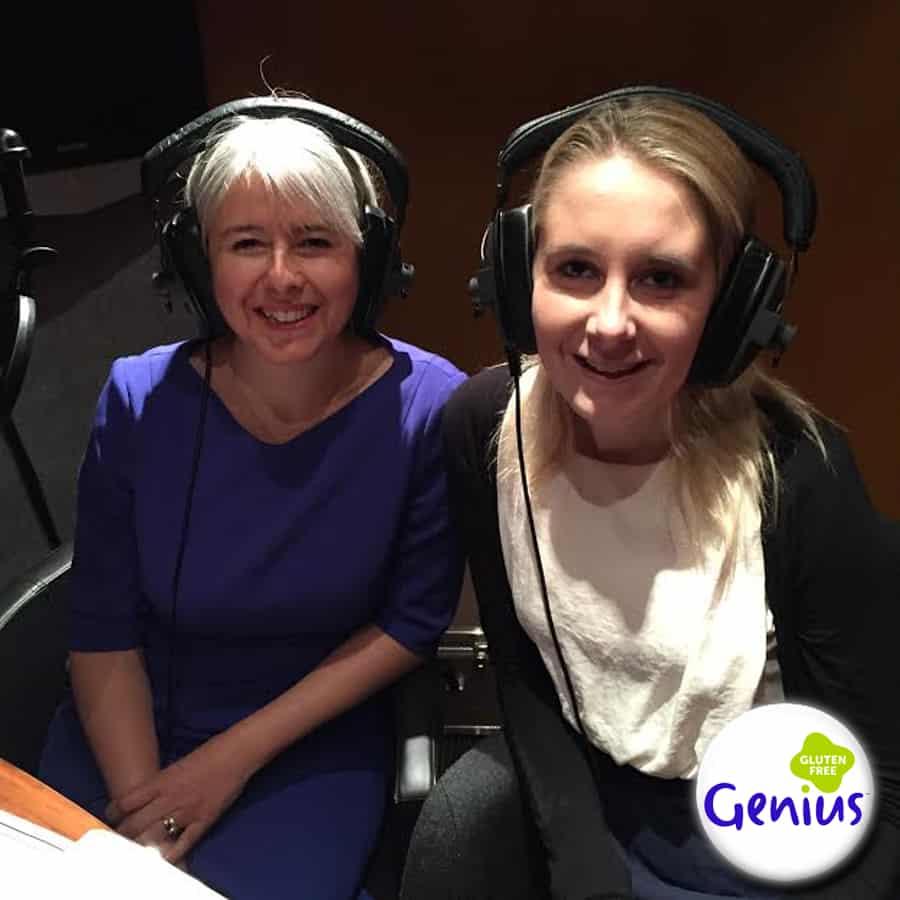 Holland & Barrett
I spent much of 2015 working alongside Holland & Barrett, promoting their free from expansion. They asked me to create multiple pieces to promote their brand new free from store in Chester. Click here to click out my tour of their new free from store! I also created gluten free haul video and attended the store launch. Don't forget to click here to view my story over at Holland & Barrett!
Not bad, hey? If you're interested in teaming up with me in any form, I would love to hear from you. For paid freelance work feel free to contact me via my contact page. Throw me some interesting info & I'll throw you back some friendly passion.
Thanks for reading!
Becky
xxx