Hello everyone and welcome to 2017! One of my favourite posts to read just after Christmas is a 'What I Got For Christmas' post so I thought I would create a video all about what I got for Christmas in replacement of this month's favourites video! Below I also thought I would give a little overview to my festive period. I would love to know how you got on, in general and also in terms of coping with gluten free / IBS etc!
I haven't written a blog post since before Christmas… so HAPPY CHRISTMAS (for a week ago!) & also Happy New Year! I hope everyone had a wonderful Christmas and you are all looking forward to a positive and productive 2017 – I sure am!
My Christmas Day was spent at my parents house with lots of family, it was lovely and idilic. We had a big turkey for Christmas lunch alongside all the trimmings – I always love a good roast, especially when every single aspect of it is gluten free, result!
We followed this with a refreshing early evening walk down into the village that I grew up in with the dogs. The day couldn't have been more perfect really. We had a present 'giving & receiving' session in the afternoon which as always makes me incredibly grateful and happy – I know it's cliche, but I really do love giving others gifts & seeing their happy faces!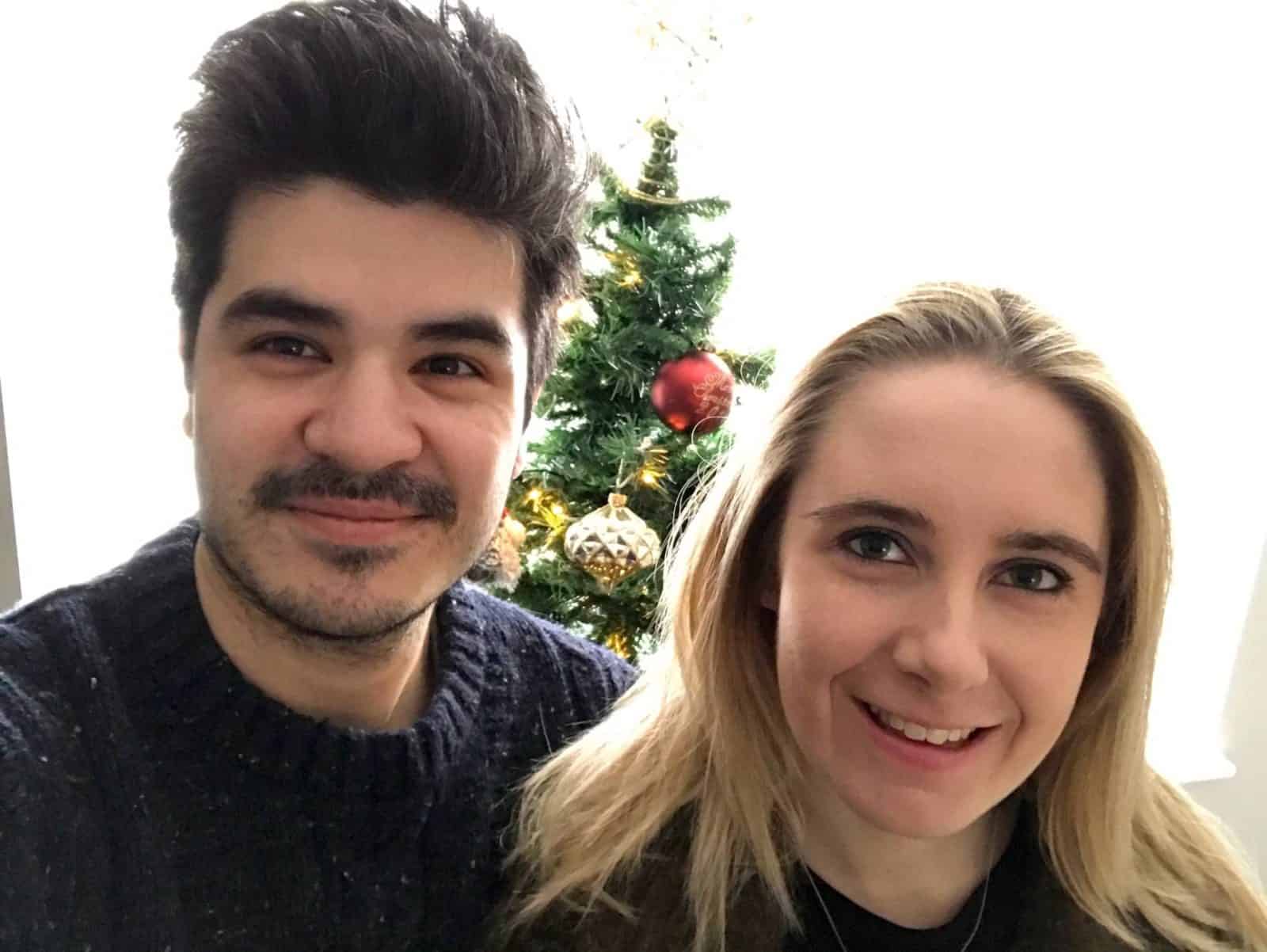 Later in the evening Mark & I headed over to see Mark's family which again is always a really nice occasion. Mark has two younger nephews and I always like to see what they get for Christmas… their presents are much more fun than anything you get as an adult! We also exchanged presents here which once again was lovely and made for a perfect end to the 25th of December.
How was your Christmas Day? I hope you received everything that you were hoping for (& more!). I certainly did as you can see above or if you like, click here to watch the full video on YouTube.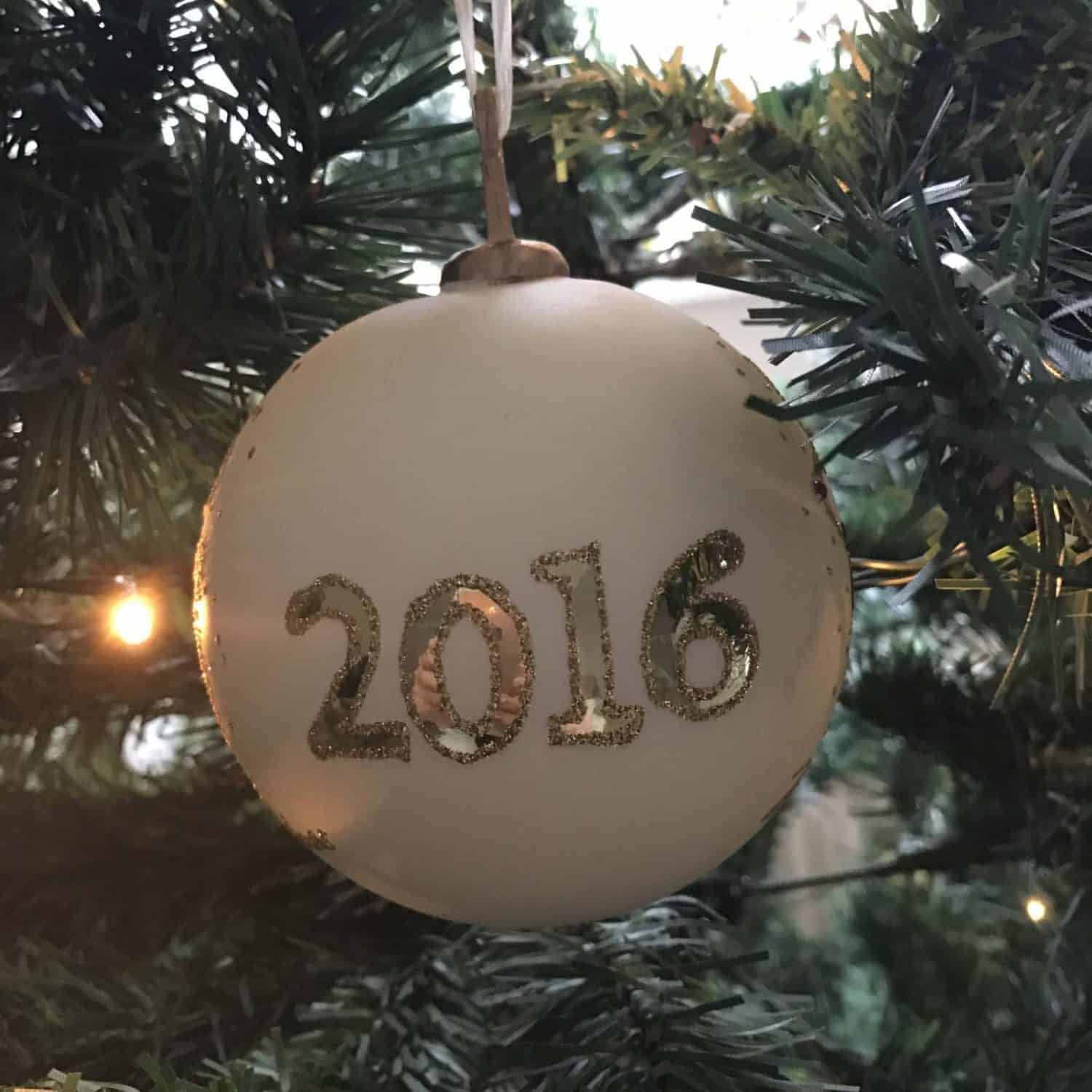 Since Christmas Day, Mark & I have had a really relaxing week which has involved absolutely no work, lots of delicious (gluten free) food & endless smiles + good times!
On 30th December we invited 8 members of my family round for a early new years dinner party! Cooking for 10 people was something that we have never even attempted to do before but it turned out really well. Mark & I are a little crazy when it comes to cooking, we never like to make it easy for ourselves… we decided to make an entire Chinese takeaway style meal for 10, all from scratch!
Hours of cooking led to a really well received dinner! Some of the dishes that went down really well included my gluten free Chinese chicken curry, gluten free satay, gluten free beef in black bean sauce & of course the duck! It was an incredibly tiring occasion but I can't wait to organise our next one, it was so much fun – I felt like a proper party planner + everyone loved the gluten free Chinese feast we served up!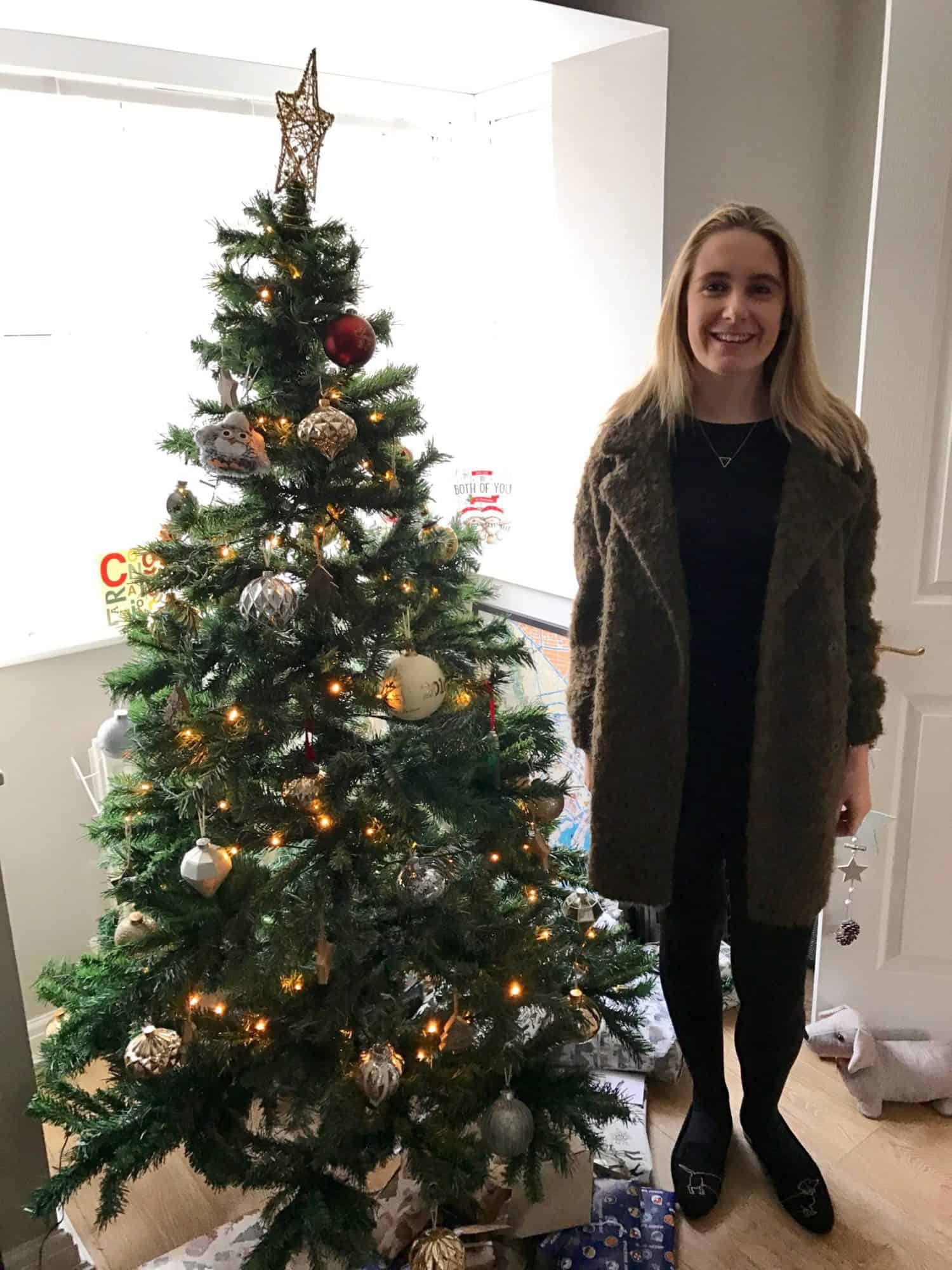 Anyway, I'll leave this post here as I hope you are enjoying my 'What I Got For Christmas 2016' video more than all this waffle. Please feel free to leave a comment below or on the video itself. (Or on Facebook/Twitter!)
2016 has been a beautiful year for me & I want to take this opportunity to thank everyone who reads my blog and/or watches my videos. I've enjoyed every minute of the year and I cannot wait to see what 2017 brings! I do have some resolutions but I think I'm still too drained from our dinner party to remember them right now! I'll be sure to let you know what they are at some point!
Thanks for reading/watching,
Becky xxx
Comments