Irritable Bowel Syndrome (IBS) is especially difficult to manage with all the temptations of Christmas: alcohol, rich food and of course, stress, all come hand in hand with the festive season.
But for an IBS sufferer, Christmas is just one of many occasions across the year that is yet another minefield for IBS flare-ups. But as always, it's our responsibility to not let IBS become a killjoy during the festive season! Fortunately for us, the IBS Network is there to support us IBS sufferers this Christmas and beyond.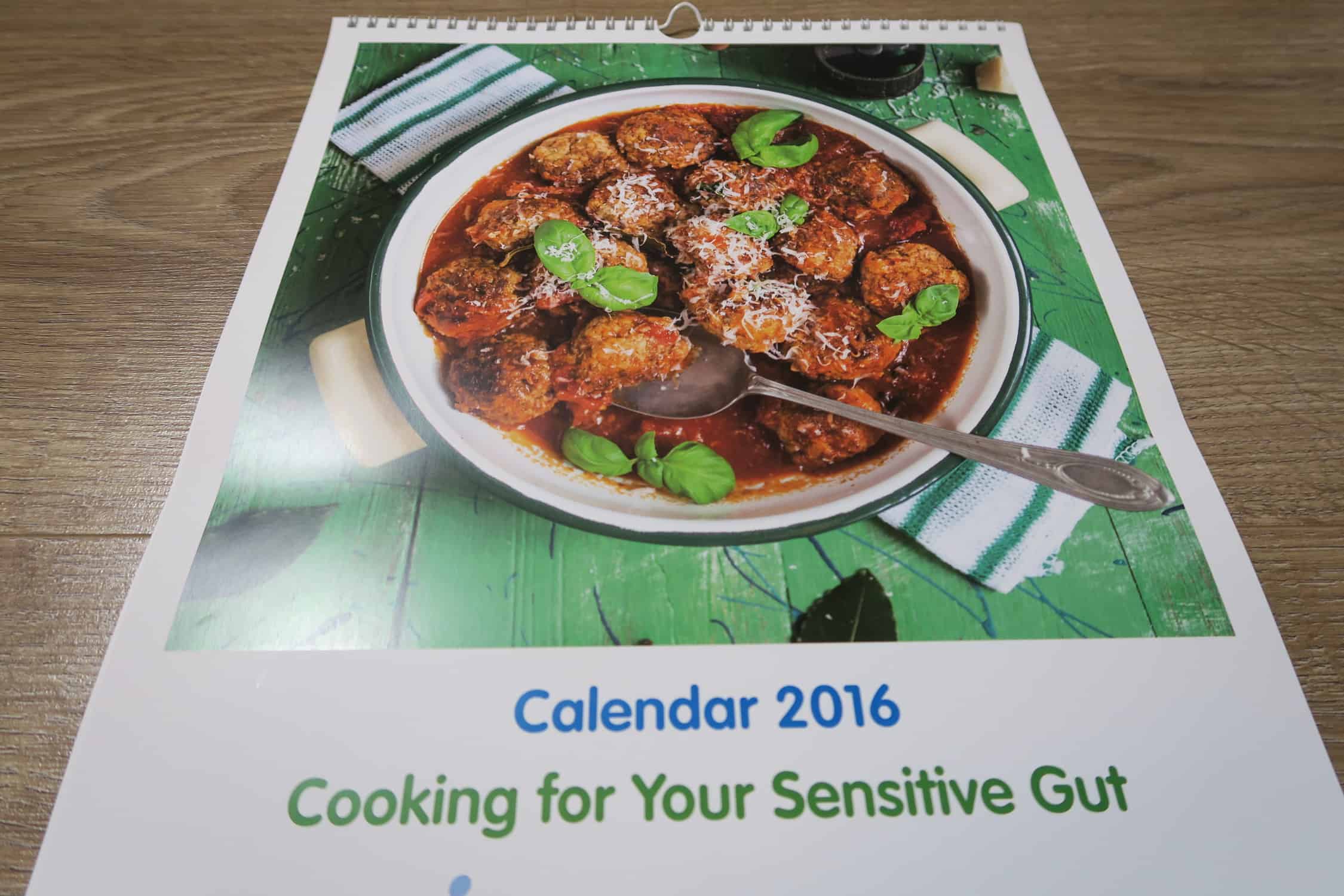 Just as the IBS Network is there for IBS sufferers all year round, what better way to remind us than with our very own 2016 calendar? The IBS Network has now created their first ever calendar which helps to raise awareness of IBS 365 days a year.
It's full of tantalising recipes from month to month and they're all IBS and FODMAP diet friendly. As we all know, IBS can quickly suck the fun out of cooking, especially when half the recipes you come across require extensive substitution or adaptation before they're IBS friendly. With low FODMAP recipes ranging from passion fruit pavlova to parsnip, ginger and coconut soup, this truly is the calendar that keeps on giving!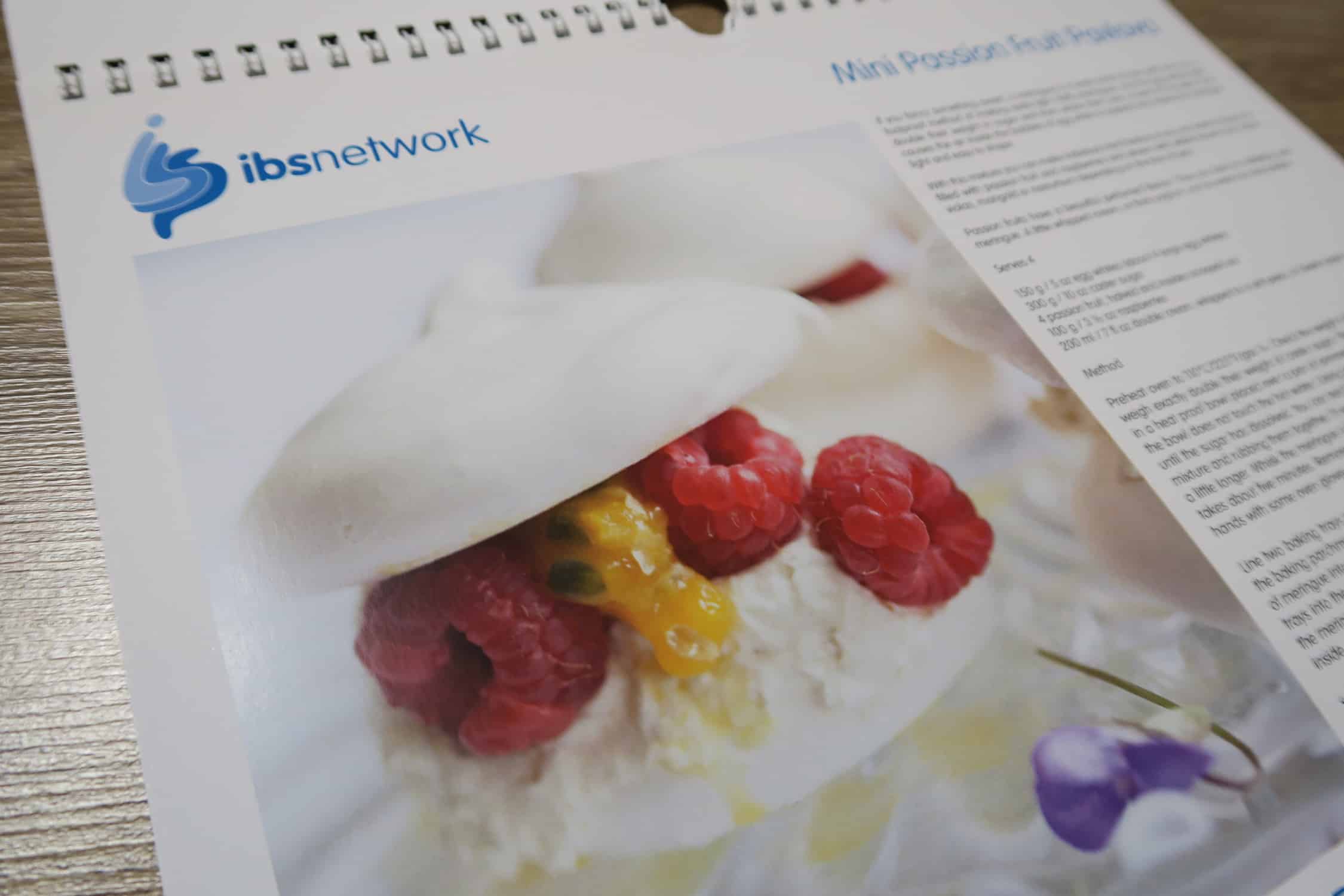 Me and Becky can't wait to try out some of these delicious looking recipes and I'm sure we'll look forward to turning the page over every month! Why not turn your calendar into your very own FODMAP food diary? If you're experiencing IBS attacks or flare-ups, a food diary can help you to monitor your diet as well as your symptoms too.
If you'd like to pick up one of these delightfully handy calendars, just click here to head over to the IBS Network where you can pick up a calendar for just £8.95.
If you'd like to know more about the IBS Network and others ways that they support IBS sufferers all year round, then click here to head over to their website. Did you pick up one of their calendars too? Let me know what you thought of it below, or on Facebook/Twitter! Hope you (and your IBS!) have a great, stress-free Christmas.
Cheers,
Mark x
Comments