1. You read food ingredients labels at a professional level.
2. Fresh bread is only available in your dreams.
3. Going out for a meal requires a strategic plan.
4. Sharing food is a strict no no.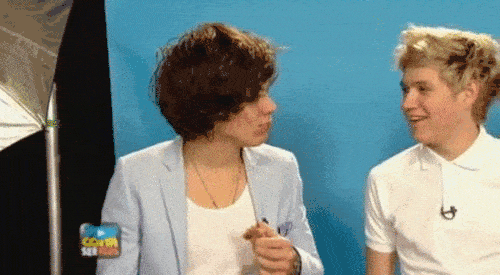 5. You cannot handle the phrase 'may contain traces of gluten'.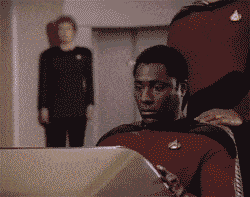 6. People will ask you if gluten free is some cool, 'healthy' diet.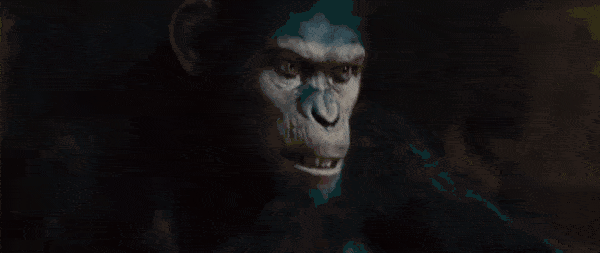 7. You learn your own ways to cope with gluten-filled temptation.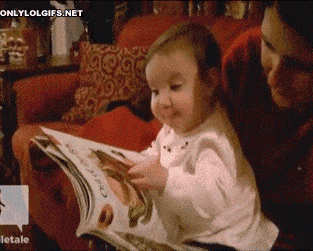 8. You more than appreciate the rare occasion that you find a gluten free restaurant.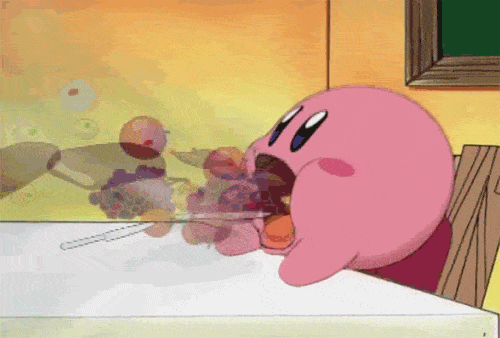 9. You become an expert in gluten free cooking.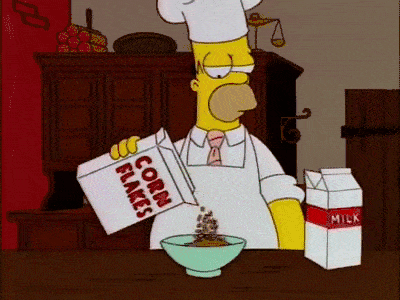 10. Waiters will greet your requests with complete understanding.
11. You develop a love hate relationship with salad.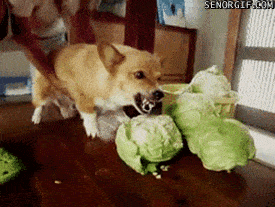 12. You will become a human gluten detector.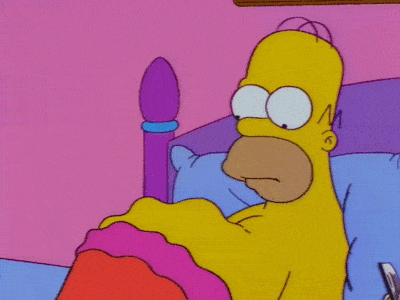 13. The price of gluten free products will more than test your personal finances.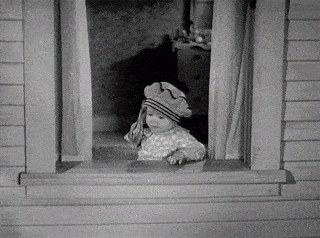 14. People will label you as a 'fussy eater'.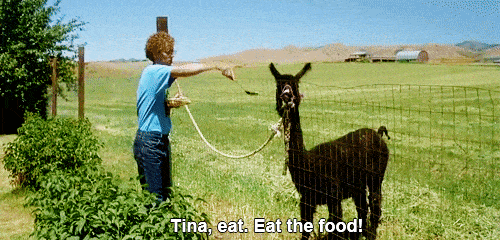 15. You become less and less impressed by gluten free brownies.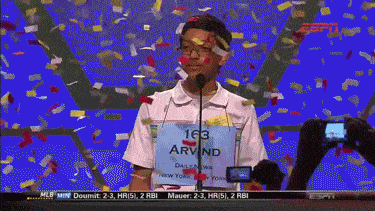 16. Once you've got the hang of things, you might even think that being gluten free ain't so bad… just make sure nobody else knows that.