Healthy Nibbles delivered me my gluten free snack box a few days ago. Everything within the box was gluten free & vegan (therefore dairy free). I really wanted to share this with you guys as I feel it is something fresh & exciting beyond the once popular Graze Boxes. Click here or below to watch my Healthy Nibbles Haul!
1. Scrubbys – Vegetables Crisps with Character!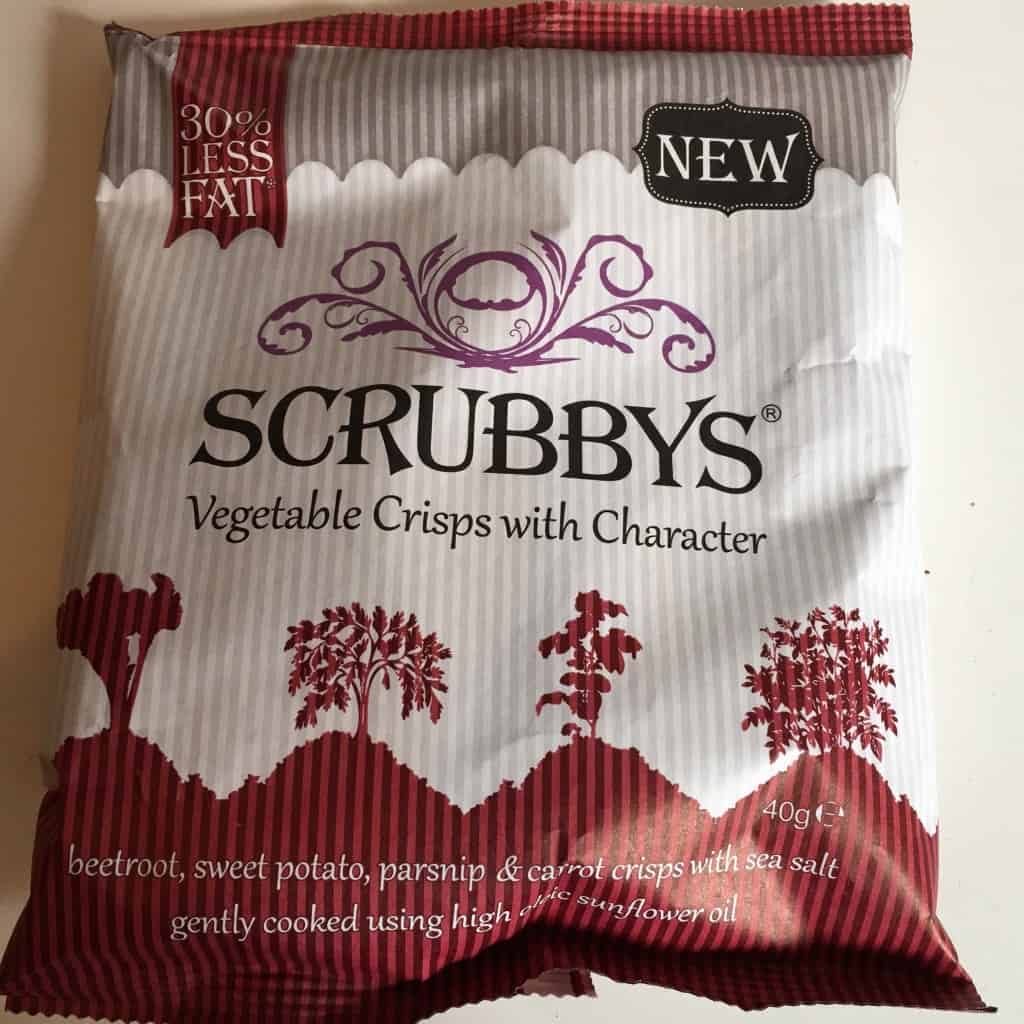 I am a massive fan of vegetable crisps, however I find most are incredibly high in fat & as a result have a negative effect on my IBS stomach & general digestion. Scrubbys contain 30% less fat than the average vegetable crisp & also contain my favourite vegetable flavour crisp – beetroot! Of course they are both gluten free & dairy free too!
2. Clearspring – Organic Tamari Roasted Sicilian Almonds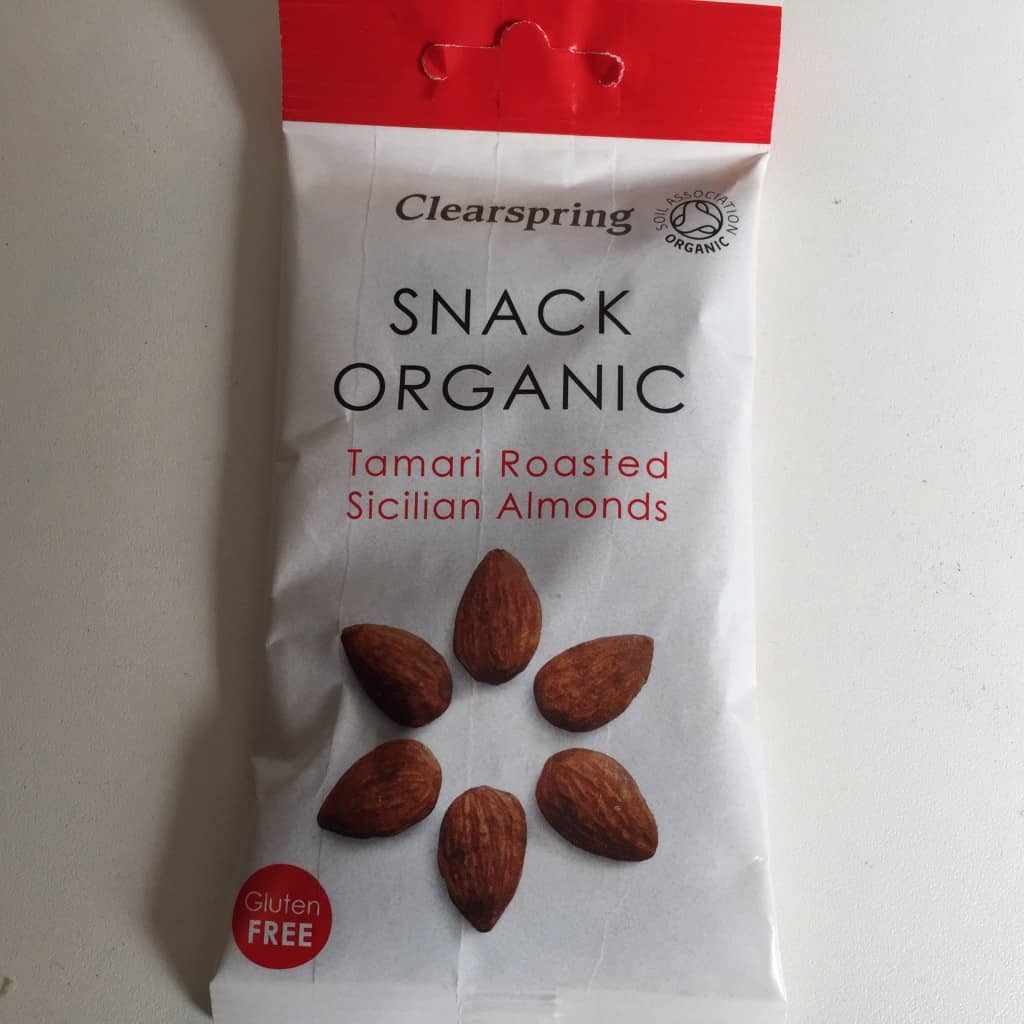 I have been a fan of Clearspring products for a few years now. I use their gluten free soy sauce on a regular basis & have always loved their Tamari Roasted Pumpkin Seeds. So I am really excited to try out these Almonds too.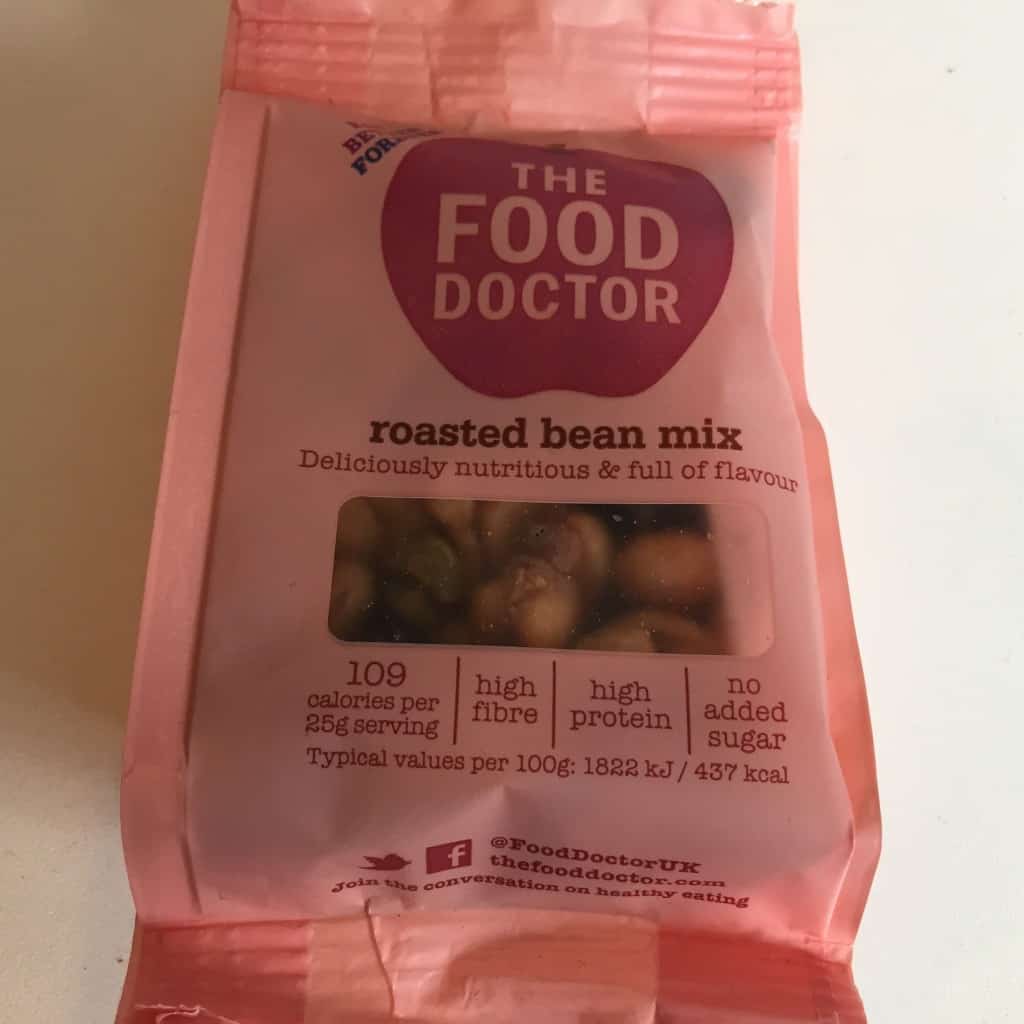 Now I am sure a lot of you have seen The Food Doctor products in the big supermarkets or even might own a book by them. I haven't really tried a lot of their products before so it was nice to receive this in my Healthy Nibbles Snack Box. A roasted bean mix, like this, is the perfect snack to have when you are on the go or when you are at work, unable to get out of the office.
4. Zendegii – Hazelnut Oat Bar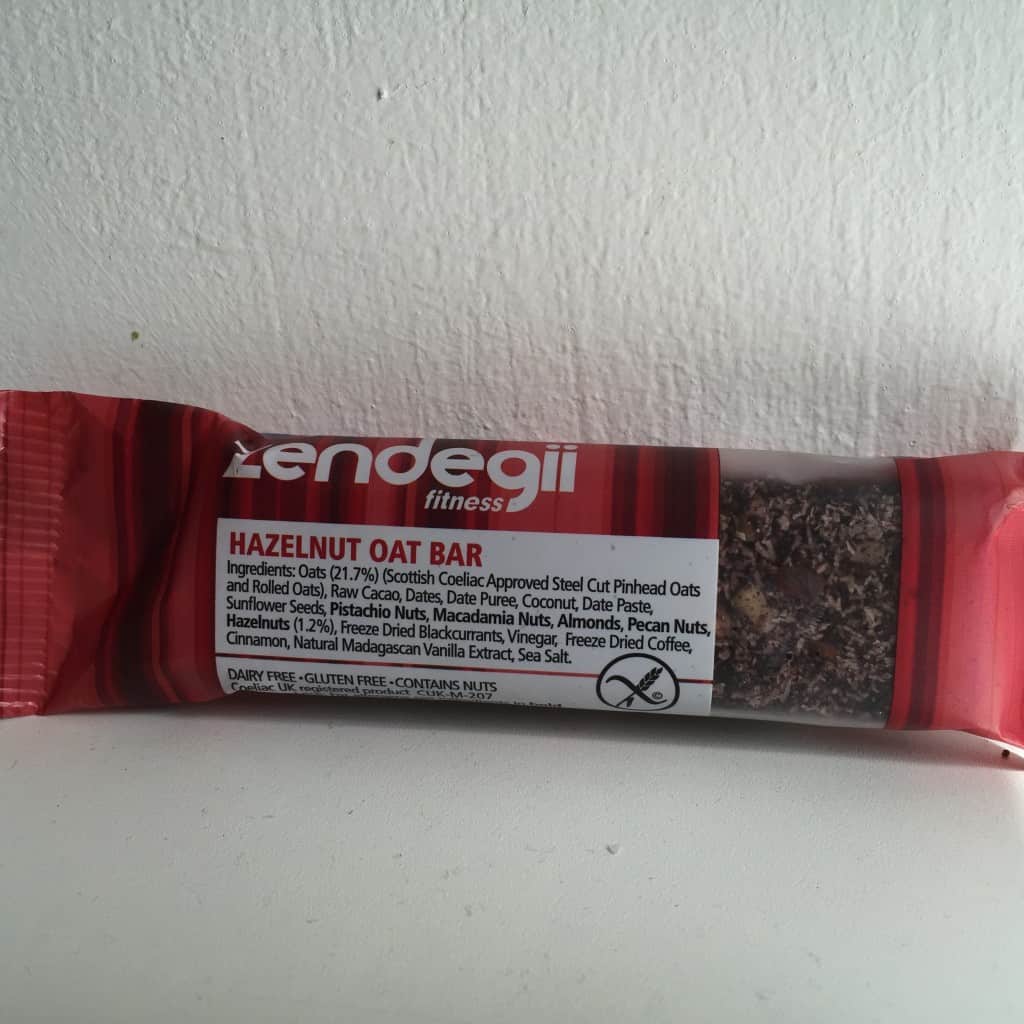 I have never heard of this brand before so again, it was pleasing to find another unknown product to me in my Healthy Nibbles box. One thing I really liked about this brand & the hazelnut oat bar, is that on the ingredients next to 'Oats' it says: 'Scottish Coeliac Approved Oats'. It is encouraging to see that this brand have really thought about the importance of products being 100% suitable for a Coeliac.
5. Pip & Nut – Almond Butter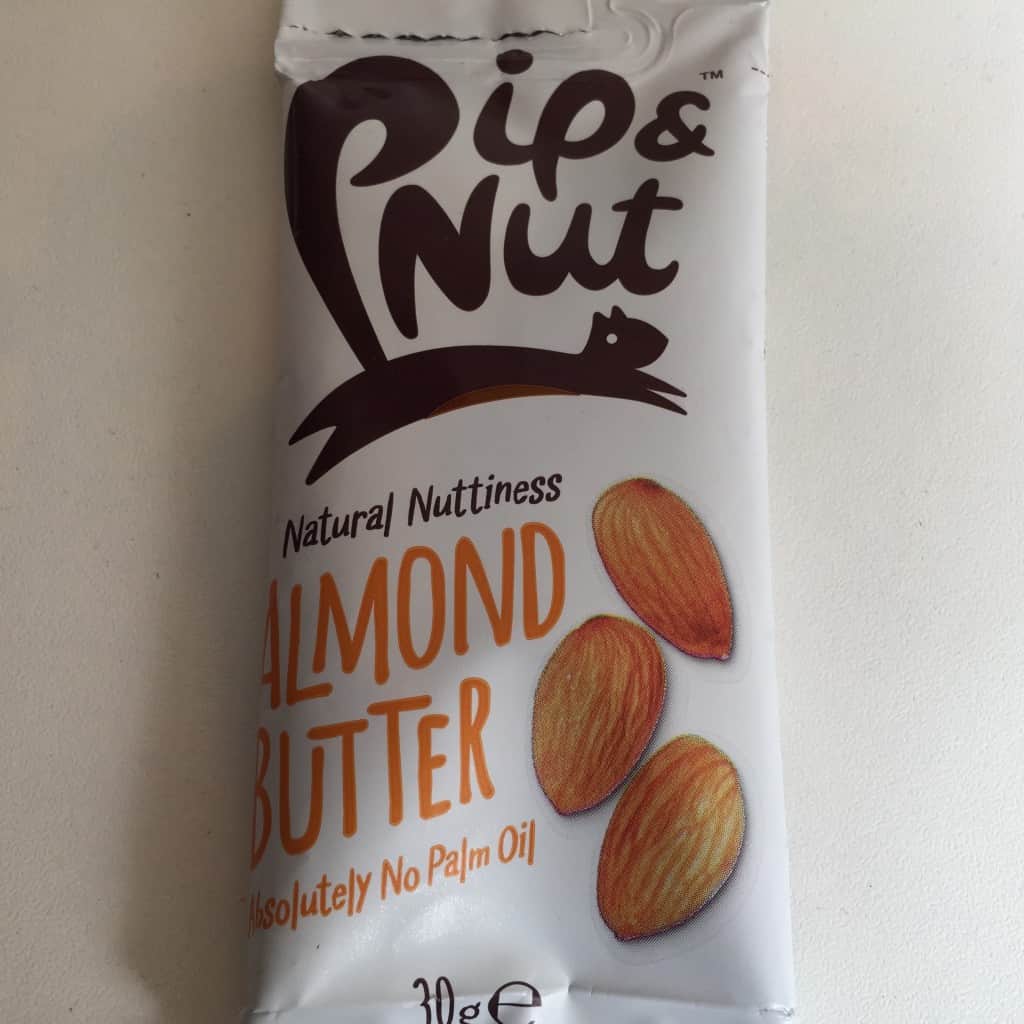 I love the name of this brand & I love the packaging too. I also am a massive fan of almond butter so this is a perfect item in my snack box. I am going away for a few days in May to Brighton & this sort of thing is perfect to have with me to put on my toast at breakfast time!
6. Chimpanzee – Dates & Chocolate Energy Bar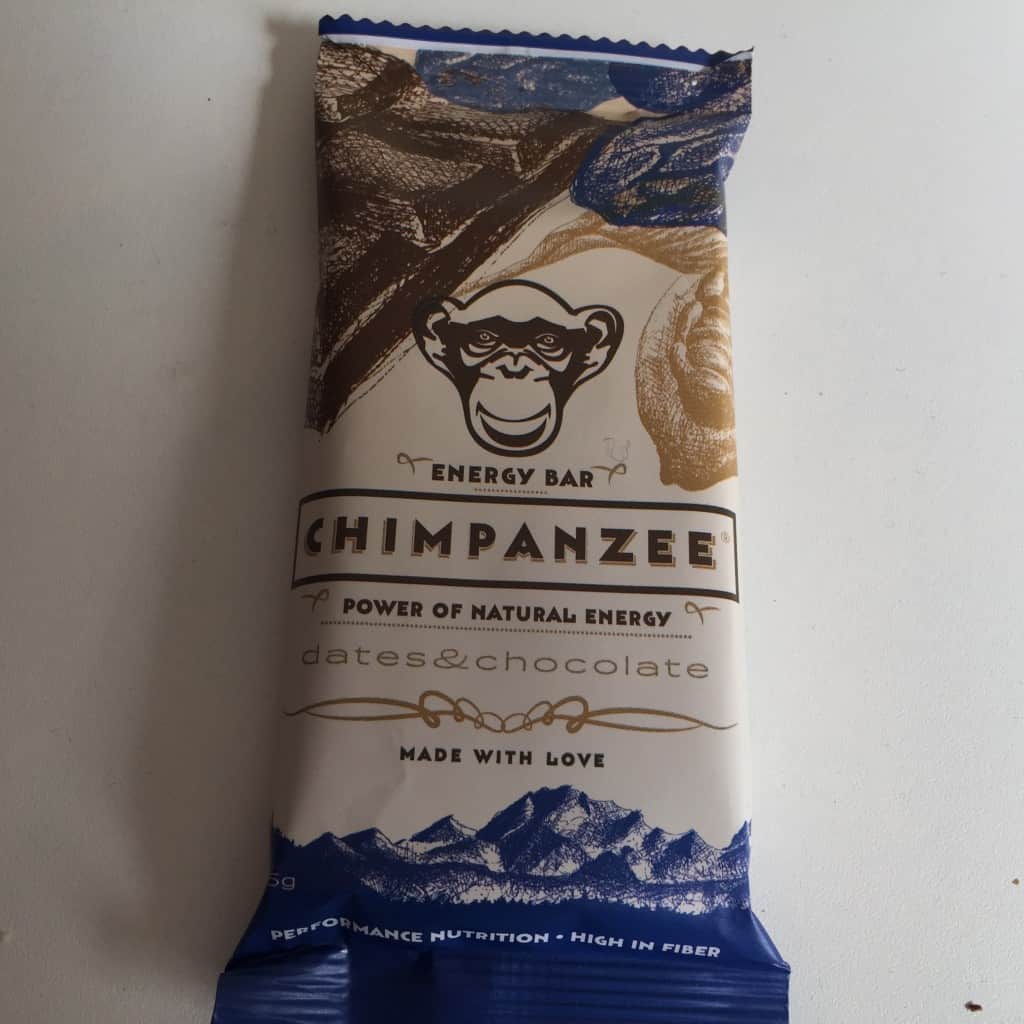 Again, this brand is completely new to me… & again I love the branding! Another energy bar here full of natural goodness & plenty of protein and fibre. All their bars are vegan but I have noticed that some do contain barley malt extract, so for those of you who cannot consume any gluten, beware!
7. Nakd – Toffee Treat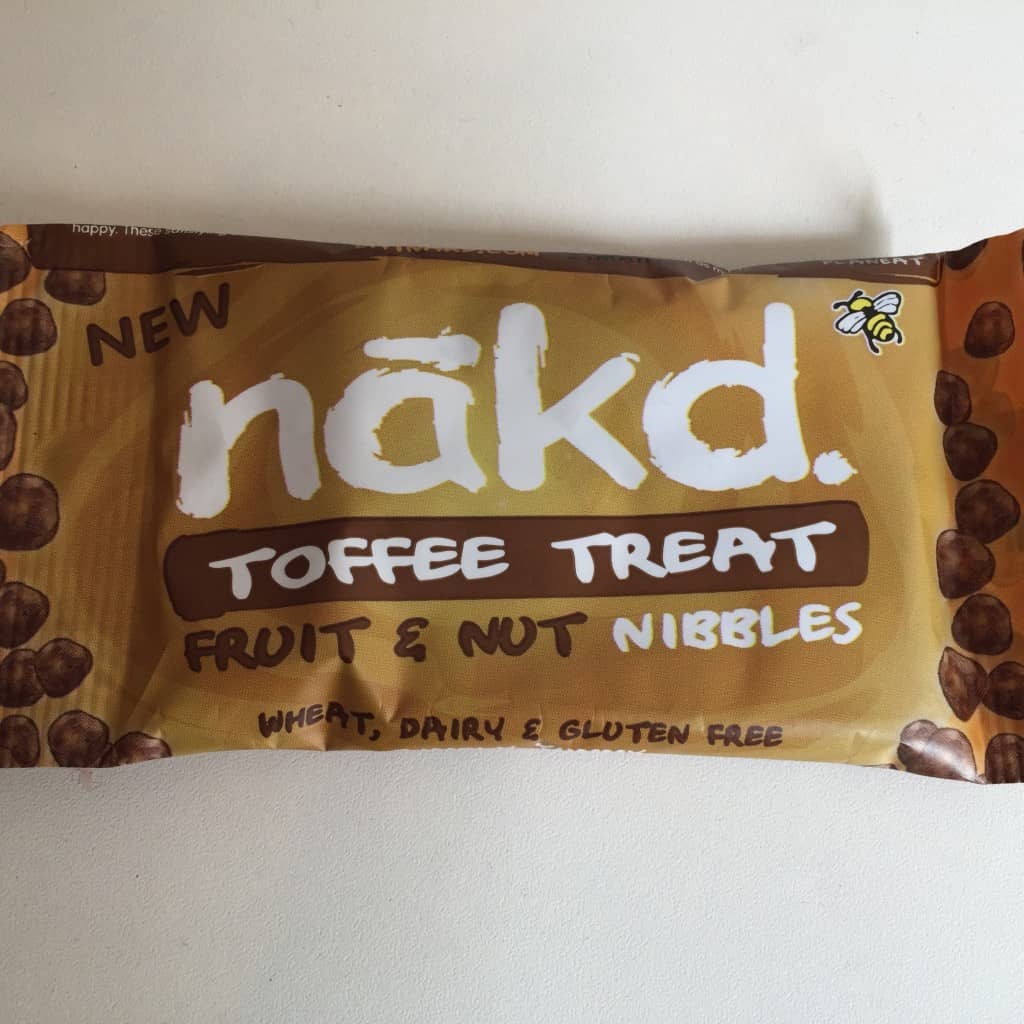 Now, we all know about Nakd. I used to eat a lot of Nakd bars a few years ago, when finding gluten free tasty snacks was very tricky. I bake so many of my own gluten free treats these days that I have realised I have less time for Nakd bars. However, when I saw these brand new Nakd Bar Toffee Treats in my Healthy Nibbles Snack Box I was really excited! Looking on the back of the packaging as I expected the toffee taste is coming from all natural sources which is great news. Dates are such a great way to create delicious toffee, I think I might be going back to eating more Nakd products now!
8. Rebel Kitchen – Chocolate Mylk
I love Chocolate Milk… & I love Chocolate Mylk. Rebel Kitchen do a wide range of different flavoured dairy free milks that are made mainly from coconut milk. I have tried the banana mylk before which was also delicious. & for those who are a fan, they also do green tea, coffee & chai!
9. Pana Chocolate – Eighty (Raw, Organic, Handmade)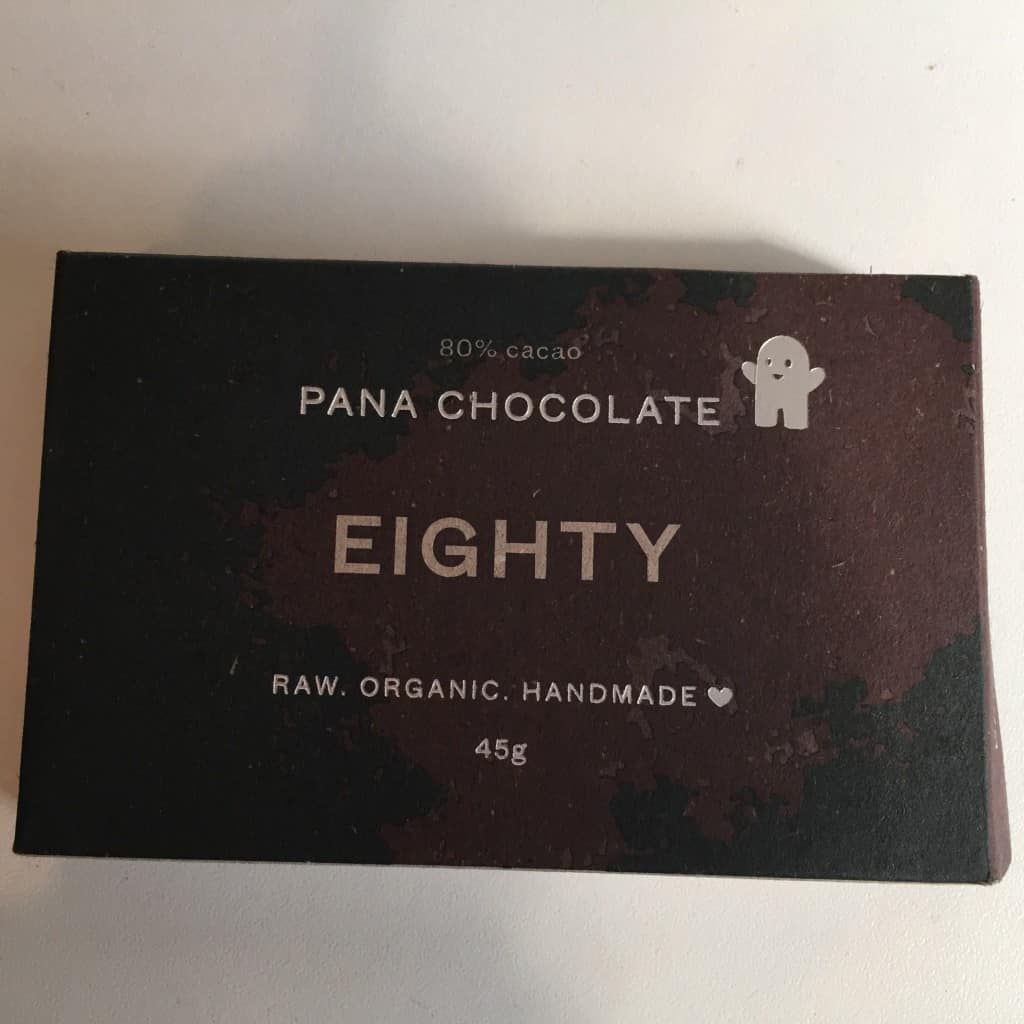 I really love the look of the Pana Chocolate Brand. It is an Australian brand that makes completely raw chocolate. The chocolate comes packaged really nicely & they do a wide range of different flavours. I really like the sound of the sour cherry & vanilla chocolate… hope I get to try that one soon!
10. Planet Organic – Chia, Vanilla & Hemp Protein Bar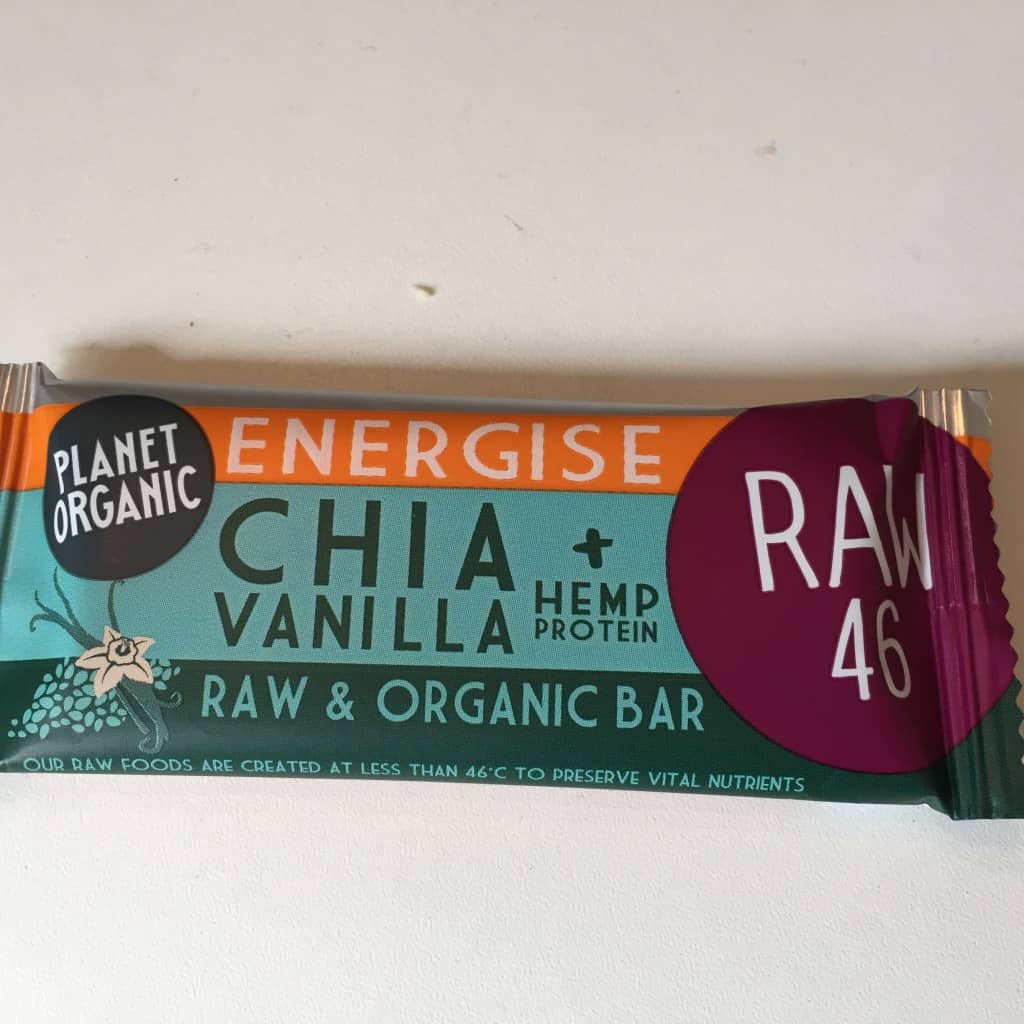 When I first discovered Planet Organic in London I wandered around looking at all the amazing products for ages. There was so much available for those who are gluten free & dairy free. Living in Manchester now, I haven't been for a while; I didn't even know they did their own branded products! This Raw Chia & Vanilla Bar is something completely different for me, but I am a huge fan of anything vanilla flavoured so I am definitely excited to give this a try!
It is really nice to have a fresh, new selection of foods to try that I might not have if I hadn't received my Healthy Nibbles snack box. If you are regularly a little too busy to make your own gluten free snacks, then the gluten free healthy nibbles snack box might be something you'd like to consider getting. Fortunately, you don't have to go into ordering a snack box clueless. They provide a menu on the site of what you would receive, & these change on a monthly basis! The menu feature is a great idea, for me I don't always like all the products on offer so it allows me to choose months where I might not order one.
Healthy Nibbles also offer different sized boxes so if you don't want too many items you don't have to. On a month where I might be on the move a lot a snack box is the perfect accompaniment to my travelling. However, months where I know I will be based at home a lot I know full well that plenty of tasty gluten free baking will occur!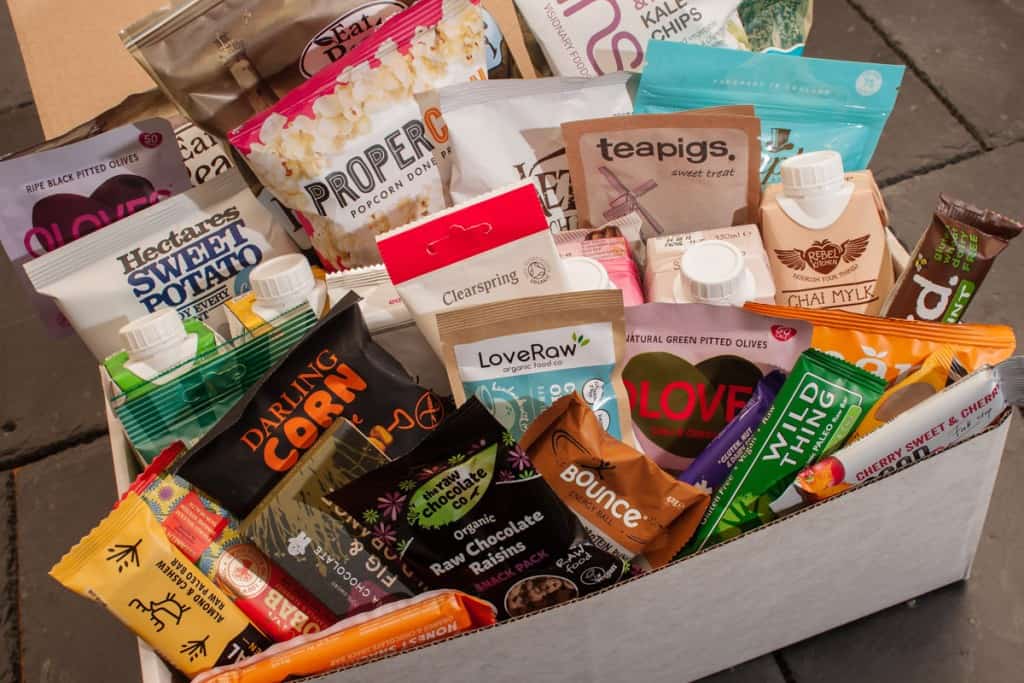 Anyway, let me know if you have tried a Healthy Nibbles Snack Box & what you thought. Or let me know what you like to snack on! As long as it's gluten free… I'm easy! You can do so on Facebook / Twitter.
Thanks for reading & happy snacking!
Becky xxx
Comments