Hi, my name is Becky! I am 25 years old & currently live in Essex, UK. I'm a free from food blogger and foodie YouTuber. I'm passionate about all things gluten free and I love helping my followers by creating delicious free from recipes, travel guides and telling the world about exciting new free from products. I've been lucky enough to freelance in all of these areas too and I'm always looking for new & exciting opportunities. You can watch my Gluten Free Story here.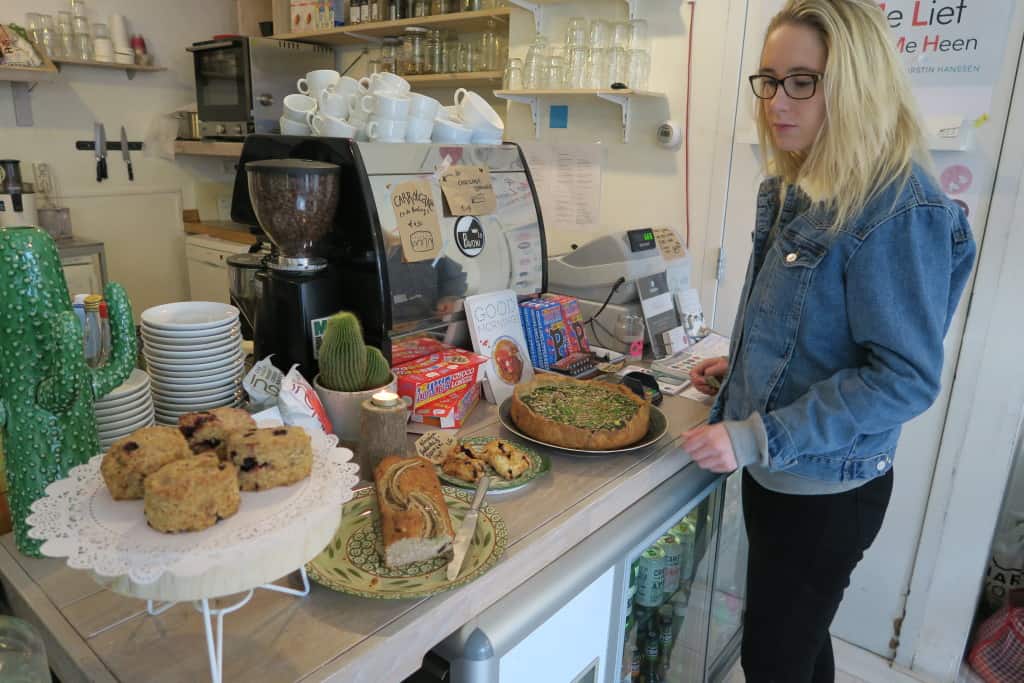 I've always loved bread… maybe even a little too much! So one day when I noticed that I seemed to be having a bad reaction to my favourite food, I was both worried and confused. How could my favourite food have forsaken me?! After many trips to the doctor's, I was diagnosed with Irritable Bowel Syndrome (IBS) and sadly, that's where the support and advice ended for me.
There was no advice on lists of food I should or shouldn't eat and it was one big (painful) trial and error roller-coaster to get to the point where I am today. Who knew that a little gluten could cause so much trouble? It's been a tough journey for me, especially as I had just started at the University of Manchester and was 250 miles away from home at the time. I decided to start my blog, almost as a diary, to help share my thoughts and feelings about my experience.
Very quickly, one thing became immediately apparent… I wasn't the only one! It turns out that tons of you went through an extremely similar experience, be it with IBS, Coeliac Disease or Crohns Disease and in a weird way, it just helped knowing that I wasn't alone. I started to share buy generic propecia pharmacy recipes, create vlogs about my experience and post on social media whenever I found a new free from product on my supermarket shelves. Now people often look to my blog for recipes and advise on where to go and what to eat… the world works in funny ways sometimes!
By starting Gluten Free Cuppa Tea, I just wanted people to know two things. Firstly, you're not alone. Secondly, just because you can't tolerate certain foods, life doesn't need to be a struggle. You can make the experience be whatever you want with the right support & attitude. I hope that by being a fresh & friendly face through my gluten free blog, I can help everyone to reclaim their once healthy relationship with food!
I'm lucky enough that my boyfriend has been so supportive of my blog and my difficult time with IBS. But it's no surprise he understands really… because he's dairy intolerant and has IBS too! We're a right pair, aren't we? Restaurants literally shudder when taking our order. So much for a romantic meal out! Mark sometimes appears in my videos and also writes the odd post every now and then, so watch out for his sage dairy-free wisdom!
All in all, I am incredibly passionate about encouraging everyone to live happily and if a free from lifestyle is something that you need, then you have come to the right place. I hope you enjoy my gluten free blog!
If you have any questions or know a free from brand you think I would love, be sure to let me know on Facebook, Twitter, Instagram or you can email me here.
Thanks for reading,
Becky xxx