It's only been a few days but 2019 has already been a great year for gluten free at Marks and Spencer! Fingers crossed that 2019 will be the year that we can eat everything…
Ok – there's a reason I chose to cross my fingers and not hold my breath, but a girl can live in hope, can't she?! Anyway, here's a look at the two new gluten free pizzas that just landed in Marks and Spencer today. Oh and also, their ingredients too.
As always, if you love finding out the latest gluten free product finds ASAP, make sure you follow me over on Instagram as I always tend to post them there first. Ok, let's take a look!
1. Marks and Spencer 'Made Without Wheat' Gluten Free Sourdough Garlic Bread – £4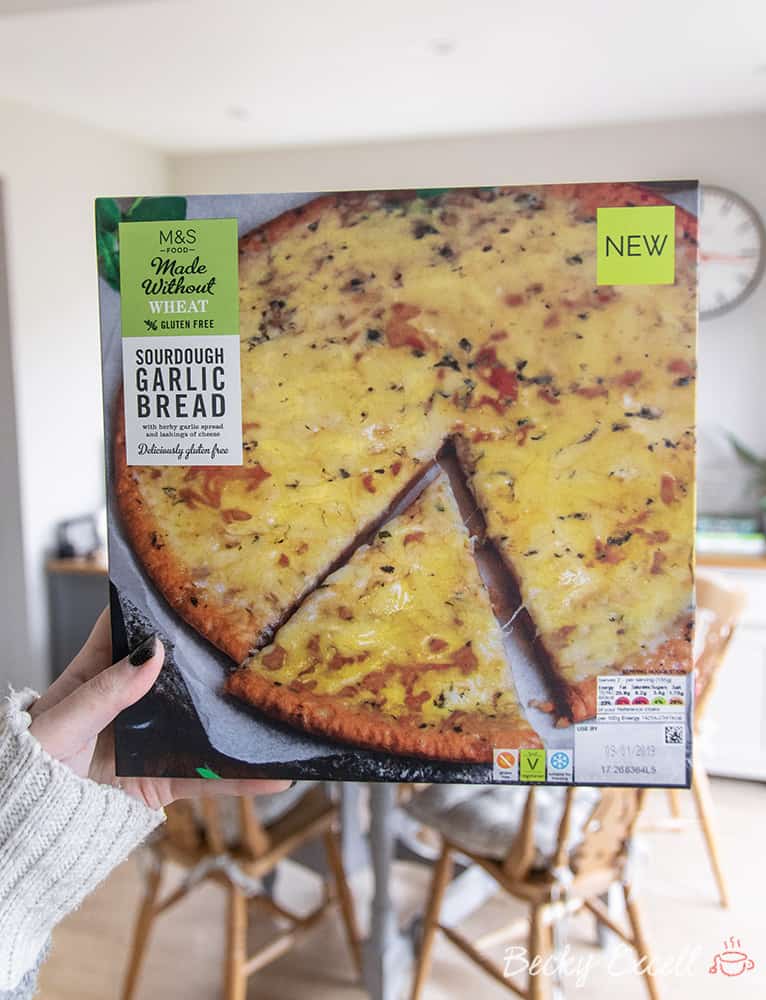 and the ingredients – go fetch your glasses!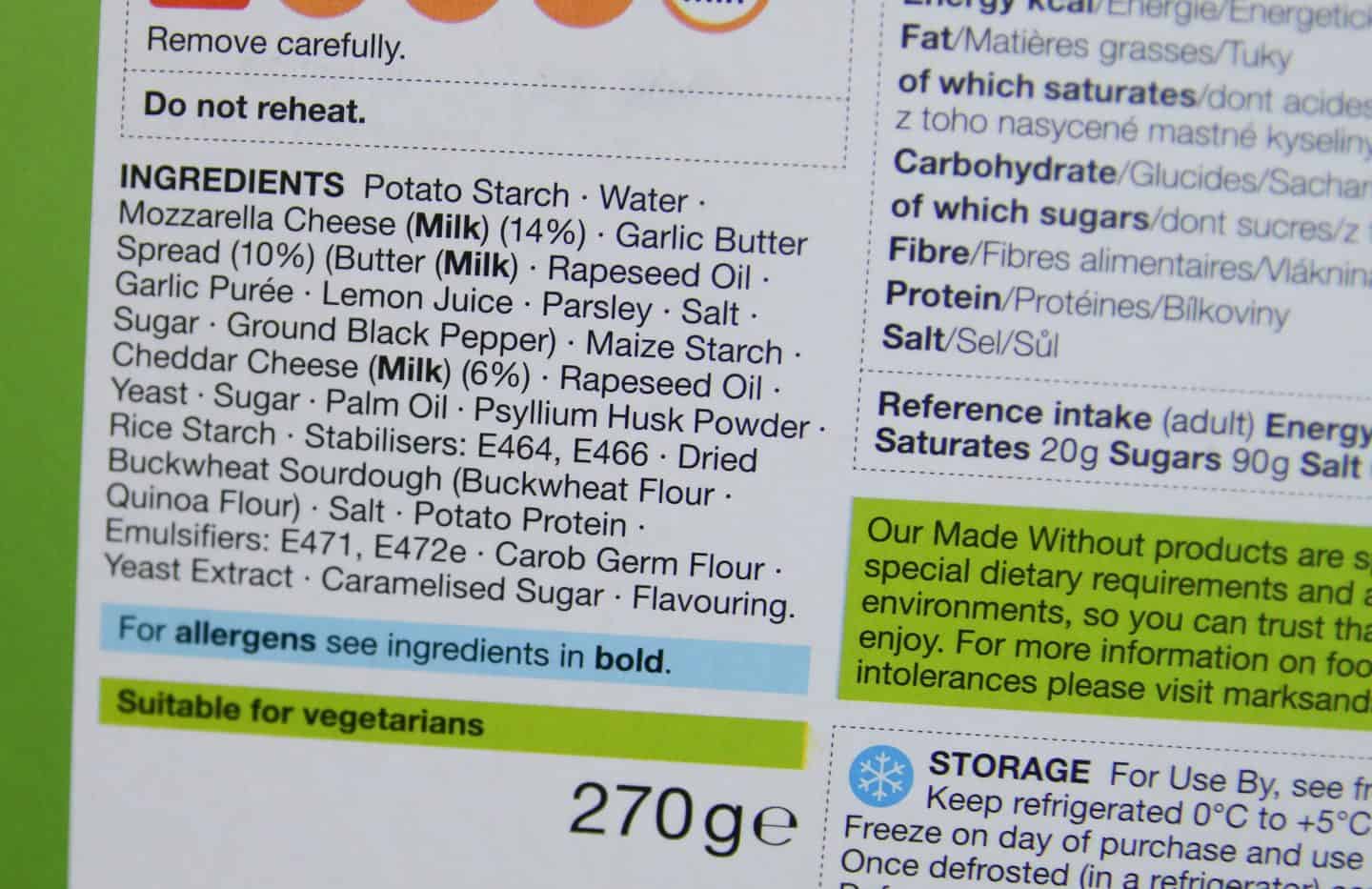 2. Marks and Spencer 'Made Without Wheat' Gluten Free Sourdough Margherita Pizza – £4.50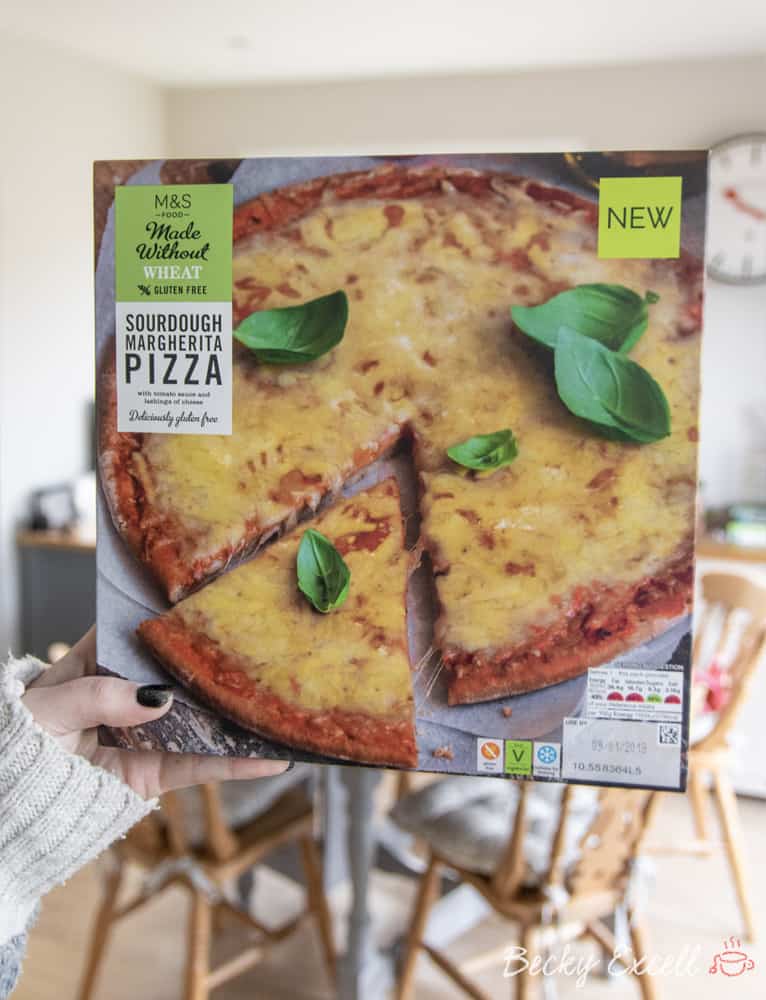 and the ingredients again…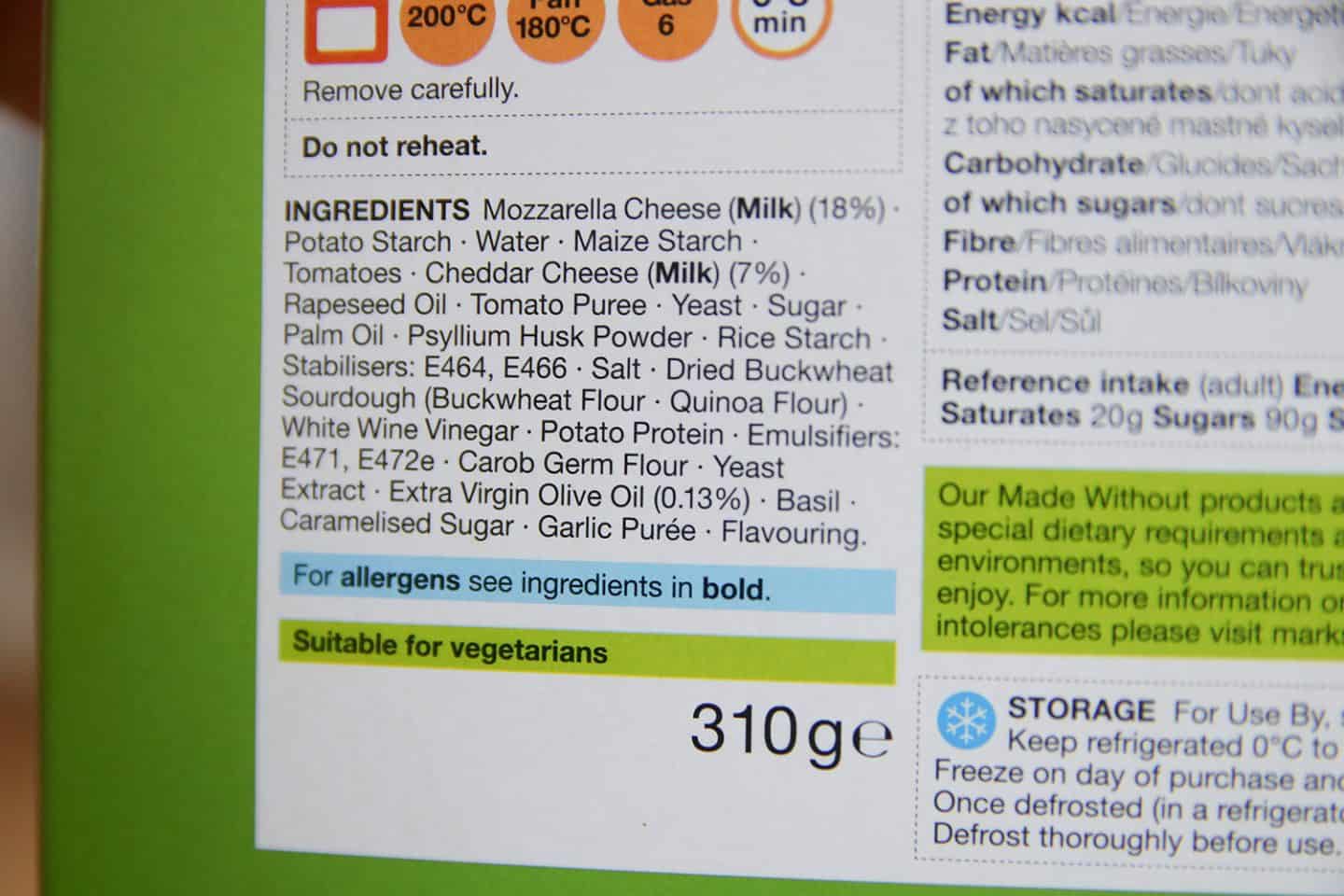 Thanks for joining me in checking out the 2 NEW gluten free pizzas in Marks and Spencer that you need to try! Both of these products are available in Marks and Spencer from today and you can find them in the chilled free from section. What did you think? Which is your favourite? Do you want more dairy free options in M&S?
But please do let me know by leaving a comment below or by following me Instagram and saying hello on one of my photos! Both pizzas seem to have a really generous amount of cheese for once which is a nice change!
Thanks for reading,
Becky xxx
Make sure you let me know your thoughts in the comments down below…
Comments