Wow, where does the time go? It's time for the The Allergy & Free From Show Scotland 2017 already! Whether you're a seasoned Allergy Show veteran or a first timer, here's my top 5 Reasons You Need To Be At The Allergy & Free From Show Scotland 2017.
Hosted at the SECC in Glasgow on the 11-12th of March, pretty much the entire world of free from will be waiting for you under one roof. Brands you love, brands you'll grow to love and a genuinely fun and exciting day out awaits you. Need a little more convincing? Here you go!
1. Sample new free from delights before anybody else!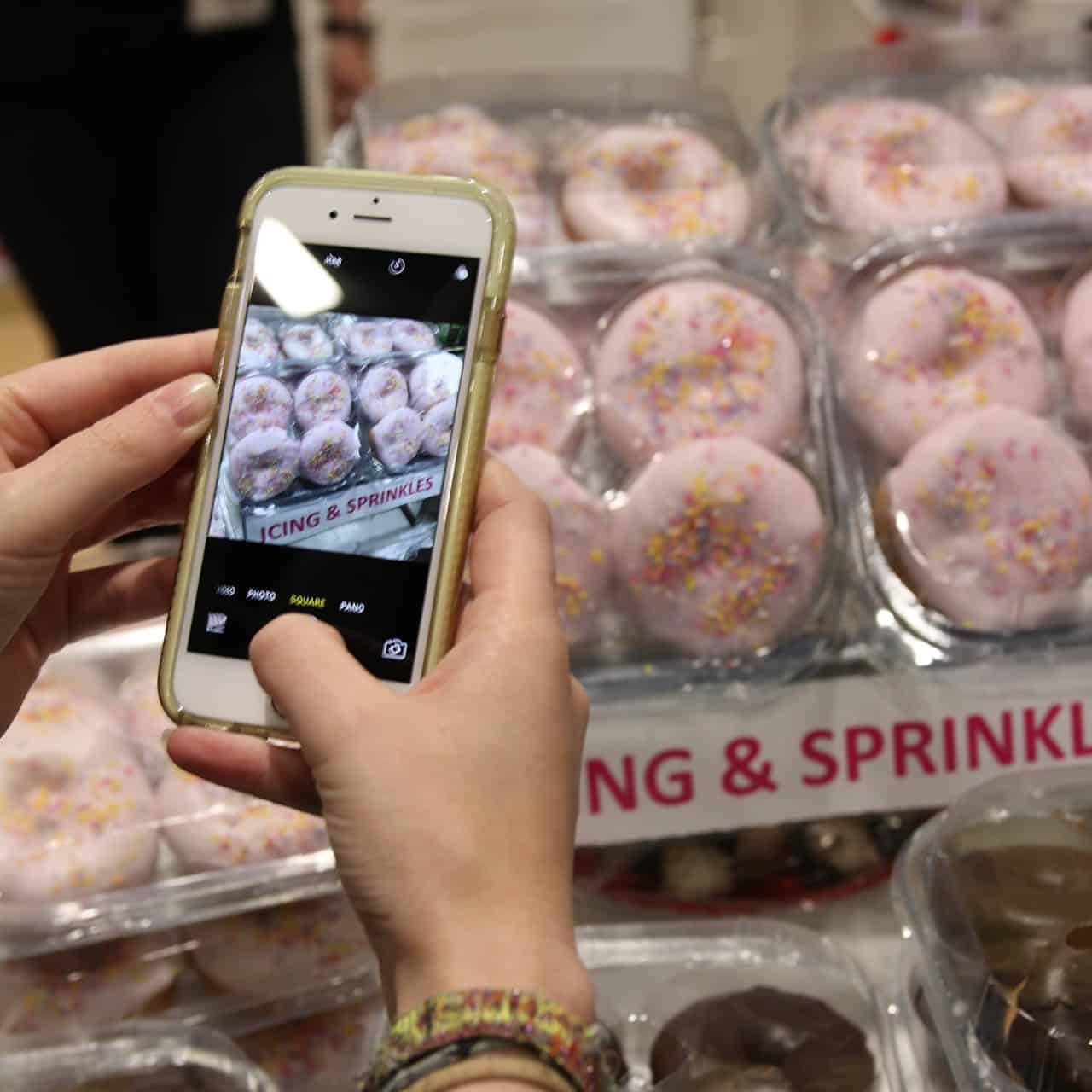 There will be a ton of free from brands at The Allergy & Free From Show Scotland and they'll all be showcasing the latest and greatest in their range of their free from products. You know what that means, right? You get to try them! Genius Foods and Tesco are particularly awesome at putting on a wide range of samples for us all to try, some of which aren't even available in supermarkets yet. If that doesn't get your pulse racing, then I don't know what will!
2. Discover new free from brands.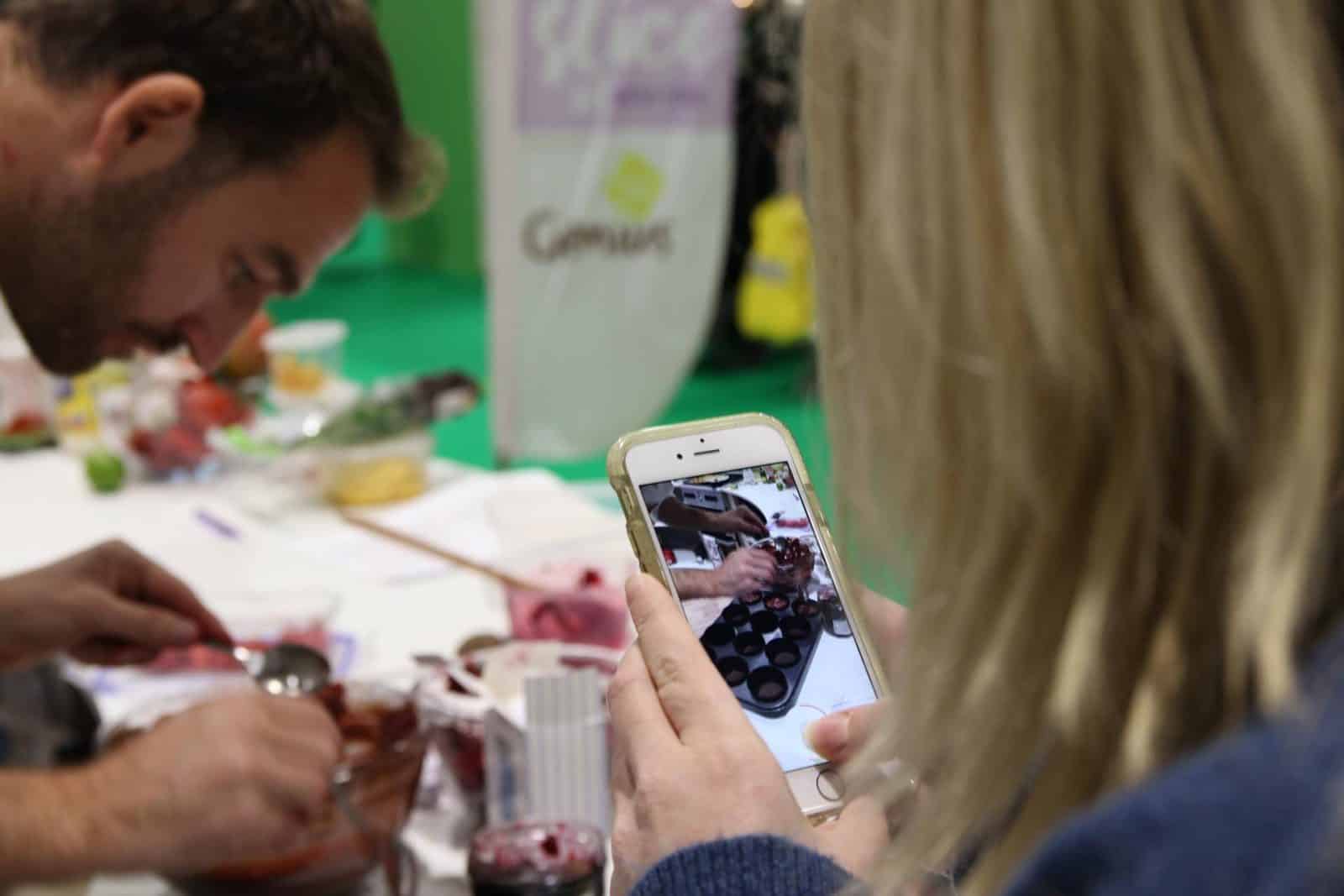 Of course, we all have our fave free from brands and products, but The Allergy & Free From Show Scotland has a bunch of amazing smaller brands that you won't necessarily find in your supermarket free from aisle. It's been so lovely to watch so many wonderful small brands grow to the point where they start popping up in supermarkets… but for me, I always found them first at The Allergy & Free From Show! The Scotland show is also especially worth visiting because of the wonderful variety of local Scottish brands it attracts.
3. Watch and learn.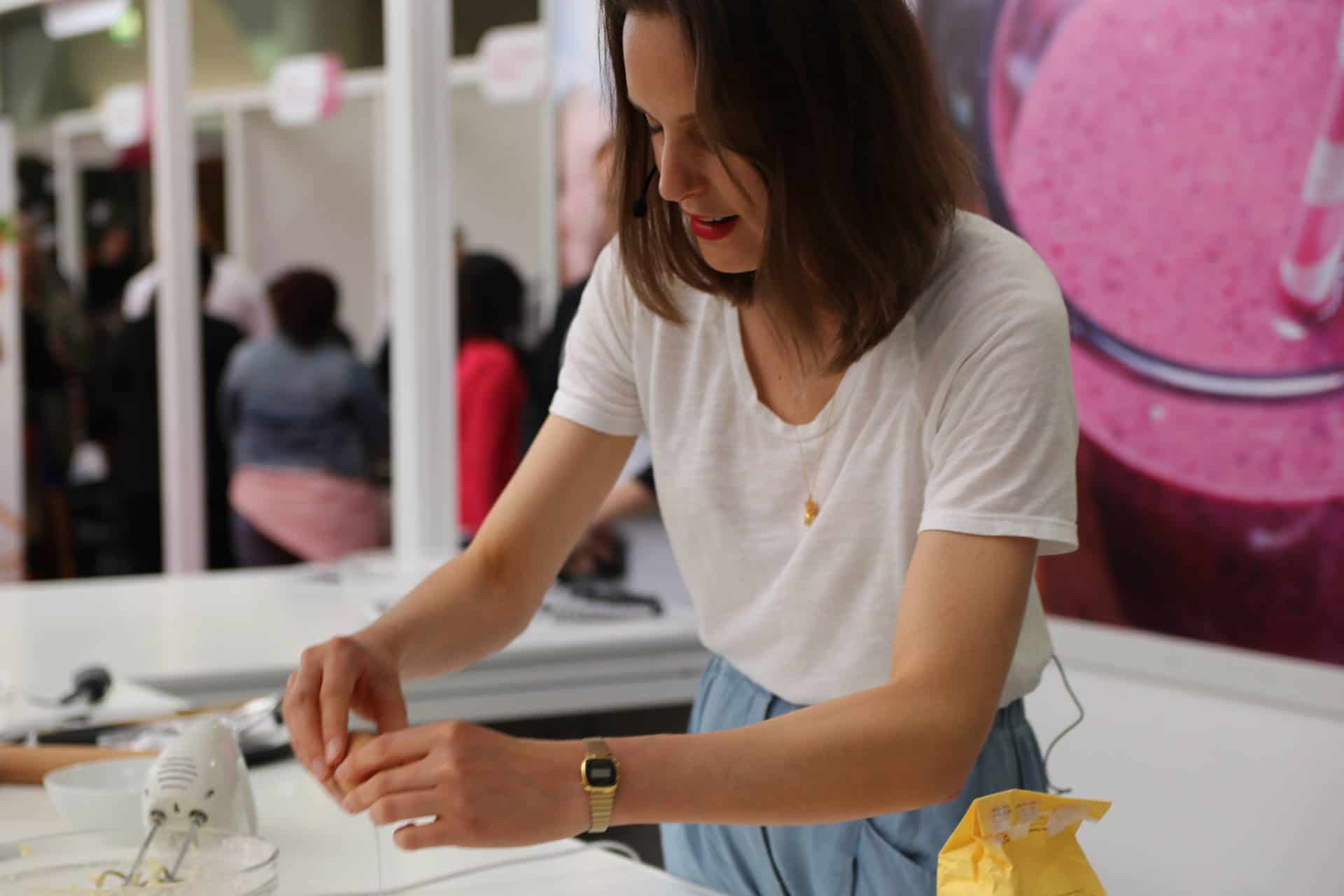 This year, The Allergy & Free From Show Scotland will have a bunch of different cooking demonstrations courtesy of Dove's Farm Kitchen. These short bursts of culinary works of art are quick and easy to make, whether you're a beginner or an expert. If you've ever wanted to brush up on your free from cooking skills them now's the chance! Just make sure you stick around to try the dish at the end 🙂
4. Genius are hosting the show!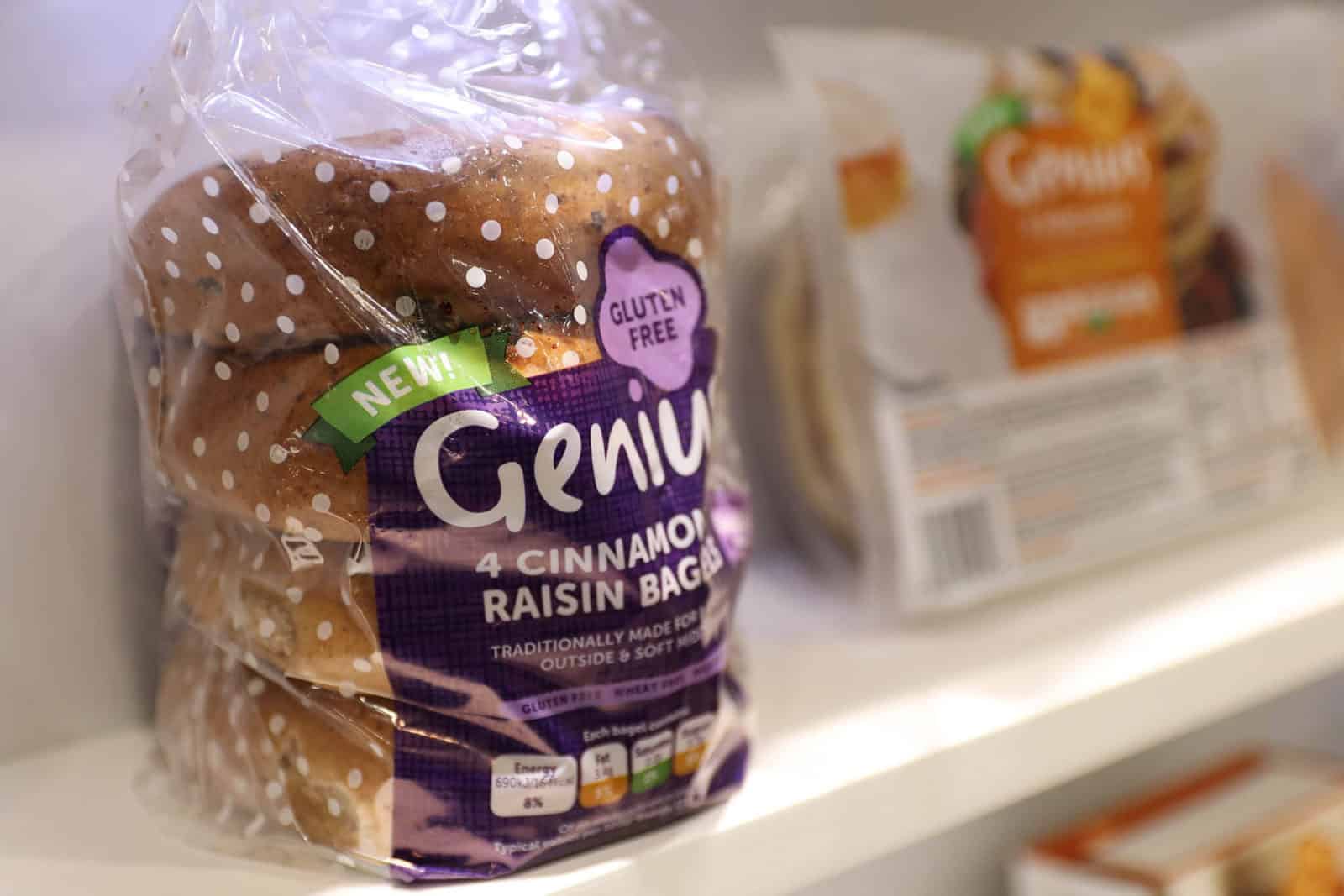 As Genius Foods are based in Scotland, they'll be sponsoring the event which means it'll be heaven for any Genius fanatic! Founder of Genius Foods, Lucinda Bruce-Gardyne is often on hand giving cooking demos and answering any free from questions you may have. Of course, it usually means lots of tasters of Genius' delicious gluten free crumpets, muffins, pancakes and more! If you're lucky, they might even do you a hot gluten free sausage roll!
5. Tickets are totally free…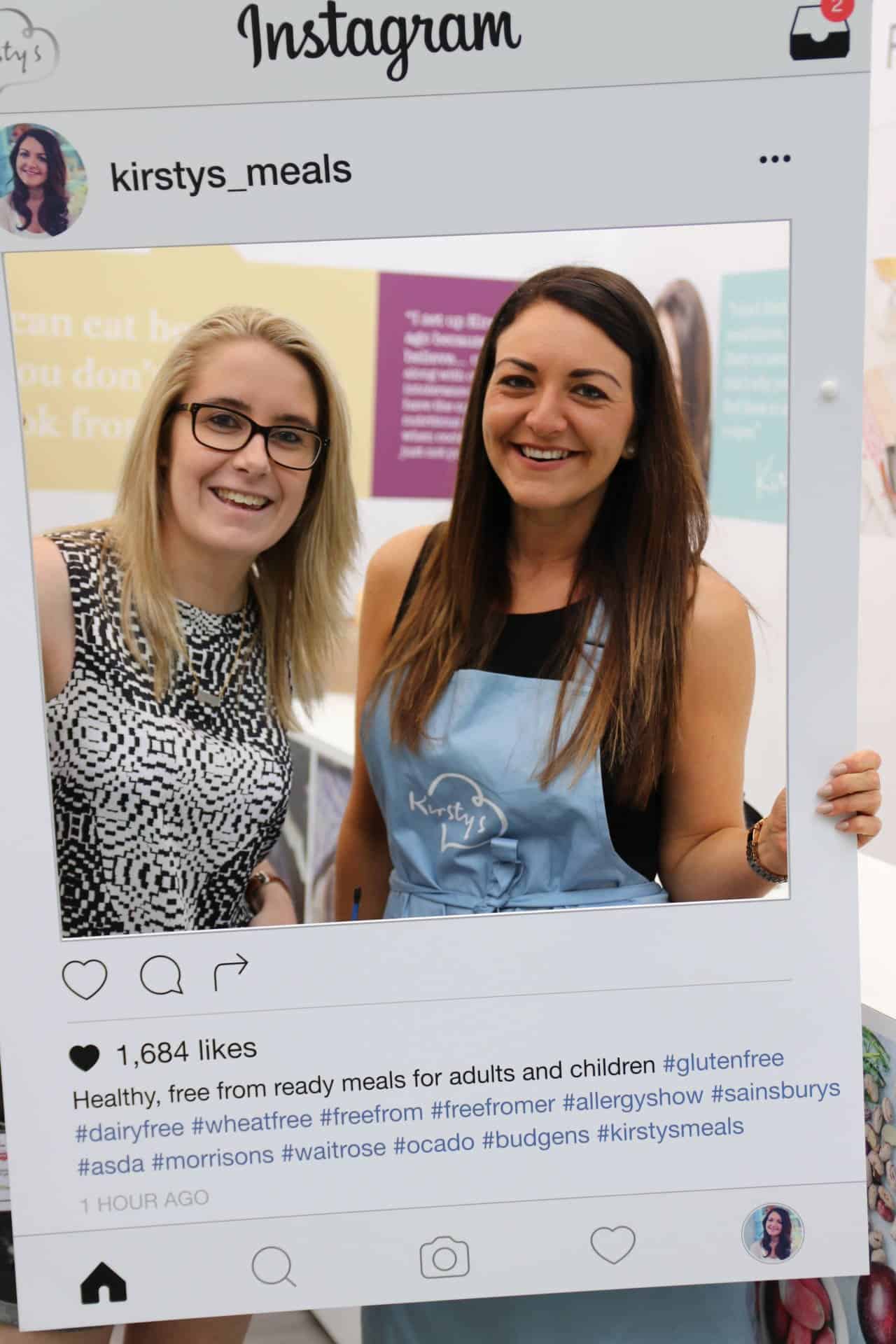 I felt like saving the best until last here… and since I like you, you can use my link to get free tickets! Now you have no excuse not to go, right?! It's at the SECC in Glasgow on the 11-12th of March, so if you're local or you fancy a little adventure, then please, please, please make sure you go check it out. It's the best free from day you can have out!
Well… what are you waiting for?! But seriously, it's such a fun show and me and Mark really have a great time every time we go. Not only is there a bunch of great products and brands on show, but you won't find people more passionate about free from outside of The Allergy & Free From Show. If you wanna find out more info then go check out The Allergy & Free From Show Scotland website for more info. Got any questions about the show? Leave a comment below and I'll gladly fill you in!
Thanks for reading,
Becky xxx
Comments