So it's nearing the end of January… what?! I cannot believe we are a twelfth of the way through the year! 2017 has definitely started really well for me so I thought I would share a few things that have made me happy this month in my January favourites 2017 video.
My Birthday in Brighton!
Had such a great birthday in Brighton – my favourite place in the UK, if not the world. I will move here permanently one day… loads of gluten free food, great shopping, huge seagulls and I even got my ear pierced a couple of times more. Oh and we stayed in an amazing Airbnb apartment which we may have already booked again for February shh!!
Cookbooks – Deliciously Ella with Friends & Leon: Fast & Free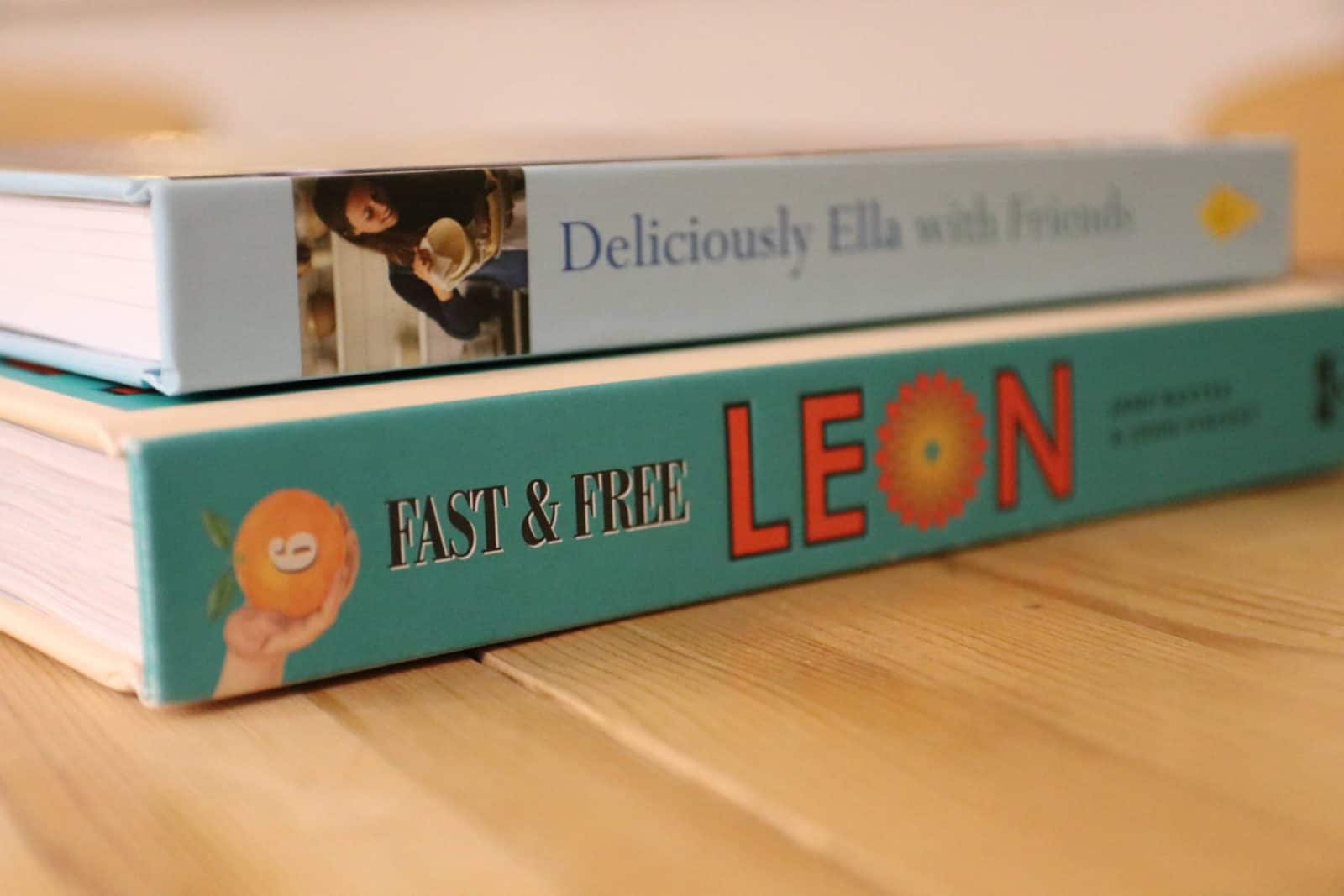 Picked up both of these cookbooks the other day. Both are entirely gluten free and dairy free, so perfect for me and Mark. Both have amazing photography which makes my mouth water, I am very excited to get cooking some new dishes from both of these books! Has anyone else bought any good cookbooks recently?
Wheat Free Bakery – gluten free bread
I have mentioned this quite a few times across my social channels since I put my first order in before Christmas. Oh my, it is seriously the most amazing place to buy gluten free bread. Your view of eating gluten free bread will change forever once you have eaten Wheat Free Bakery bread. I plan to do one big order a month (saves on delivery costs) and freeze plenty for the month. It is seriously the one of my top recommendations for those who need to eat gluten free. They also do lots of gluten free cakes, doughnuts and buns.
Apple Watch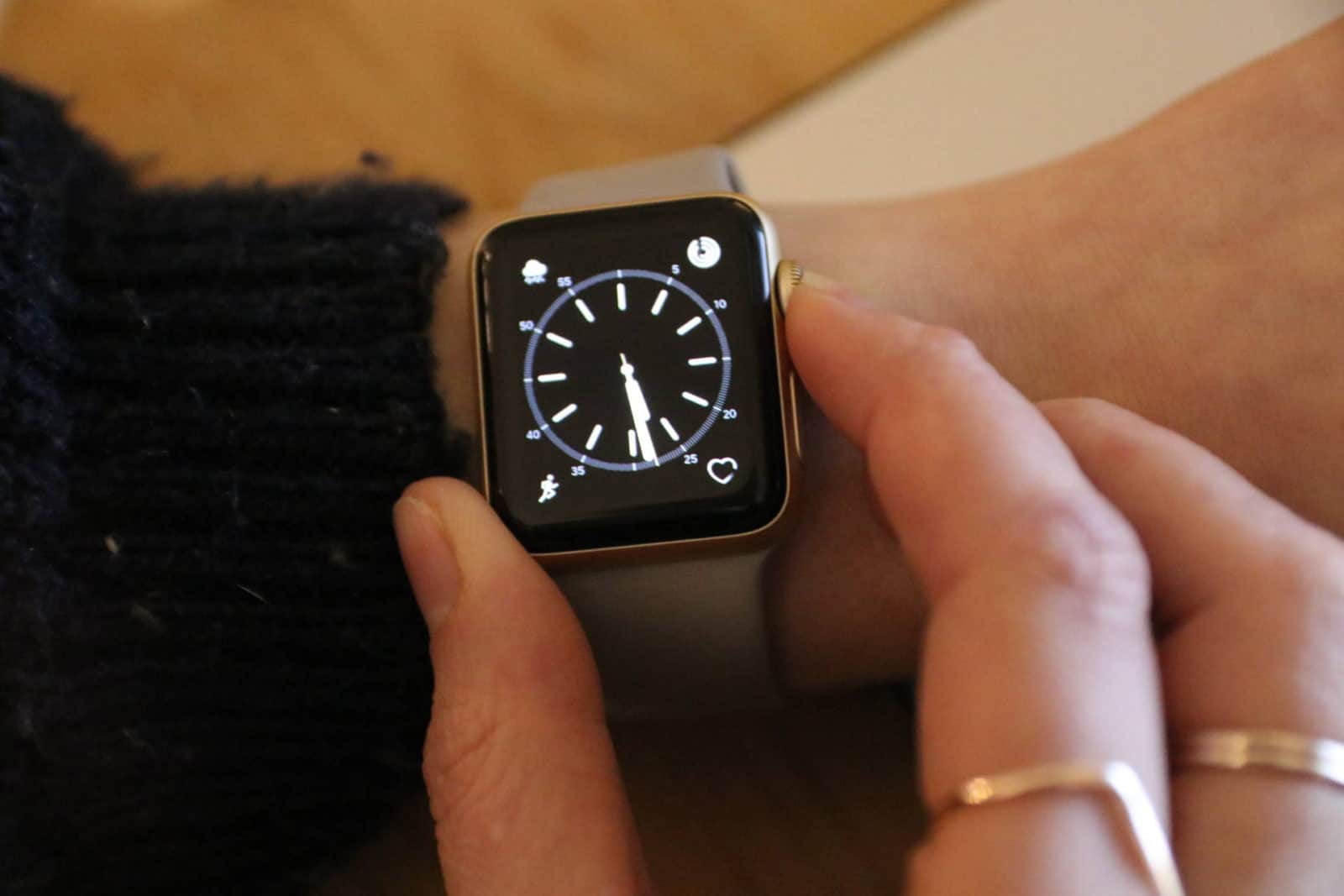 I bought this for myself as a birthday present to myself. I never really considered getting an Apple Watch till recently but it is so good… I love it. I don't need to take my phone around with my everywhere as it notifies me of texts and calls etc and pretty much everything my phone does. Plus the activity app and heart monitor is great too. Highly recommended… I do love Apple products a lot.. I admit it!
Joining the gym
I've started going to the gym for the first time since April 2014. I literally have been off exercise since then so the thought of getting back into it was both exciting and scary. Me and Mark decided it was time to get a gym membership once again and we are loving it. We have only been a few times but are really enjoying it. I want to build my strength up and go to a few classes in the future, spinning looks fun! Oh & I would love to become more flexible… any advice let me know!!
TV: Westworld
January is cold and we definitely spend a lot of evenings snuggled up on the sofa watching TV. Fortunately Mark & I have discovered a great new series called Westworld. A few people I work with watched it at the end of last year and recommended it, and I'm so glad we gave it a go. Westworld is a western style theme park for people to visit to live out fantasies and engage in storylines. It might sound weird, but it's seriously cool. I would definitely recommend it!
Home bits from HomeSense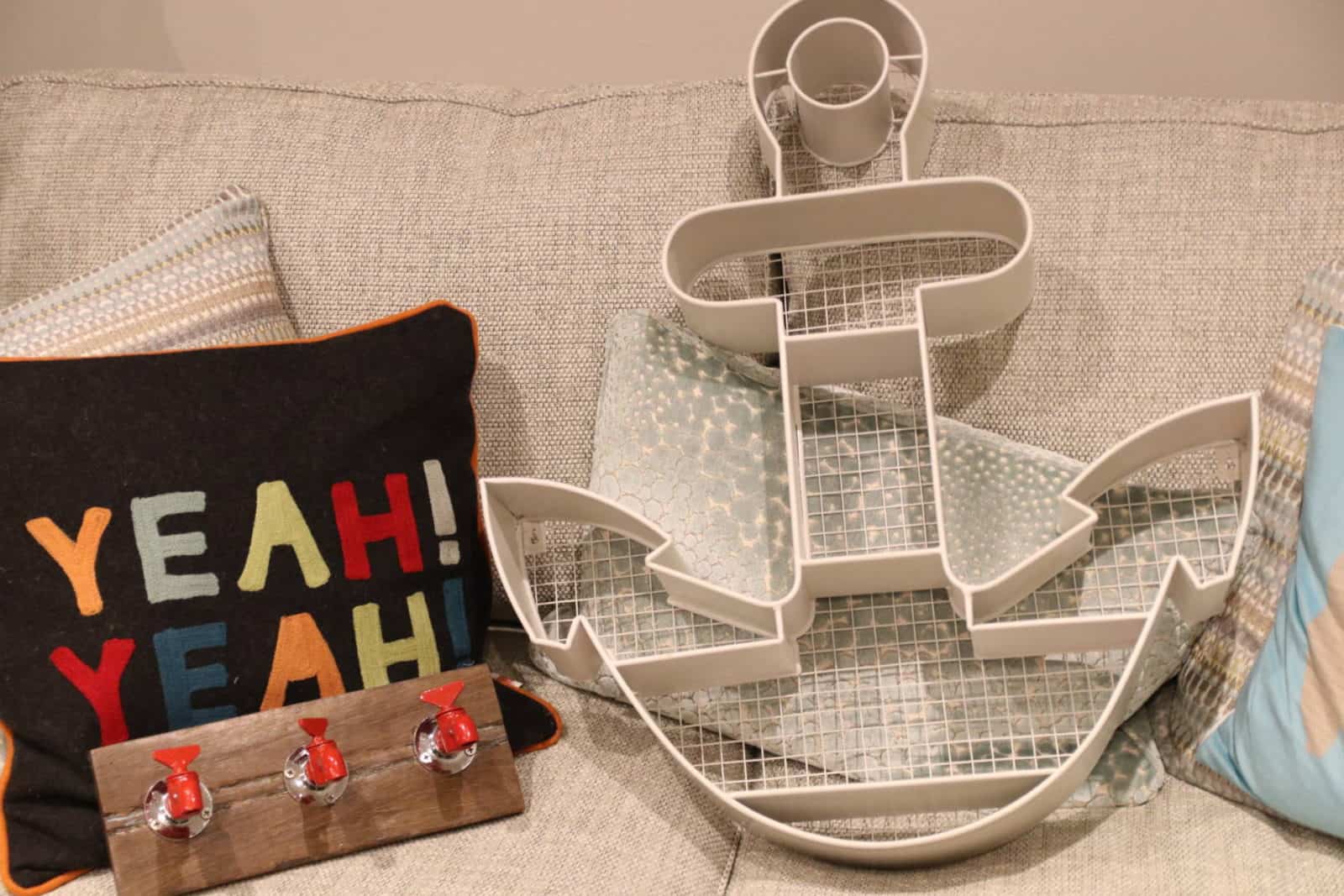 This month whilst we were in Brighton we picked up a few purchases from Homesense for our forthcoming bathroom project. We have two bathrooms upstairs in our house that need to be redecorated at some point so we bought a couple of really cool items in preparation! I don't think we will get round to doing them for a little while but it is good to be prepared! Homesense is seriously really cool, I've barely ever been in one, but you can get some really nice homeware items at really good prices in there.
So…
there you have it, my January Favourites, my first favourites of 2017! It's been a great month with my birthday and our trip to Brighton. I know for lots of people January is not the best of months for them but I'm sure everyone has a few things that have made them smile this month, let me know by leaving a comment below or on Facebook/Twitter.
I also wanted to say a massive thank you to everyone who has subscribed to my YouTube channel. I have now hit 2,500 subscribers and that means so much to me. THANK YOU! But… if you haven't subscribed yet, just click here. There are regular videos about everything and anything!
Thanks for reading & watching,
Becky xxx
Comments