It's November Favourites time! I love this time of year, Christmas is almost upon us and we have now put our Christmas tree! The beginning of November seems such a long way away now but the month actually had a really top notch start with the Allergy & Free From Show. Anyway, without further ado here are my November Favourites! (With a few Christmas bits thrown in as well – I hope you don't mind!)
Angel and Cookies Gluten Free Cookie Dough
Rococo Chocolate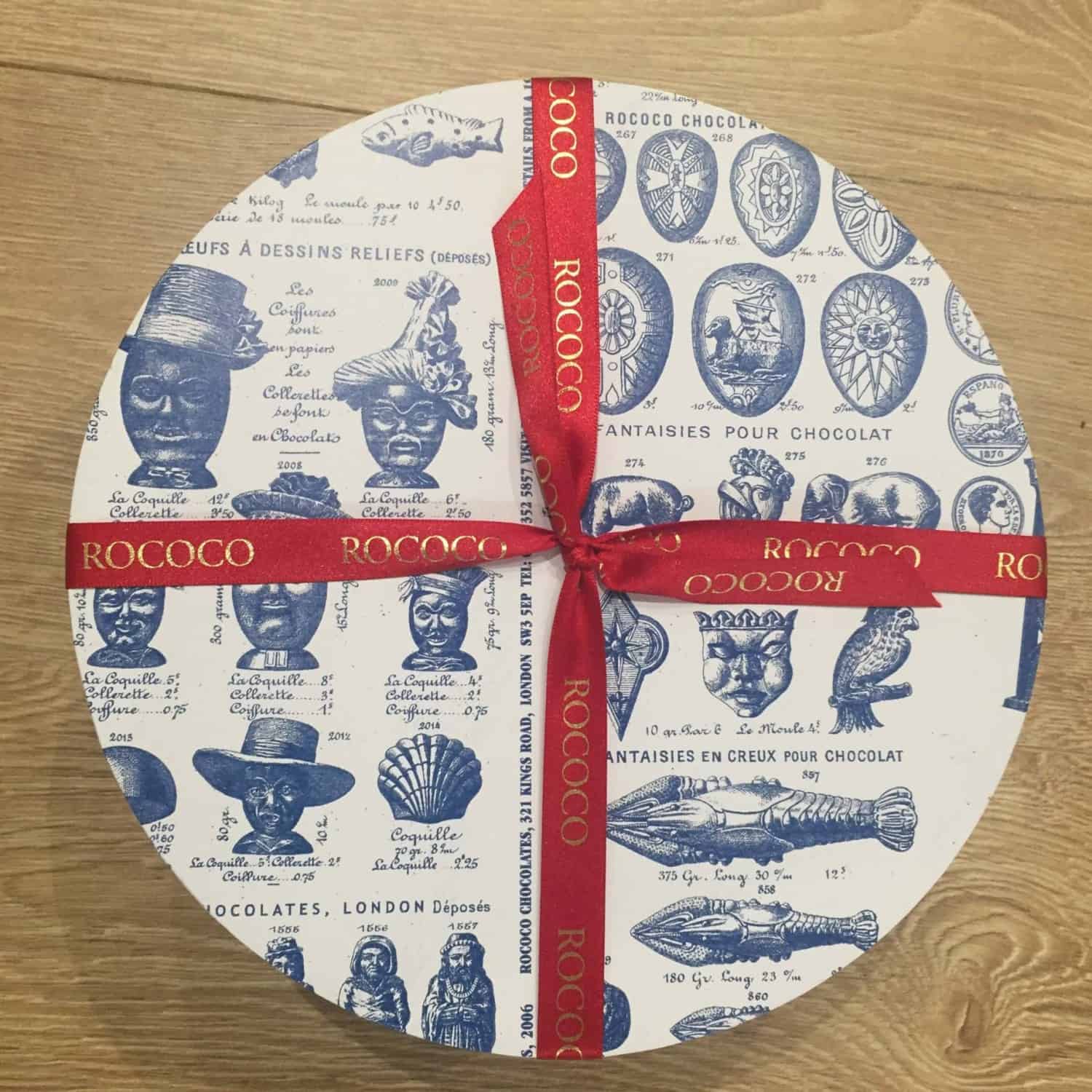 Christmas!!
The Allergy and Free From Show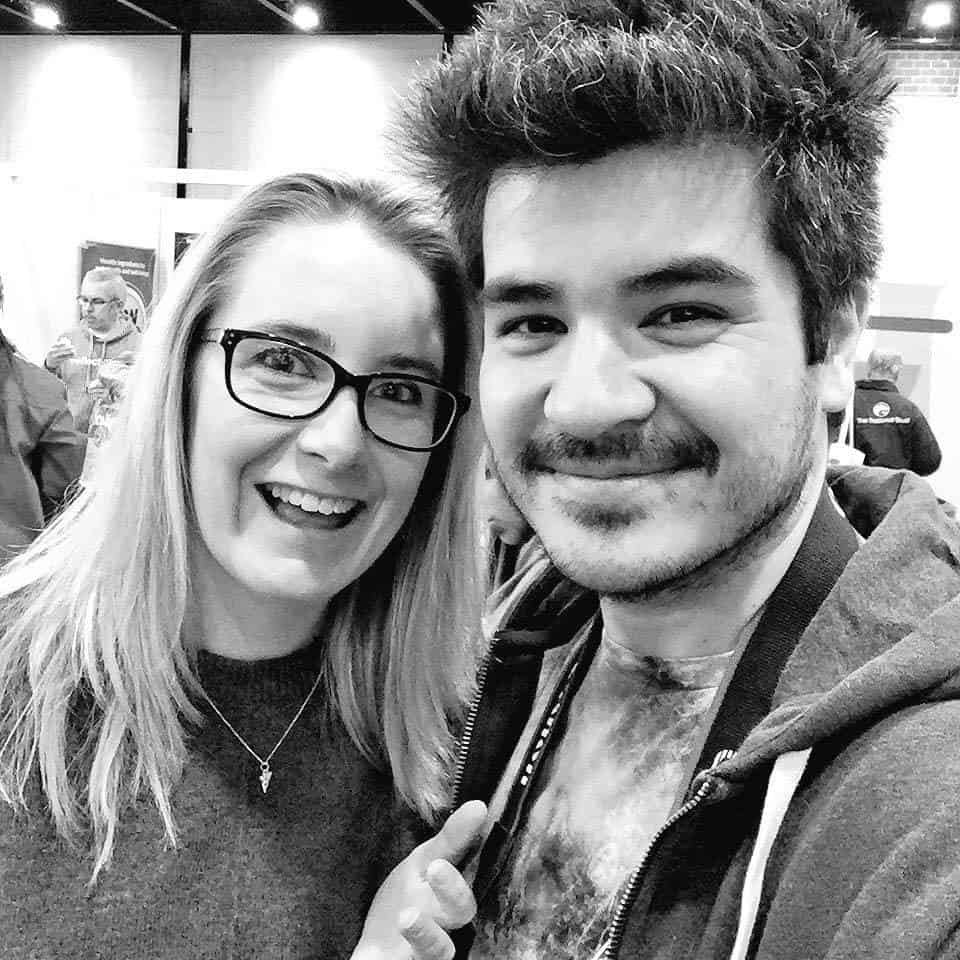 Gluten free trifle sponge fingers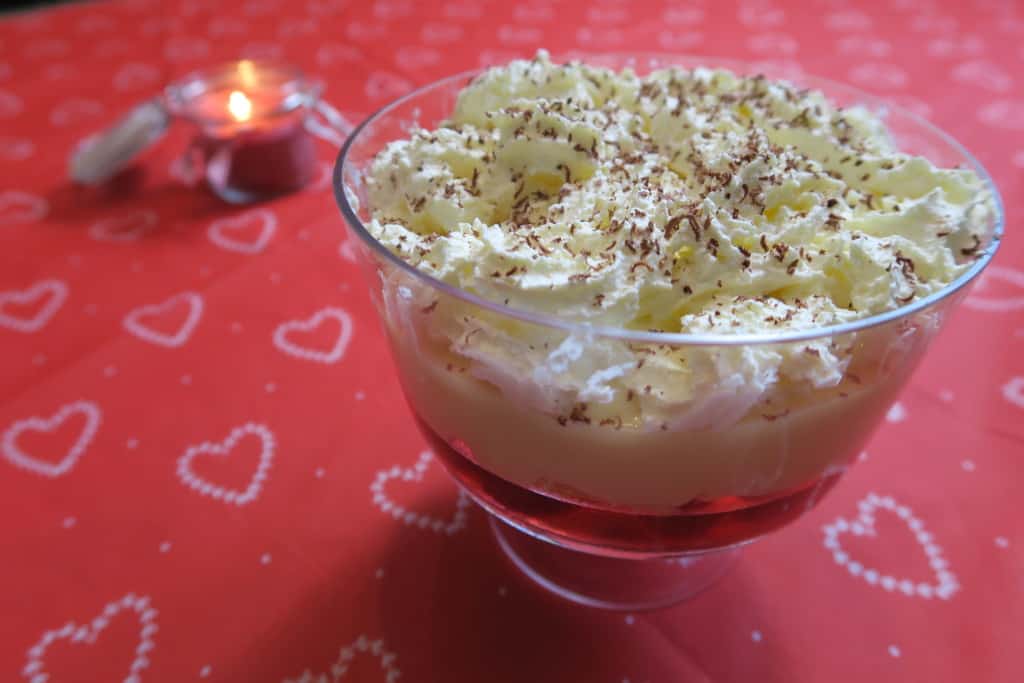 I'm a Celebrity
Chocologic Dairy Free Advent Calendar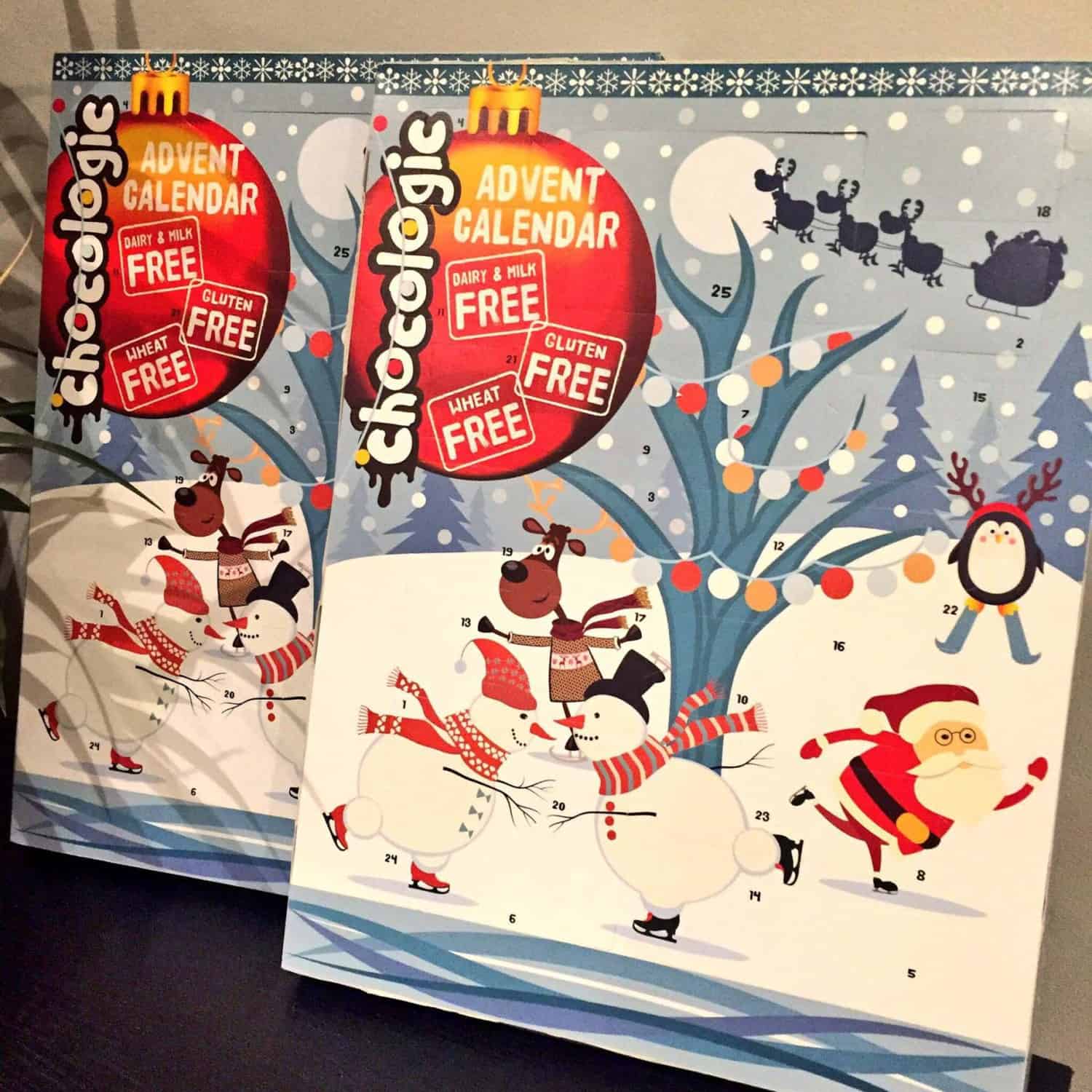 So there you have it, November favourites over and out! One of the best months of the year is now here! I love December because it feels like such a happy, coming together month. Lots more family occasions and everyone just seems a lot happier because it's Christmas!
Oh & as a side note this November I have updated all my gluten free Christmas supermarket guides so if you want to see what the supermarkets are offering us gluten free folk click below for:
Anyway, drop me a comment below, or on Facebook/Twitter if you fancy. I always enjoy hearing from you guys. Let me know what you're looking forward to in December (not just Christmas but what about Christmas.. or anything else! & I'll see you at the end of the year for my final favourites of 2016!
Thanks for reading,
Becky xxx
Comments