So it's October Favourites Time! I actually recorded this on the penultimate day of October but decided to wait a few days into November to put it up… I hope you don't mind! October was a good month for me & Mark so I thought I would get Mark to join me for my October Favourites. Let's get stuck into it!
My October Favourites Video included:
Cookies and Scream, the gluten free, vegan bakery & shake shop in London.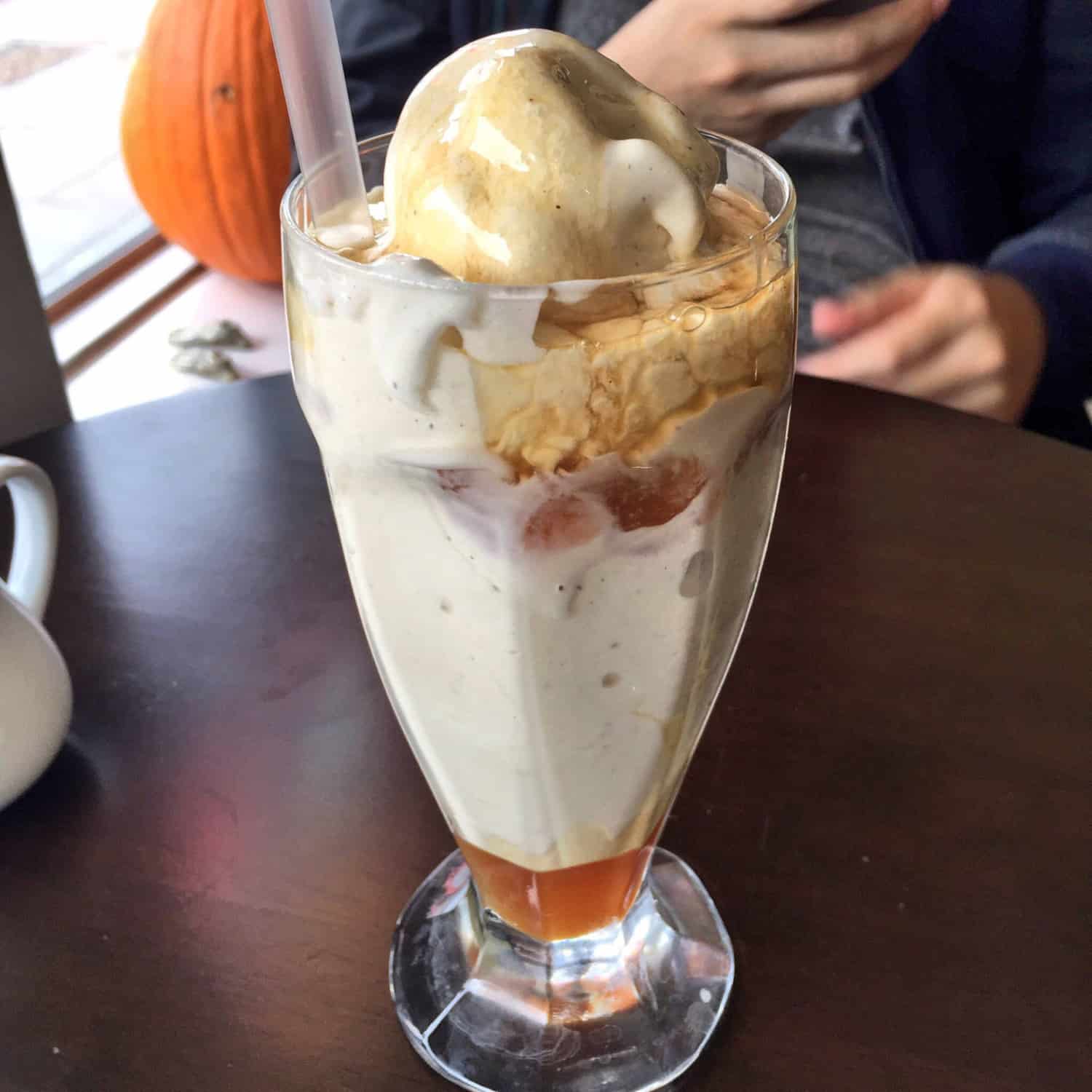 Tesco gluten free sandwich thins.
New series of The Walking Dead – it is amazing!
Gluten free pizza bases from White Rabbit Pizza Company.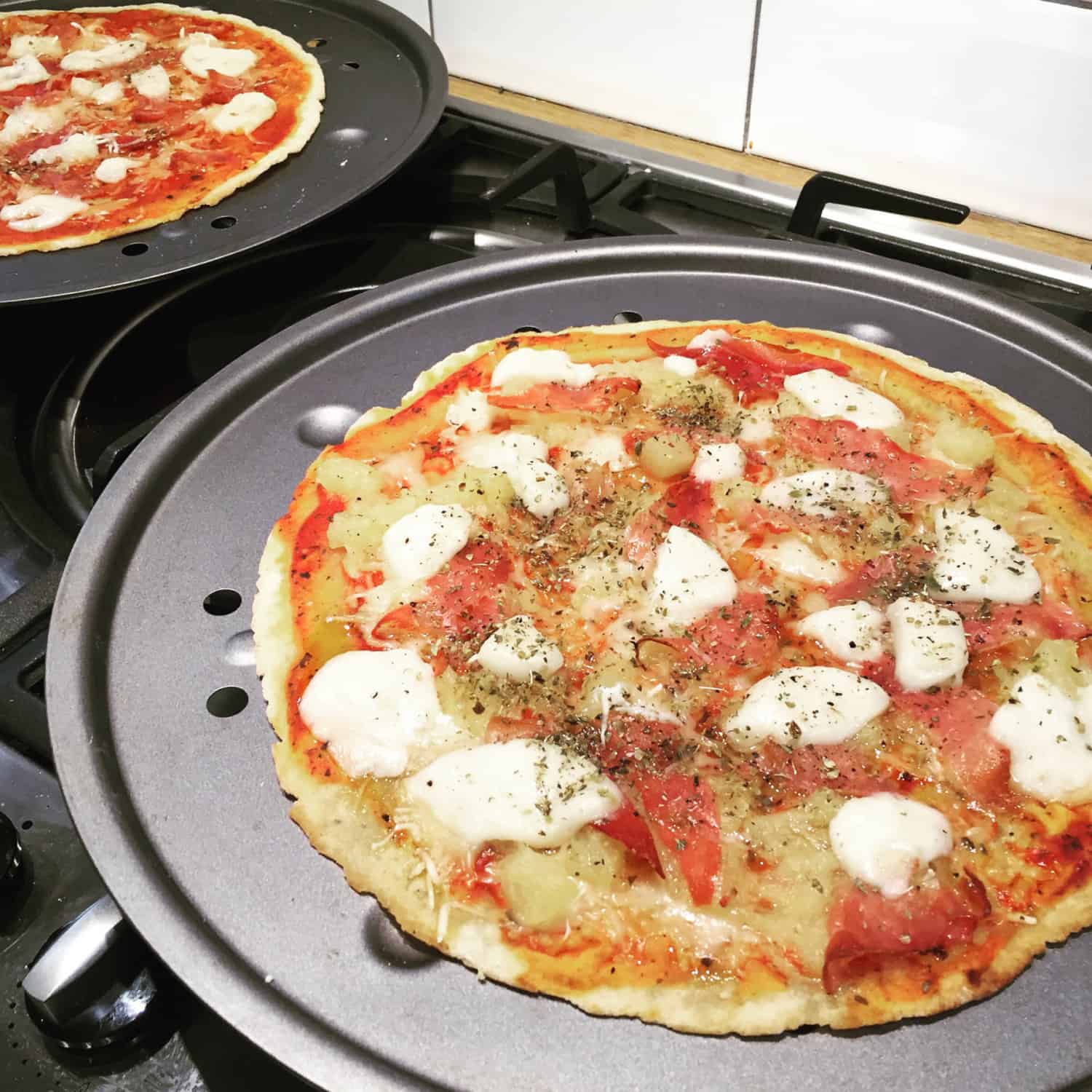 Our new sofas!
Tesco free from chocolate selection box.
So there you have it, October is long gone now really but it was a great month! I had a great time in London enjoying all things gluten free. I put up a vlog all about it last weekend which you can check out by clicking here. Let me know if anything springs to mind that excited you in October – what would be in your October Favourites?!
November has started really well for me as well I must say. As this post goes up I am just finishing the final day on The Allergy & Free From Show in Liverpool. It's one of my favourite weekends of the year. This year has been no different, I just love getting the opportunity to be part of such an amazing show. If you haven't been before, I urge you to get your butt to the show in 2017 – Glasgow, London & Liverpool are all brill.
Anyway, drop me a comment below, or on Facebook/Twitter if you fancy. I always enjoy hearing from you guys. Let me know what you're looking forward to in November, & I'll see you at the end of the month for November Favourites!
Thanks for reading,
Becky xxx
Comments