It's July Favourites time! Here are a few of the reasons that I have loved July so much. From gluten free goodies to music & vloggers!
July is one of my favourite months of the year, it feels like the beginning of the true hot summer with the whole month of August still to come! Let me know how your July has been too!
Cookies & Scream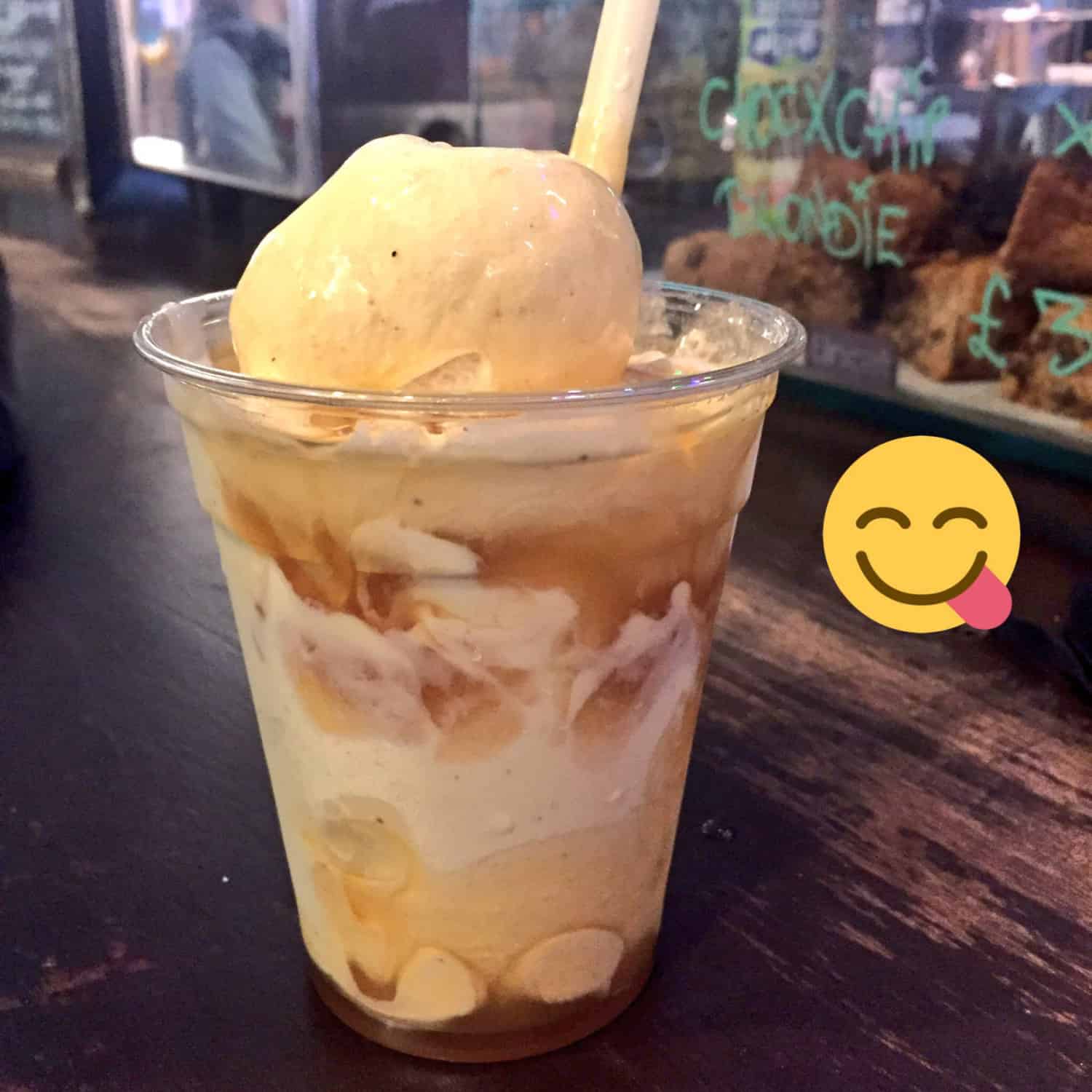 Well this has literally been my favourite gluten free place on earth for the past 3 years. The greatest 100% gluten free, dairy free, vegan cookies, bakes & shakes place ever. It's based in Camden & I literally could rave about this place all frickin day… but… basically you should just go. I was just about to list my favourite items from Cookies & Scream but I can't… I love everything (but always get a salted caramel shake with extra cookie dough balls in it too).
Flavour – Eat What You Love by Ruby Tandoh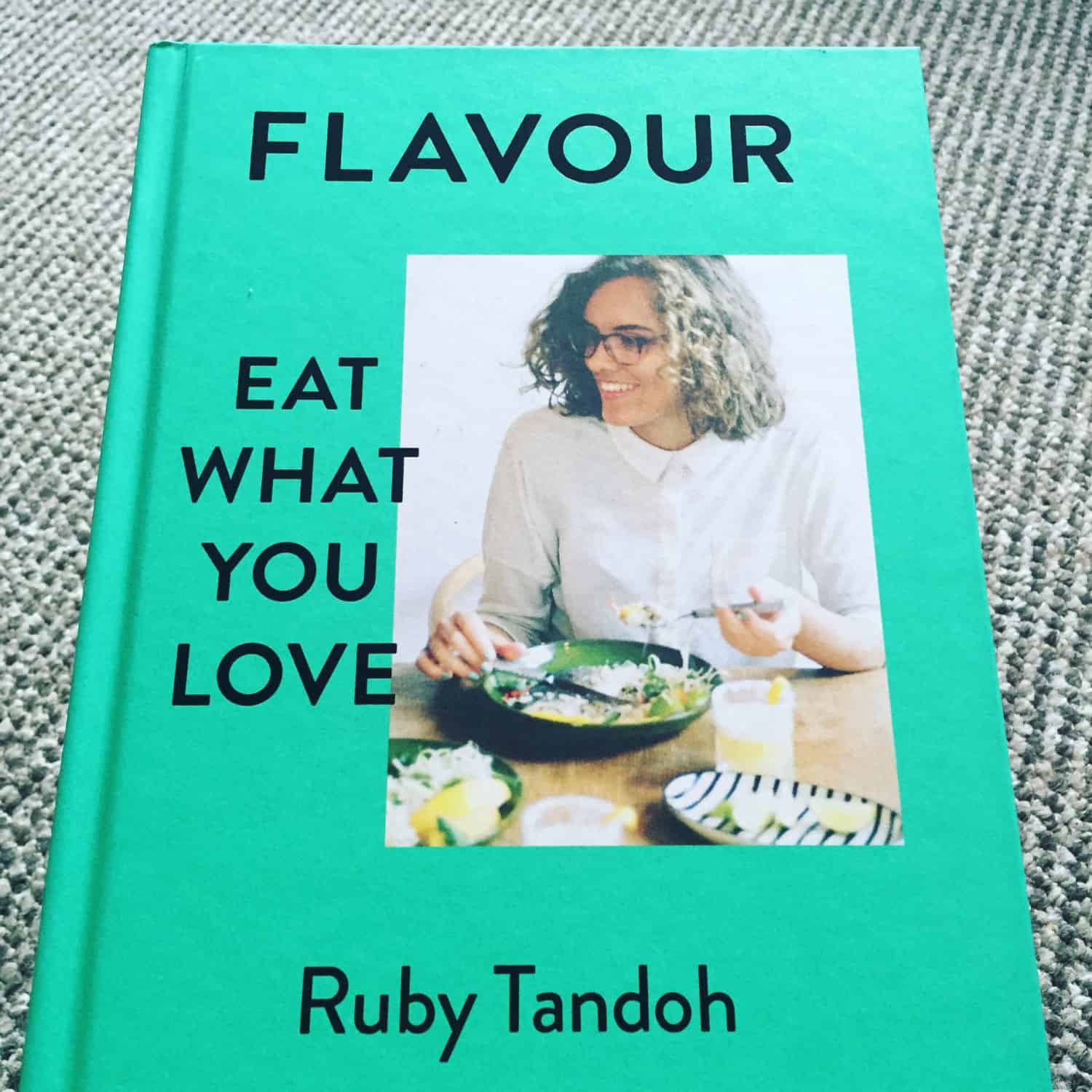 This book is awesome. Ruby Tandoh is awesome. I love her views on clean eating & 'wellness'. This article she wrote on Vice a few months ago says it all. Quite simply this book is full of lots of amazing recipes, plenty that are naturally gluten free & plenty that are easily adaptable.
The Breakfast Club Mug!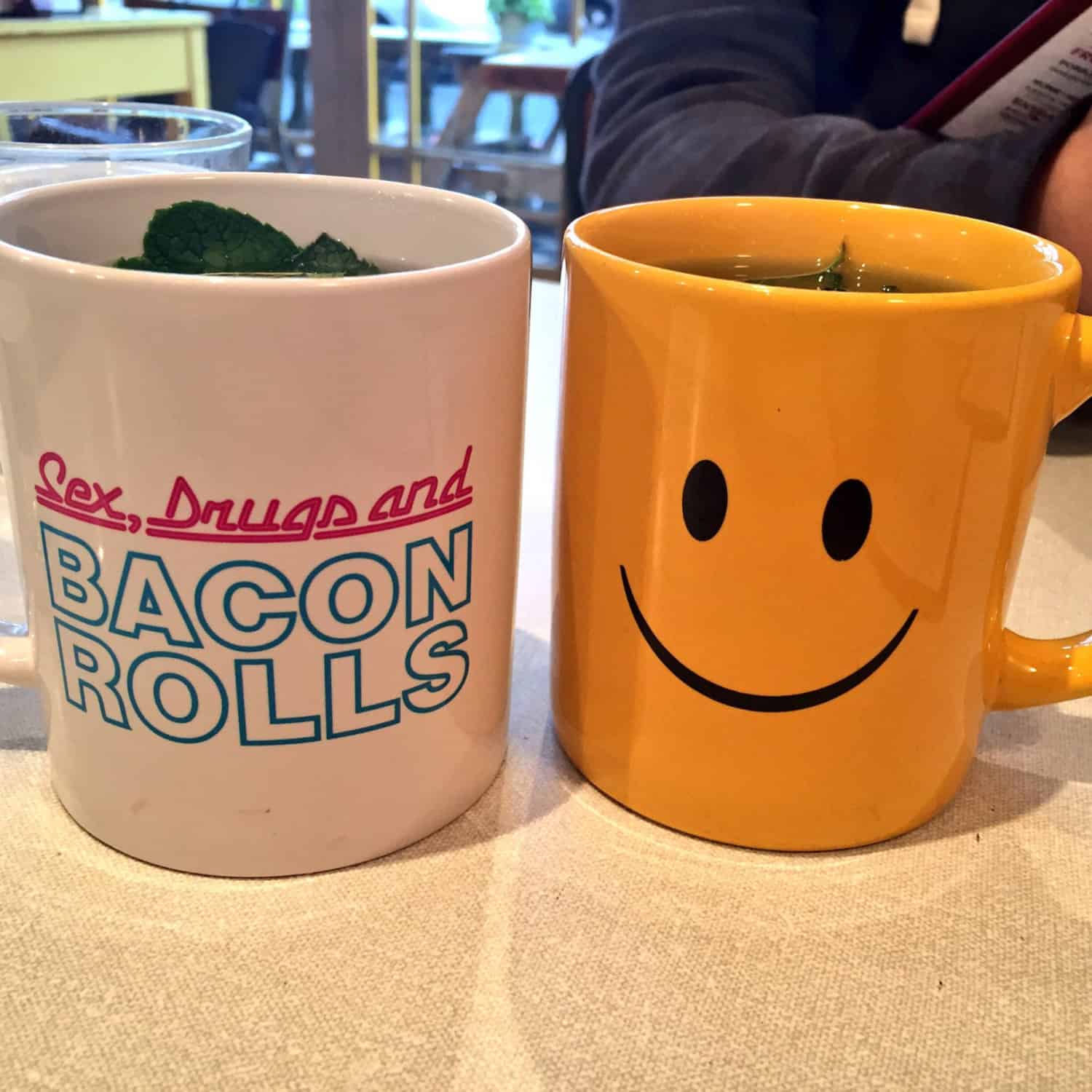 So Mark & I love The Breakfast Club. We love the atmosphere, the food, the environment.. everything! Whilst in London the past few days we were caught out in the rain whilst on Clapham Common & needed somewhere to shelter… low & behold the first place we came to was The Breakfast Club in Battersea! We both grabbed a fresh mint tea (resisting the amazing food menu this time round!), & afterwards Mark sneakily bought me this awesome mug! It's too nice to drink out of! (so I'm going to grow a cactus out of it instead!
Pull & Bear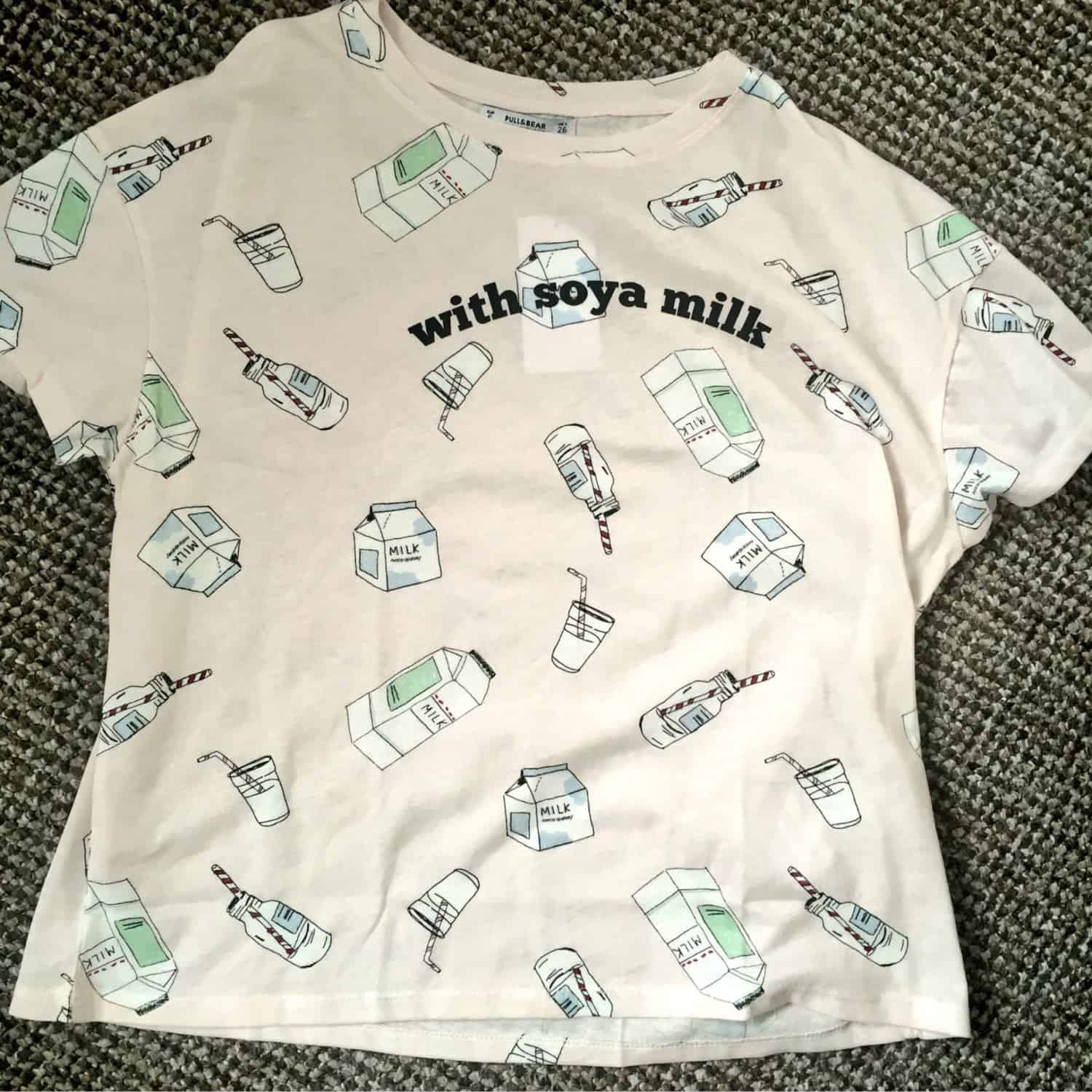 Pull & Bear is my favourite shop for great value 'my style of clothes'. I nipped in yesterday whilst in London and grabbed some amazing tshirts for no more than £9.99 & £7.99. Their tops have loads of cool sayings on them that just makes me smile. They have a great online store as well so I would recommend going there and checking it out.
Meeting Vloggers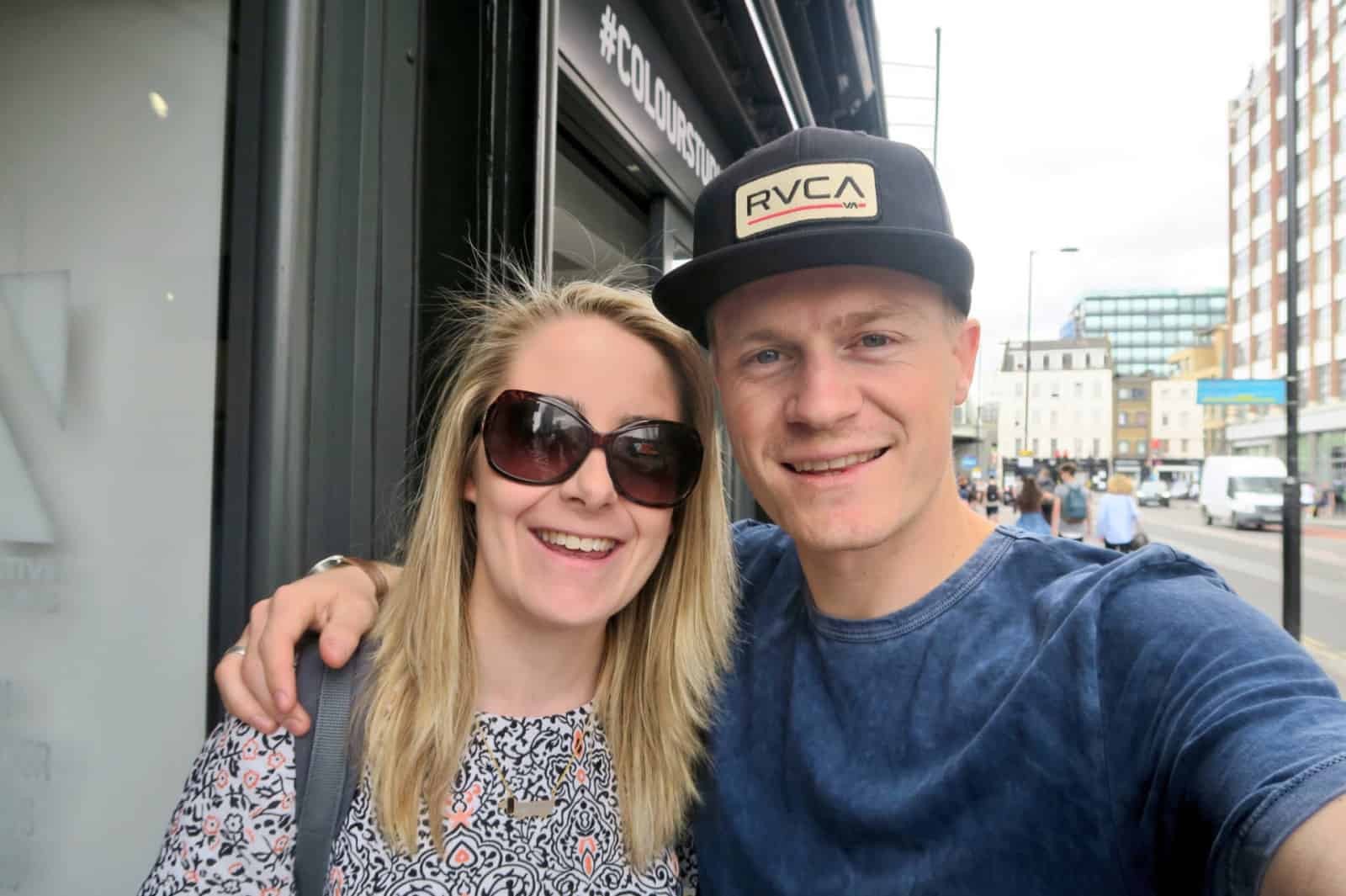 As someone who has been a massive fan of watching vlogs since 2007 I have seen the world of vlogging & YouTube evolve massively. One thing that has definitely got huge is YouTubers becoming successful offline too. I find the whole world of online influencers incredibly interesting, I mean, it just didn't exist when I was growing up.
Anyway, a few YouTubers that I watch regularly, Ben Brown, Steve Booker & Adrian Bliss have set up their very own pop up shop in the Boxpark over the past week selling their own branded clothing & posters. I popped down and grabbed an Adrian Bliss poster… it's going to have pride of place framed in our new workspace in the new house. It's just the perfect saying with the best messaging. Oh & I got some pictures with all the guys too!
Beats Headphones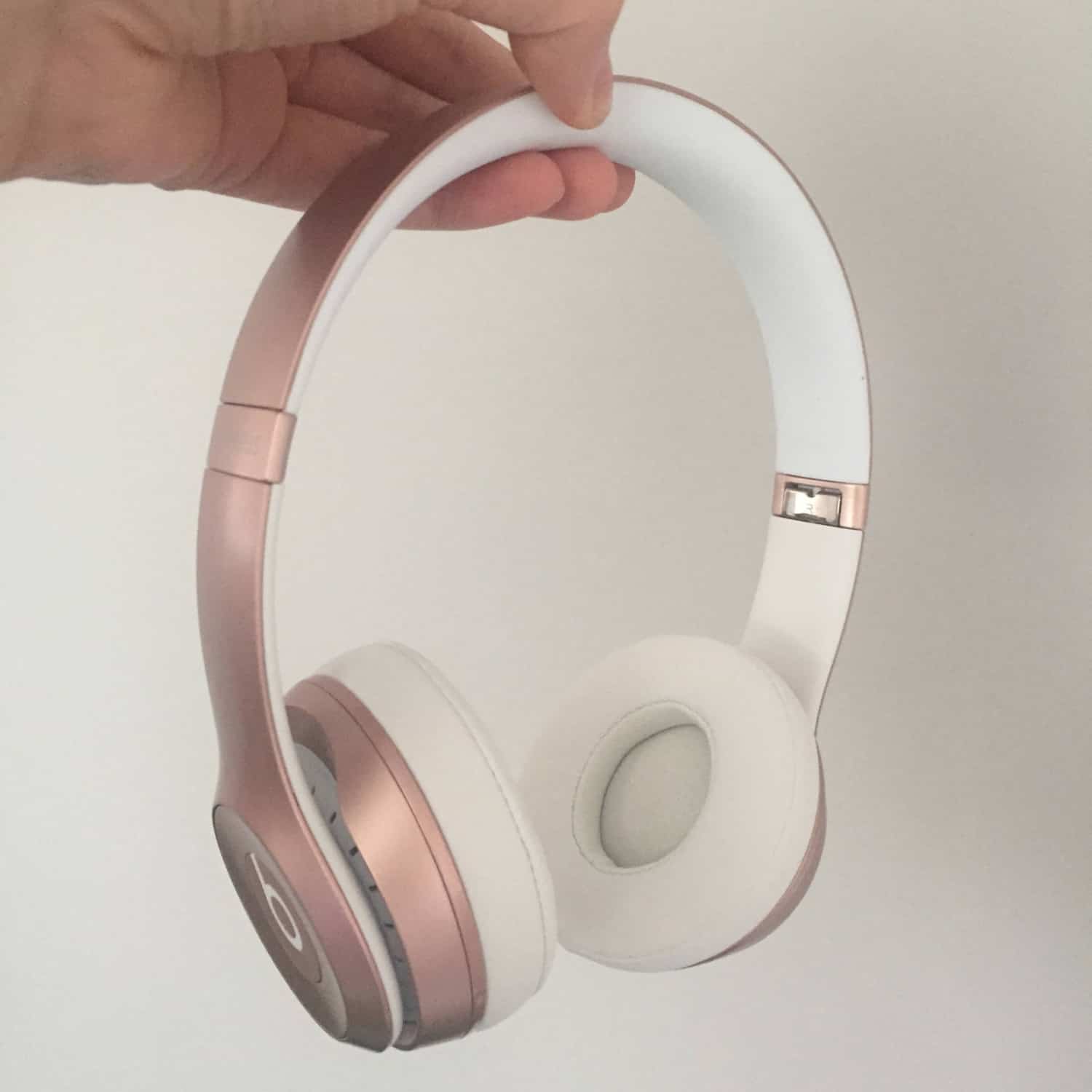 I have always wanted a pair of wireless headphones. I hate getting wires tangled, it takes me so long to untangle mine that I end up not bothering most of the time! So when I was offered a free pear of Beats when I bought my brand new iMac I jumped at the chance!! They are amazing & I use them all the time (even right now!). They can connect to my iPhone, my Macbook, my new iMac & basically everything with a bluetooth connection. Now I've had them I will never use any other headphones. The sound quality is amazing, they fold up to nothing & they are really comfortable to wear too.
Spector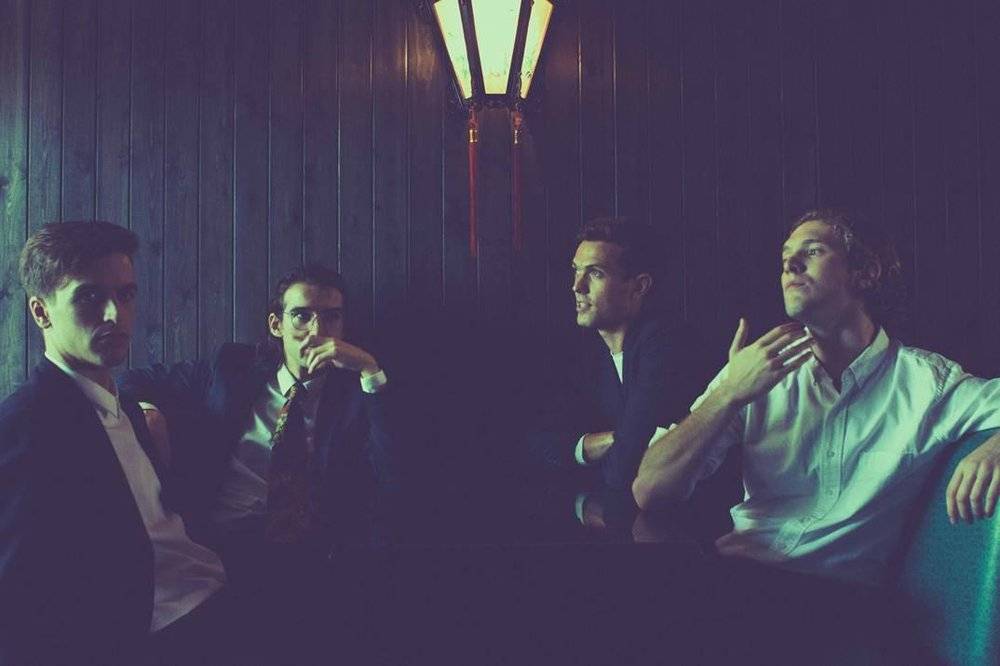 I believe I have mentioned Spector in a previous favourites post. Well, they are my favourite band. I love every single song they have ever released, I love their frontman Fred MacPherson & more than anything, I love watching them live. When we were in London recently we went and saw them perform in a really small east London venue & it was amazing. They played their whole first album through & it was so good that I didn't mind the fact it felt like a sauna the entire way through. I've watched Spector live at all sorts of venues now, from London, Brighton & Norwich to Glastonbury and I must say they have never failed to impress me 🙂
Pokemon Go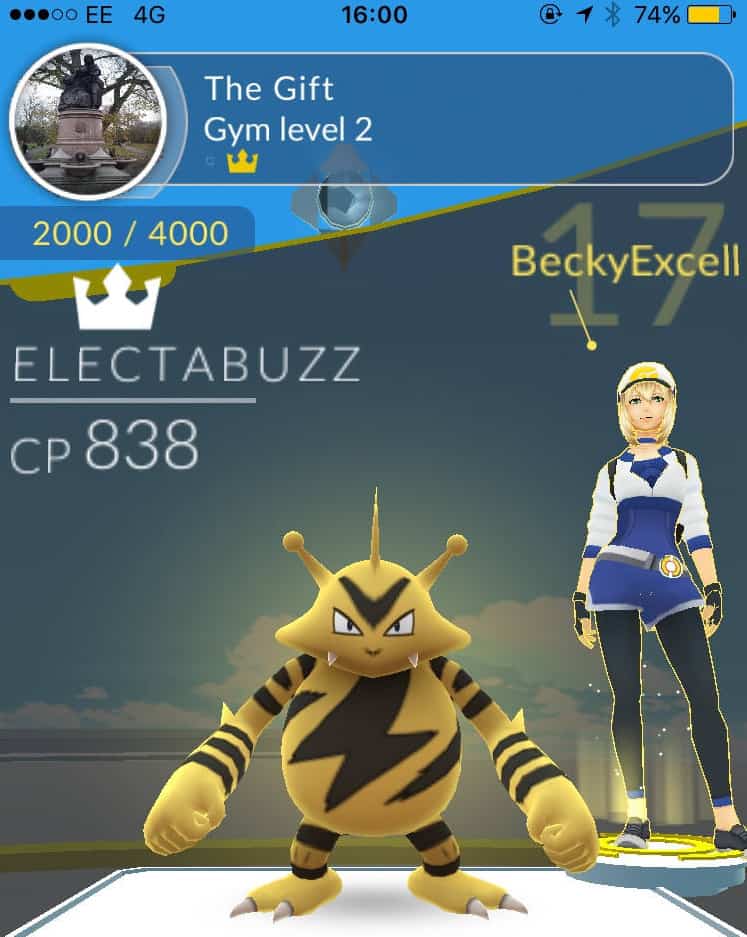 Yes, you guess it. The Pokemon Go app has taken me under it's wing & I am now fully obsessed. I have always loved Pokemon since I was about 8 years old at primary school. I collected all the cards, I played all the gameboy games and even saw the first movie at the cinema (I don't think it was very good?!). But yeah so Pokemon Go… is awesome, I catch Pokemon on my lunch break (it makes me walk further!) & in London this weekend we had plenty of Pokemon Go fun too! I'm totally unashamed at how much I love Pokemon Go… bring on more updates!! Let me know if you are enjoying Pokemon Go too, who's your favourite Pokemon?!
London !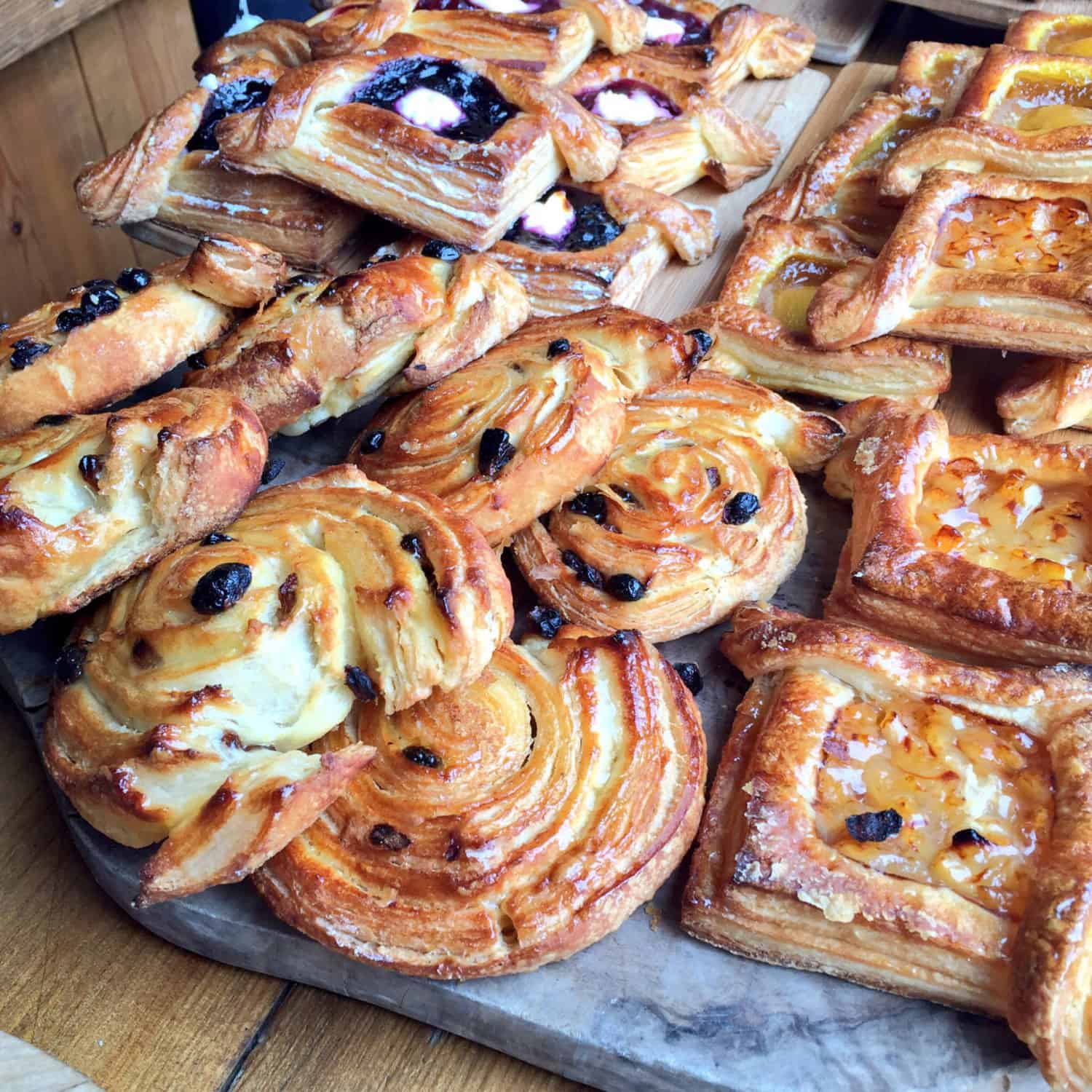 I'll keep this favourite short and sweet rather than going on for ages. Basically I just love London. London is amazing for gluten free food (I mean, look at the gluten free danish pastries from Artisan Gluten Free Bakery above!), I also love walking around and exploring areas that I've never been to before. There is always something to do in London & I think I need to visit even more often! (I mean it is only a 45 minute train ride away to central!)
So…
There you have it, my July Favourites are complete! I've loved this month. I mean, I didn't even get to fill you in on everything I've loved… it was also Mark's birthday (old man!) and The Allergy & Free From Show (my favourite weekend!). I really hope that August can live up to this too! It's going to be a busy but hopefully very fun month… we might even get to finally move into our new house!
Let me know how your July was. What was your favourite gluten free foodie product/location? Have you been on holiday anywhere nice? Just let me know about everything you've been loving & what you are looking forward to next month too! Drop a comment below, or on Facebook/Twitter.
Thanks for reading/watching,
Becky x
Comments