Have you been searching for gluten free Worcester Sauce? Well, look no further as Chippa have done us proud by making one of the nation's favourite table sauces 100% free from gluten!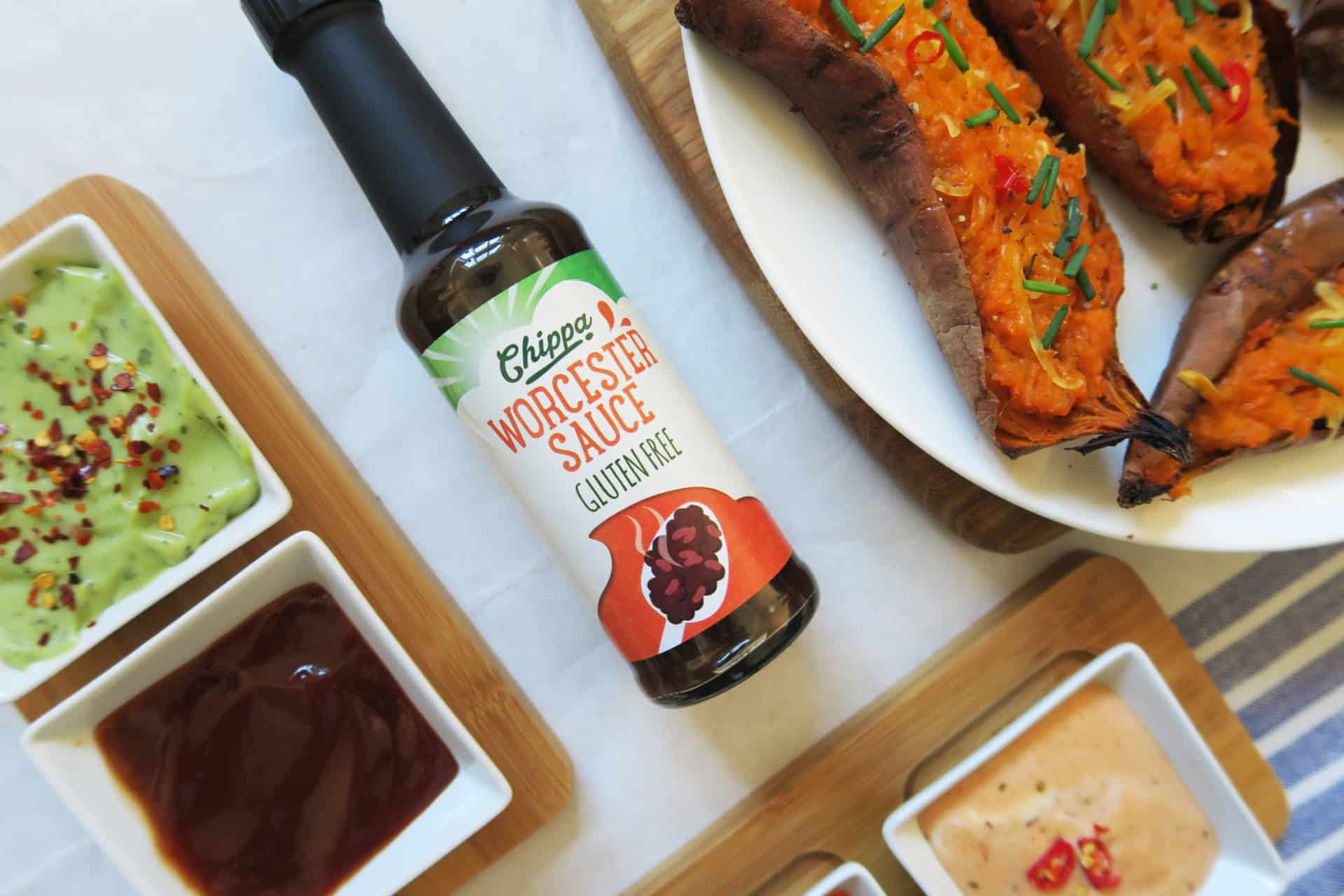 Before going gluten free, Worcester sauce was one of my ultimate fave crisp flavours. You only seemed to get them in variety packs back then, so I had to stomach a lot of awful roast chicken and smokey bacon flavour crisps just to get the good stuff! Luckily I made the most of it while it lasted because I haven't had a taste of Worcester sauce in around six years… until now that is!
The kind people at Chippa sent me their gluten free Worcester sauce to try and I'm so glad that they did. Whilst we're lucky enough to live in an age where gluten free products are no longer impossible to source (or sauce, get it?!), gluten free Worcester sauce is definitely missing from our free from shelves.
Other brands of Worcester sauce commonly contain barley, but in such a low quantity that it's deemed safe for Coeliacs and gluten intolerants. However, the presence of barley is more than enough to put me off personally and I know of a lot of people who still have a reaction to this. That's why Chippa's 100% gluten free Worcester sauce is kind of a big deal to me.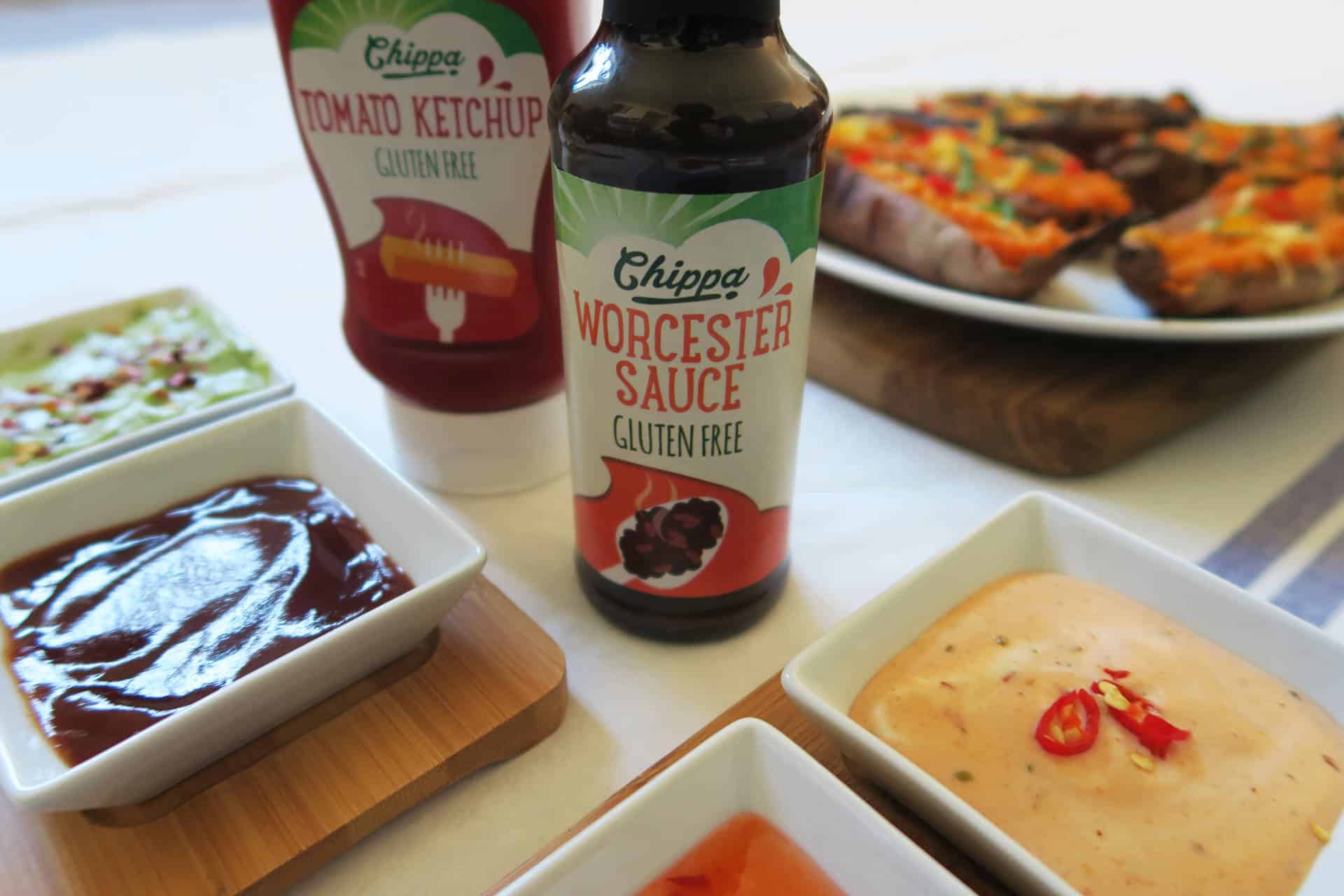 If you're like me, you may have totally forgotten what you can even do with gluten free Worcester sauce! For a start, you can combine it with tomato ketchup to make a delicious gluten free BBQ sauce. It's a staple in any Bloody Mary cocktail and cheese on toast wouldn't be the same without it. It gives any marinade a kick and should be a staple in every British cupboard.
I'm fairly sure that Worcester sauce is a rite of passage for any true Brit, but if you've never tried it before, don't let gluten be your excuse any longer! It's an extremely flavoursome, sweet and tangy accompaniment to any spicy or meaty meal. Think of it as a British soy sauce; if a classic British meal is on your table, then so should a bottle of gluten free Worcester sauce!
So where can you get a bottle of gluten free Worcester sauce? Chippa's fab range of gluten free sauces are now available in Morrisons and Holland & Barrett across the UK so give it a try and let me know what you think!
What are your thoughts on Chippa's 100% gluten free Worcester sauce? Did you love it? Did you find easily it in your local Morrisons or Holland & Barrett? What's your favourite Worcester sauce recipe? Let me know by leaving a comment below, or on Facebook/Twitter.
Thanks for reading,
Becky xxx
Comments