As breakfast is the most important meal of the day, this Coeliac Awareness Week, I'm teaming up with Nestle to taste test the latest additions to their GoFree gluten free cereal range. As I'm a massive fan of their cornflakes (I eat these literally every day as they're one of the lowest sugar gluten free cereal around) I was excited to be given the chance to try something new!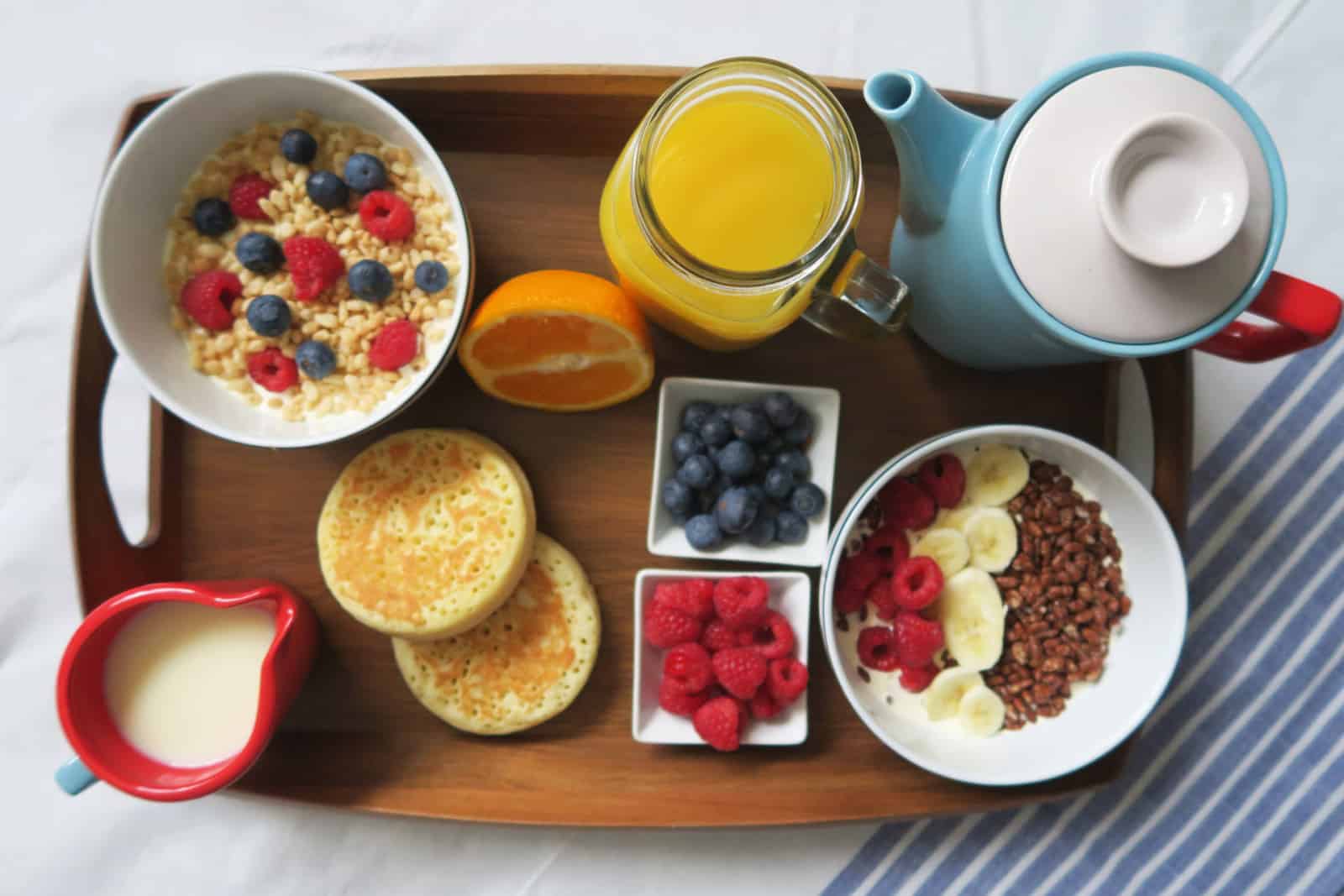 I'm very lucky to have a plethora of gluten free cereal to choose from these days, but sadly gluten isn't the only unwelcome guest in my stomach! As I mentioned, sugar is one of the worst culprits for upsetting my stomach, as are fibrous cereals and grains. I'm sure you can tell that going out for a meal with me must be oh so much fun! (Mark assures you that it's a "truly life enriching experience".)
So that's why Nestle's GoFree Cornflakes have been my best buddy for my weekday breakfasts. But let's be honest, variety is the spice of life and eating cornflakes every day of the week must certainly be the complete opposite! That's why I was so happy to see that Nestle have added gluten free Coco Rice and Rice Pops to their selection. The Rice Pops especially are low in sugar, easy to digest and free from tough fibre so that's two massive ticks for me! The Coco Rice is the heavenly treat, & Mark's favourite… they are dairy free too!
First of all, can we all just take a moment to appreciate one of the first times that a box of gluten free cereal was bigger than what must surely be a child-sized box? Nestle's GoFree Rice Pops boxes are 550g each, and the Coco Rice is a respectable 460g a box (their other boxes are 500g too). Both easily lasts me a couple of weeks compared to your average 300-350g box of gluten free cereal. I'm not sure whose idea it was to make sure that all gluten free cereal came in a box that only lasted about 5 days, but it's totally not cool by me. Especially when it's still the same price, or even more expensive, than a normal people sized box anyway!!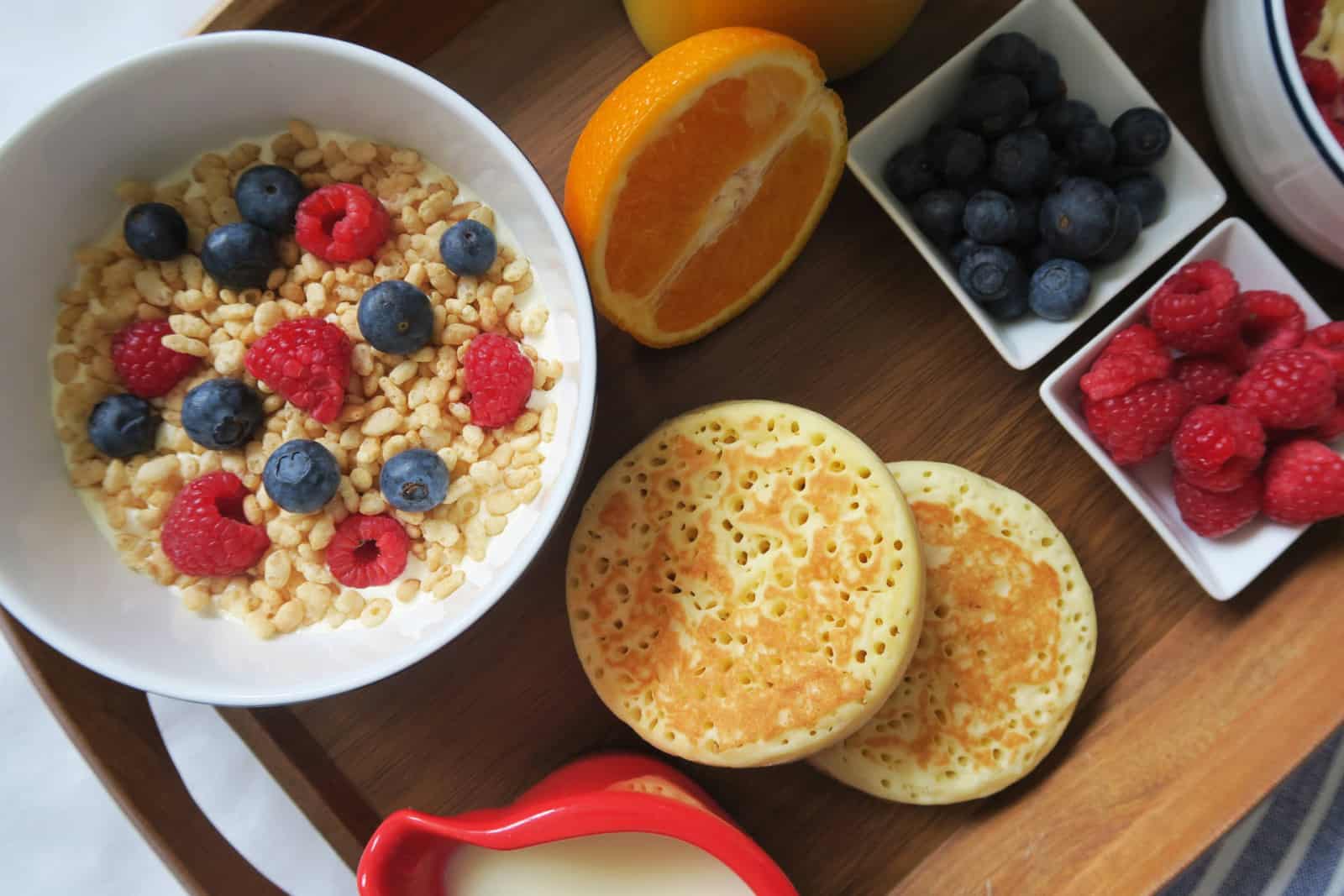 Phew, rant over! But seriously, that's already a massive plus for me before even trying out Nestle's gluten free Coco Rice and Rice Pops! Now there's only one thing left for us to do – let's get down to the taste test…
Well, what can I say… they taste exactly how you'd imagine them to taste! But of course, unlike their conventional counterparts, they're 100% guaranteed to be gluten free. Barley is so often the culprit of making a simple breakfast cereal totally off-limits for anyone following a gluten free diet. But with Nestle's new GoFree range, there really are no limits to what you can do with a humble box of cereal and a little creativity.
At the weekends when I've got a little more time, I love to spice up my cereal with a little fresh fruit. You don't have to make it all fancy like I love to in the photos, but what can I say? Food that looks good, tastes good! (Plus you can post them on Instagram and pretend you're some sort of big deal) A few raspberries and blueberries go a long way in a bowl of gluten free Rice Pops with Almond Milk. Mark loves to add banana, raspberries and crushed hazelnuts to his gluten free Coco Rice for a fruity Nutella-style twist!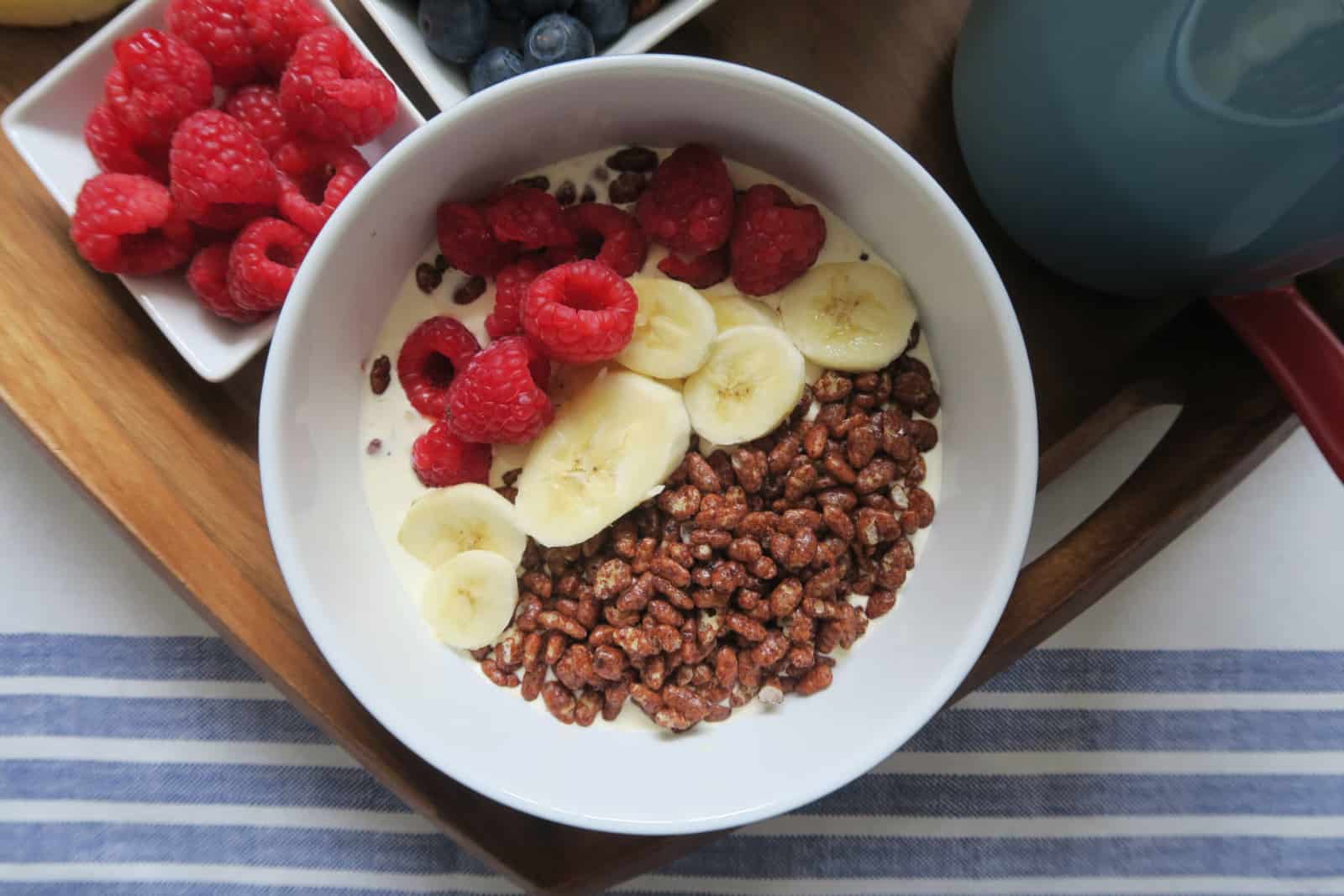 How could I forget about some of my childhood baking favourites too? I'm talking about rice crispie cakes of course! It just so happens I have an amazing recipe right here for you to get started. Aren't I ever so helpful? 🙂 But anyway, I hope I've opened your eyes to Nestle's wonderful, normal-people-sized-box, cracking value for money, versatile, gluten free cereal!
So let me guess, I'm such a great ambassador that you want to kick your firstborn out and fill his/her empty room with several boxes of Nestle's cereal? Well, that seems like a very reasonable decision in my opinion. You can pick up Nestle's GoFree gluten free cereal range at Tescos, Morrisons, Sainsbury's & Ocado. Buy me some and send it to me for my Birthday!
So that's your lot for today, folks! Don't forget to let me know which one of Nestle's GoFree cereal is your favourite before leaving! Did you find it easily in your supermarket? Why are gluten free cereal boxes so small usually?! Let me know your thoughts by leaving a comment below, or on Facebook/Twitter.
Thanks for reading,
Becky xxx
Comments