Being lactose intolerant, dairy-free or vegan is difficult during the summer months. Whilst everyone else is enjoying a Flake 99 or a Magnum, you're usually stuck deciding between a Calippo or… actually, that's usually about it. When I saw Tesco's latest gluten, wheat and dairy free choc sticks (The VEGAN MAGNUM!), I was instantly interested.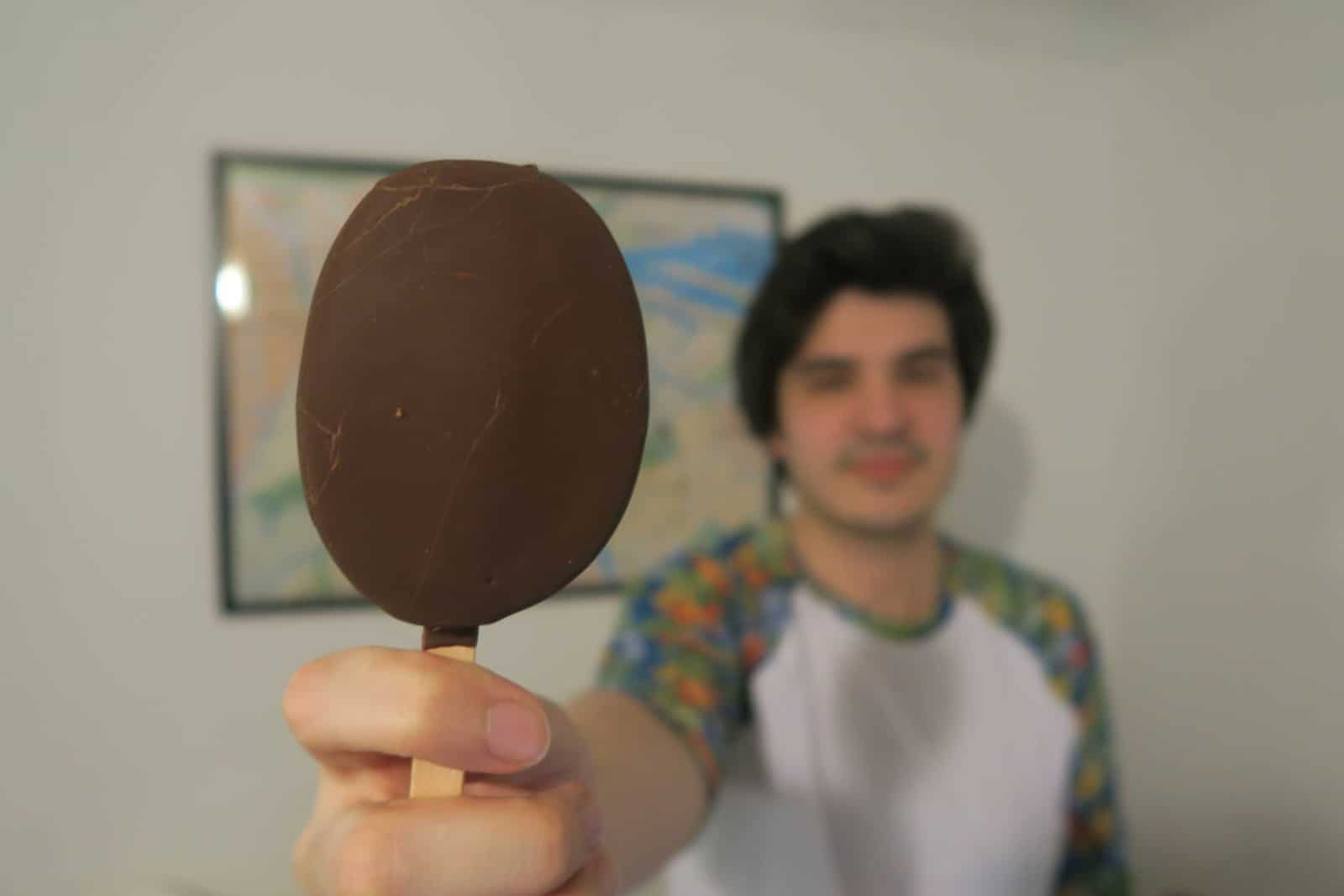 Often, when I find free from food that I can eat, the phrase 'shut up and take my money' usually comes to mind and this was certainly no different. I didn't get the chance to try one for myself at The Allergy & Free From Show in Glasgow last weekend, so I had no problem investing a mere £2 into a little taste testing. Can we all just take a quick moment to appreciate this rare occasion where a free from product isn't extortionately more than a normal product? …Okay, let's continue.
Firstly, when I saw they were called 'choc sticks', I immediately assumed they were basically a choc ice on a stick. I was pleasantly surprised when I sat down with one, whilst watching Game of Thrones with Becky, to find that this was far from reality. To compare these choc sticks to a choc ice, would be like comparing Joffrey Boratheon to Jon Snow. I won't dwell on any more Game of Thrones references in fear of alienating any readers, but as we all know, winter is coming. In short, they're much closer to being a vegan Magnum than a vegan choc ice.
The chocolate is thick and luckily for me, you can easily eat it in the strange manner I've always eaten a Magnum since I was a kid: by progressively biting off the chocolate, then eating the middle. You can't do this with a choc ice, because the chocolate is so offensively thin. The same goes for the new Swedish Glace strawberry & chocolate pops, which are lovely but also have very thin chocolate and are literally over in two mouthfuls.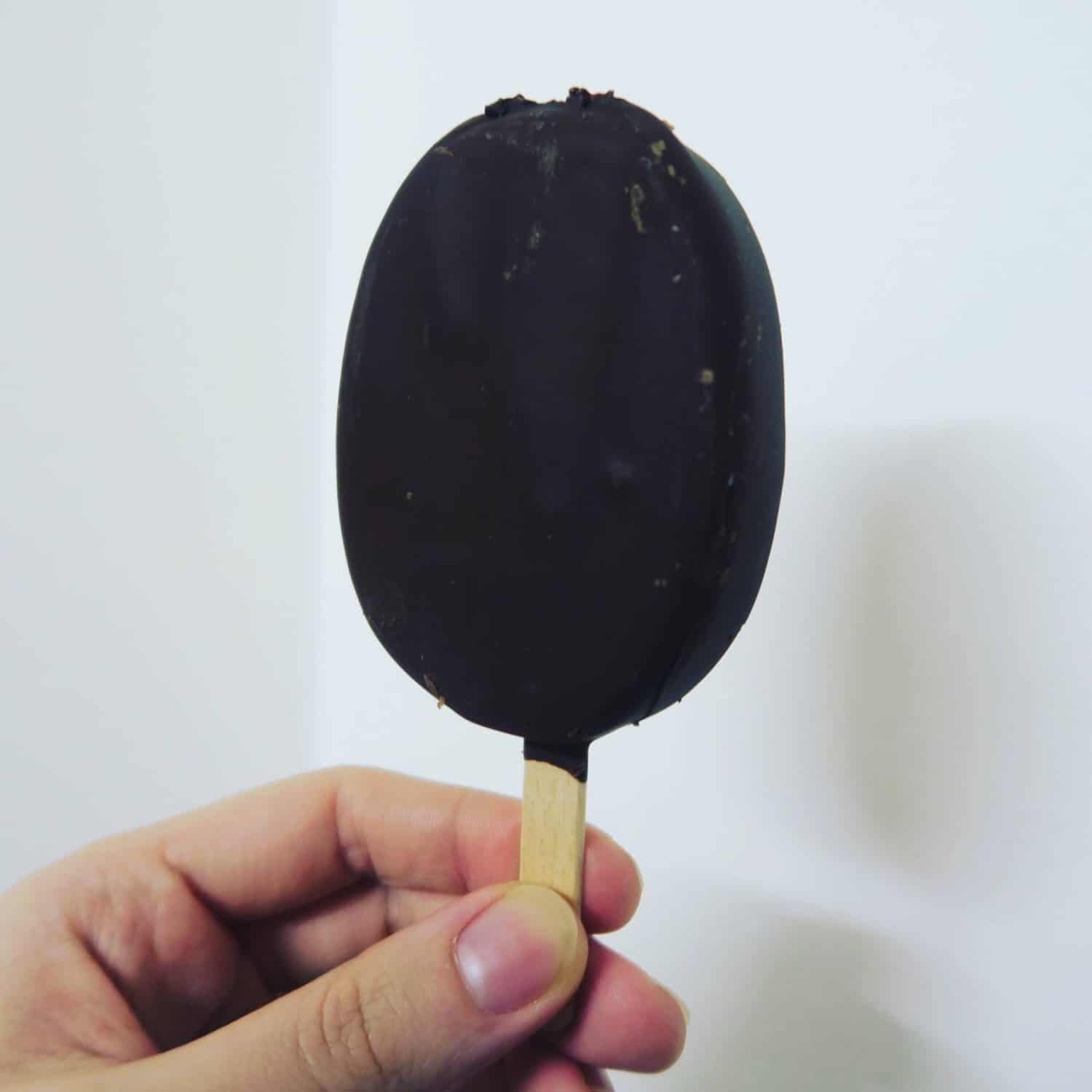 I also have to commend the actual size and while they aren't quite as big as a Magnum, they're certainly not far off at all. The actual ice cream centre is made from coconut predominantly which tastes divine. It is a little less light and fluffy than your conventional ice-cream (not that I remember very well, it's been about 7 years after all) but it certainly does the job just fine.
Tesco's choc sticks certainly fill a massive gap in the market (and in my stomach) for a dairy-free or vegan Magnum. For about 2 years, I've felt fortunate just to be able to enjoy Swedish Glace's soy vanilla ice cream, but with all these new products emerging, obviously I've forgot what having a little choice and variety feels like. With the summer right around the corner, it looks like it's time to stock up the freezer.
Have you tried Tesco's gluten free, wheat free and dairy free choc sticks, or as I like to call them… the vegan magnum? Do you think they're the closest thing to a vegan Magnum? Have you been able to find them in your local Tesco's? Leave a comment below or let Becky know on Facebook/Twitter!
Cheers,
Mark x
Comments