Patisserie Valerie Gluten Free … not words that you commonly think of together… until now! Welcome to 2016 where Patisserie Valerie Gluten Free makes complete sense!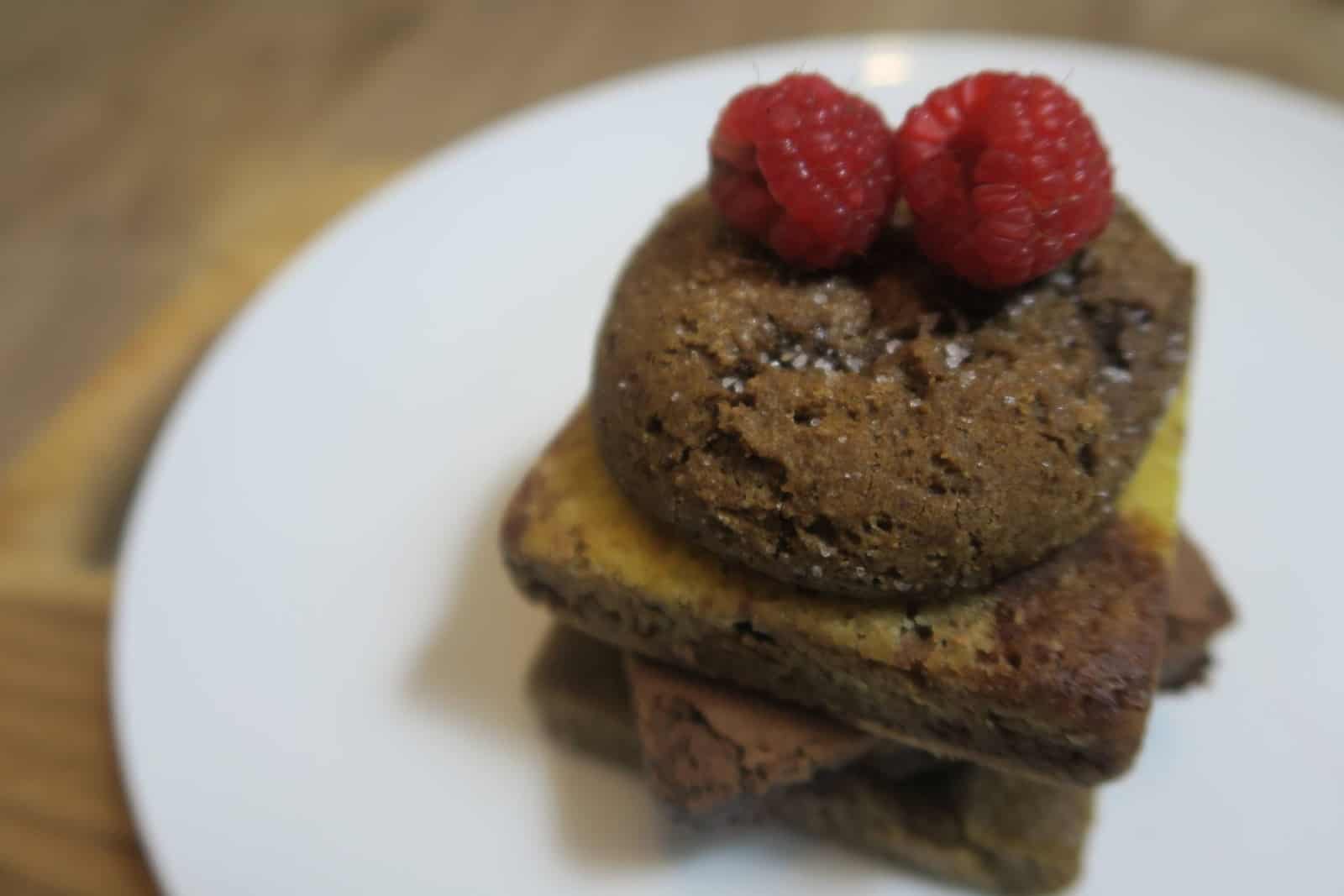 So according to The Independent, 2016 is the year that gluten free goes mainstream. In my head this has been the case for the last couple of years anyway, but I think that might just be because I am fully immersed within the gluten free world 24/7! Maybe 2016 is the year that even my grandma gets into gluten free?!
Personally, this emergence of so many brands, restaurants & cafes improving their gluten free offerings really excites me. For me there seems to be both an increase in choice and understanding towards gluten free; granted its not fully there yet, but I guess that's what 2016 is going to all be about!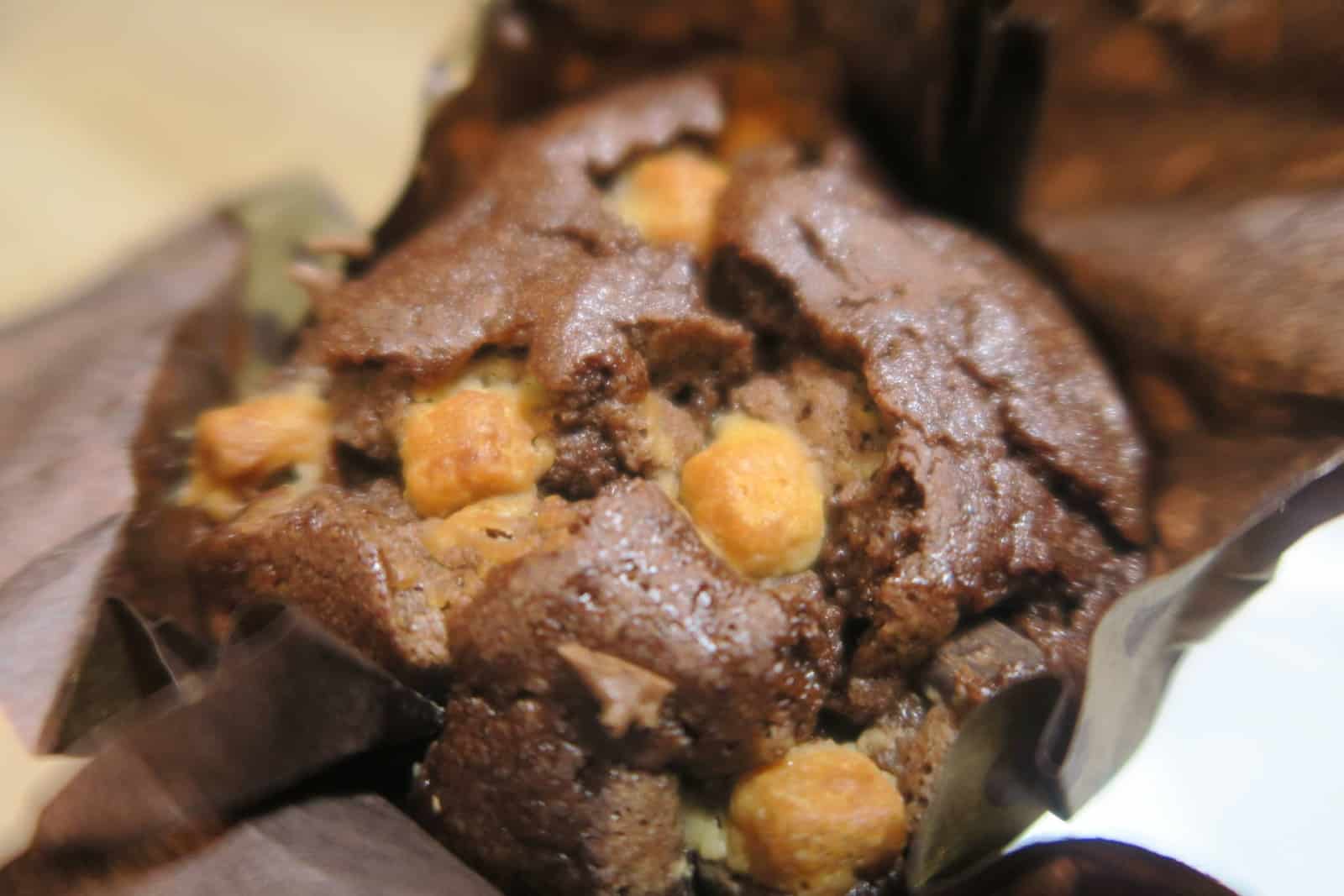 One brand that has started 2016 with a big gluten free boom is Patisserie Valerie. Patisserie Valerie is certainly a place that I have avoided at all costs in the past. In my early gluten free years, I used to wander past literally drooling in the window at all the delicious cakes on offer; but as time has moved on I have just avoided the place all together. It's not for us gluten free folk right? WRONG!
Patisserie Valerie have created their very own 'Gloriously Gluten Free' range & before you start making assumptions… there is much more than just your standard gluten free brownie! (Although I must admit a gloriously gluten free brownie is one of the FIVE options on offer within Patisserie Valerie moving forward.)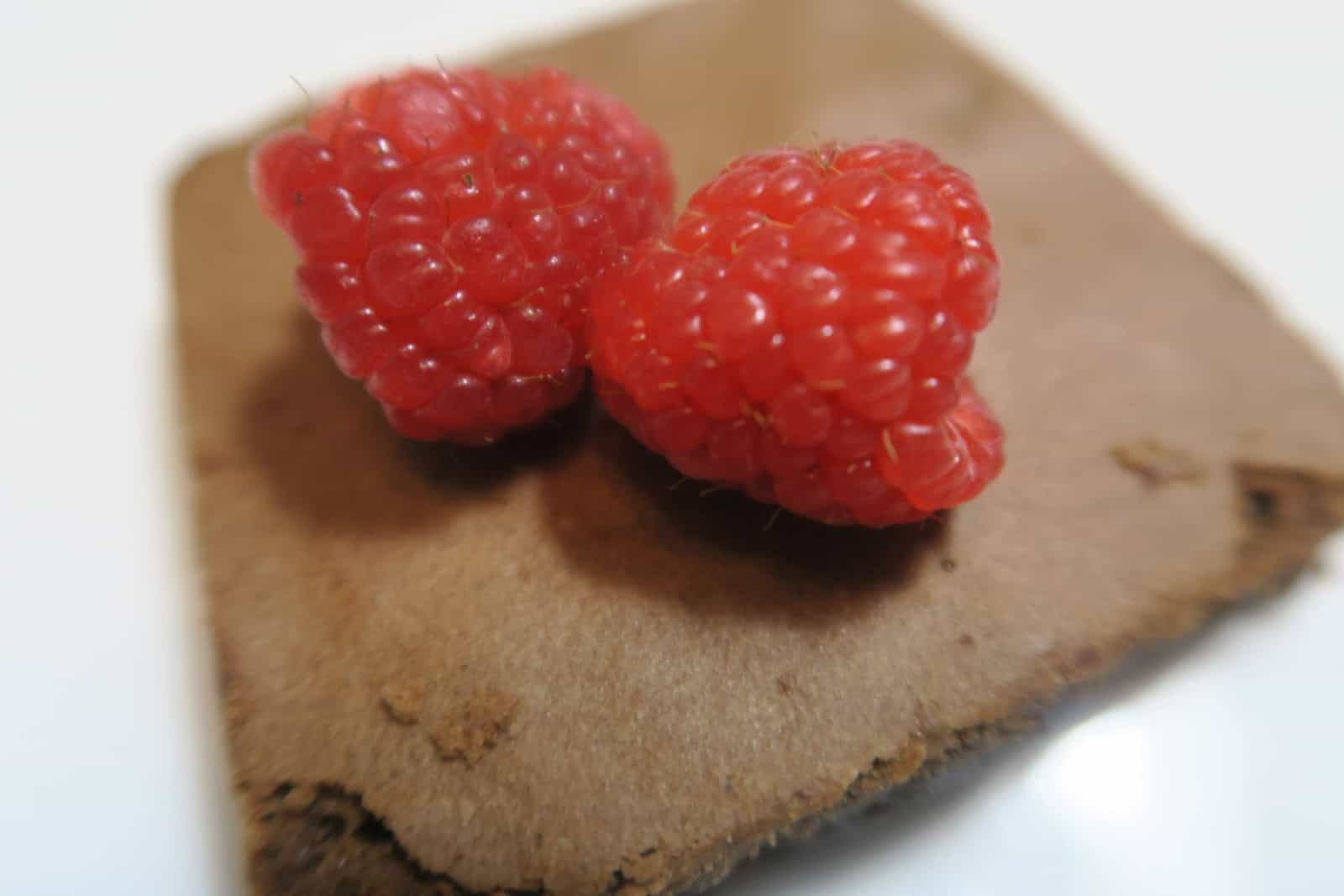 The Patisserie Valerie indulgent gluten free range includes:
Gluten Free Belgian Chocolate Brownie
Gluten Free Marble Cake
Gluten Free Flapjack
Gluten Free Chocolate Chip Muffin
Gluten Free Ginger Biscuit
Oh & don't for one minute think that these products are just your standard gluten free biscuits, muffins & cakes; the Patisserie Valerie range oozes luxury in every mouthful. I'm not sure if I can even choose my favourite out of these, they are just the highest quality of each.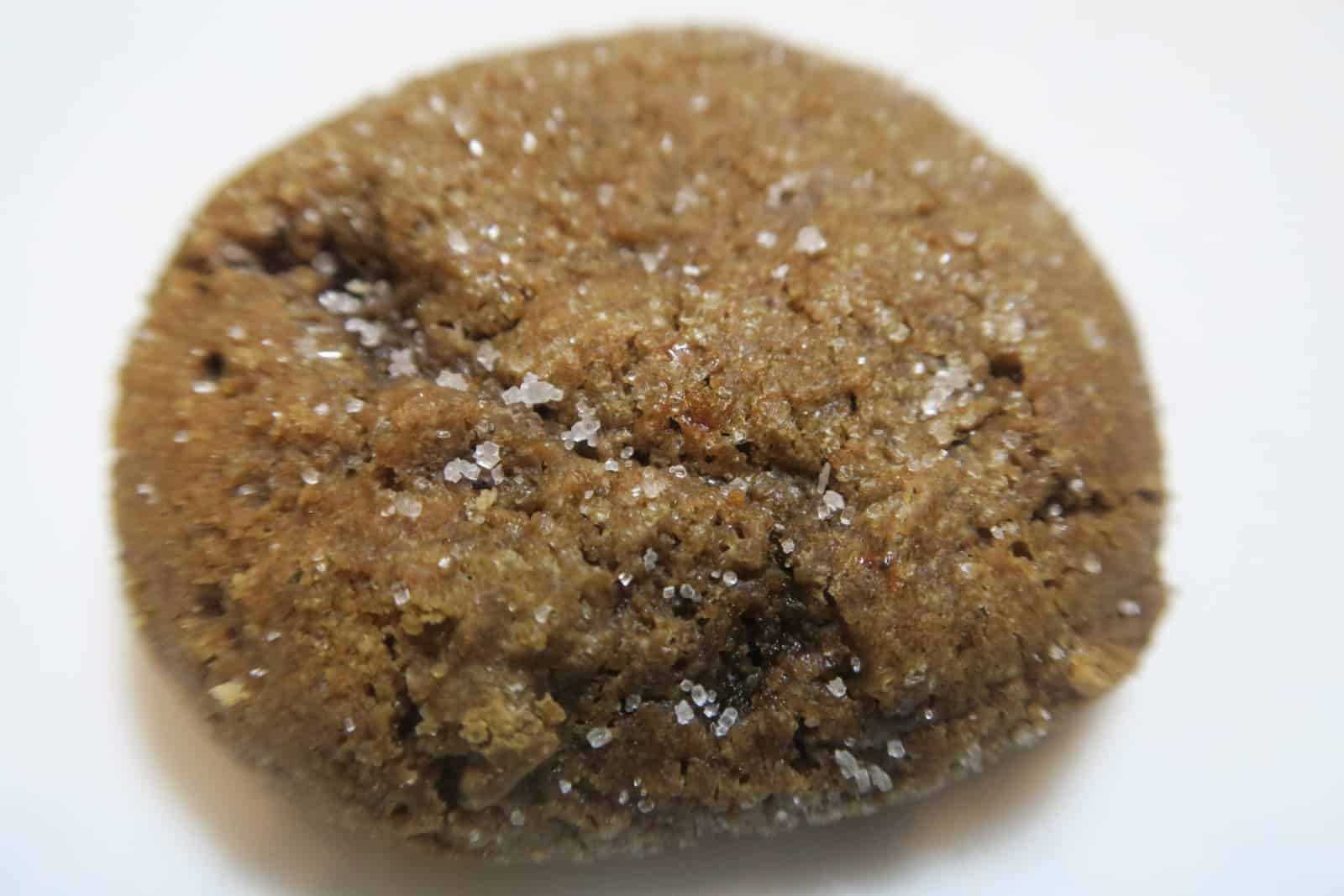 The gluten free muffin is full of large white chocolate chunks, the flapjack is sticky & full of golden syrup. The brownie is one of the best you will ever try. The marble cake smells the best of the lot & also has a epic taste & texture. Oh & the ginger biscuit… it's perfect! (& that is coming from a ginger biscuit lover!)
All of these gluten free products are priced at £2.45 to eat in or £2.10 to takeaway. I think that is fairly reasonable when you compare it to other coffee shop cake products. I also really enjoy the packaging, its a nice change to not receive all gluten free cakes in tight plastic packaging that essentially looks more like space saving aeroplane food products. The colour is great and all 5 products look very appealing.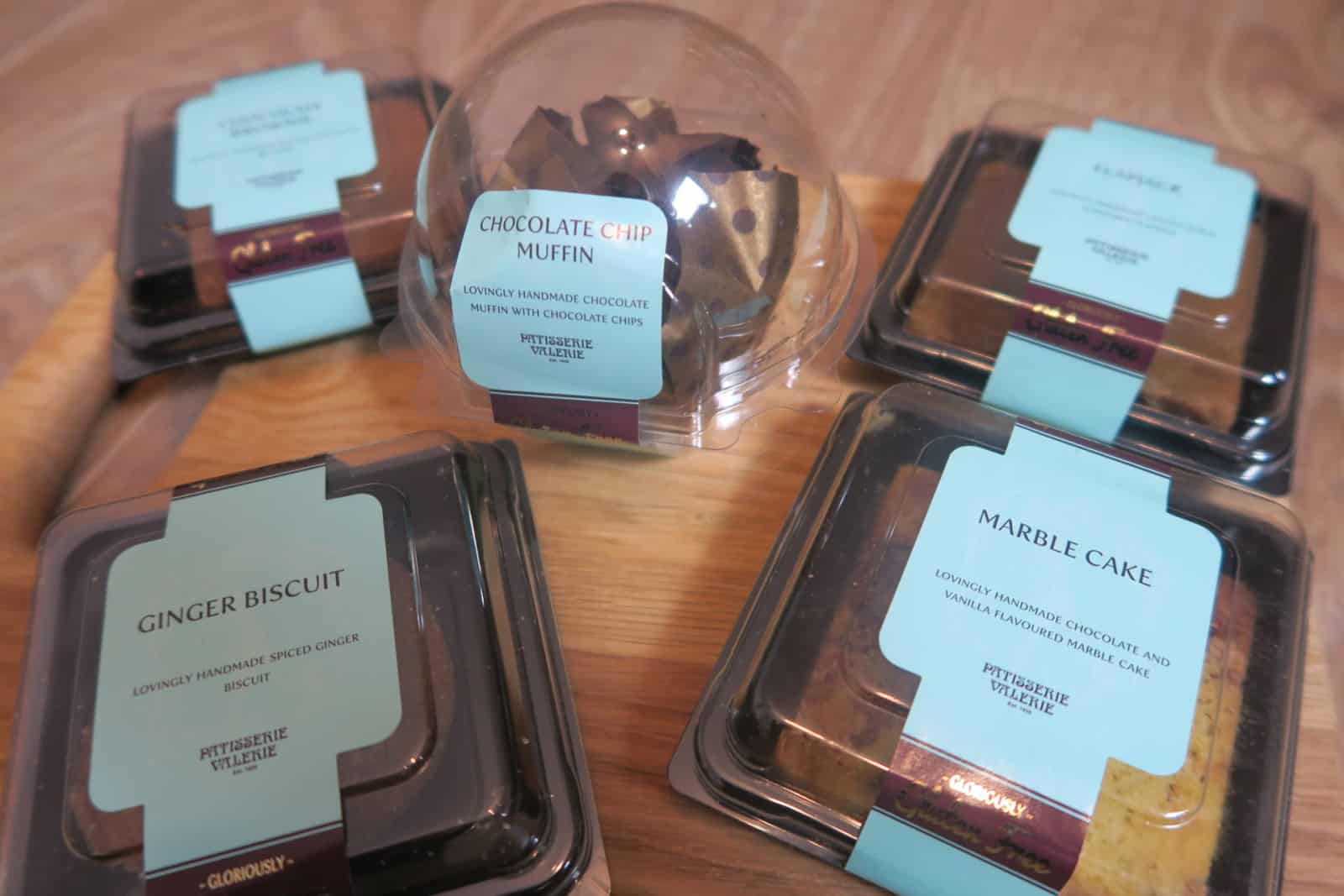 I know that this might not be the absolute revolution of gluten free at Patisserie Valerie that you yearn for. I mean, we all want to indulge in a gluten free Mille-Feuille or a gluten free Chocolate Éclair; but, at least this is an exceptionally positive start!
Another string to the Patisserie Valerie bow is they are now offering made to order gluten free celebration cakes! Currently, they are starting with an 8inch gluten free double chocolate cake, which will serve around 8-10 people. No doubt if this goes down well we will be seeing more gluten free celebration cakes from Patisserie Valerie in the future.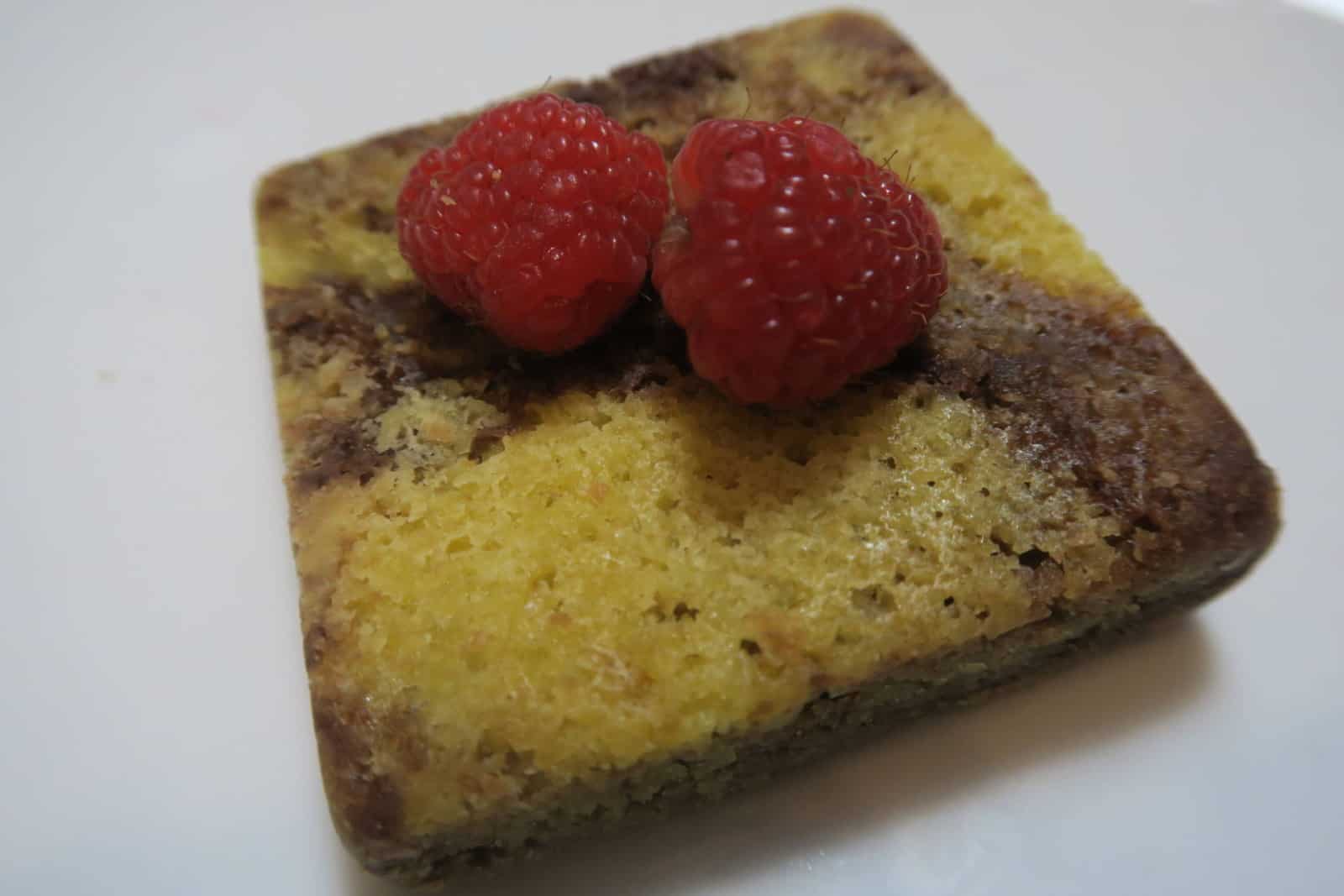 What do YOU think of the introduction of a gluten free range in Patisserie Valerie? If you are interested in giving any of their products a try, both the gluten free celebration cake & the 5 piece range of delicious gluten free cakes & bakes are available online and in store from Monday 18th January. Is 2016 the year that gluten free goes mainstream? I would love to know your thoughts, just leave a message below, or on Facebook/Twitter.
Thanks for reading,
Becky xxx
Comments