Thanks to Tenuta Marmorelle, we've finally found the best gluten free pasta ever! We'd almost forgot that penne, fusilli and spaghetti weren't the only types of pasta in the world…
Having recently fallen into what can only be referred to as the fusilli slump, this free from pasta is a breath of fresh air… and also a forkful of fresh pasta I guess.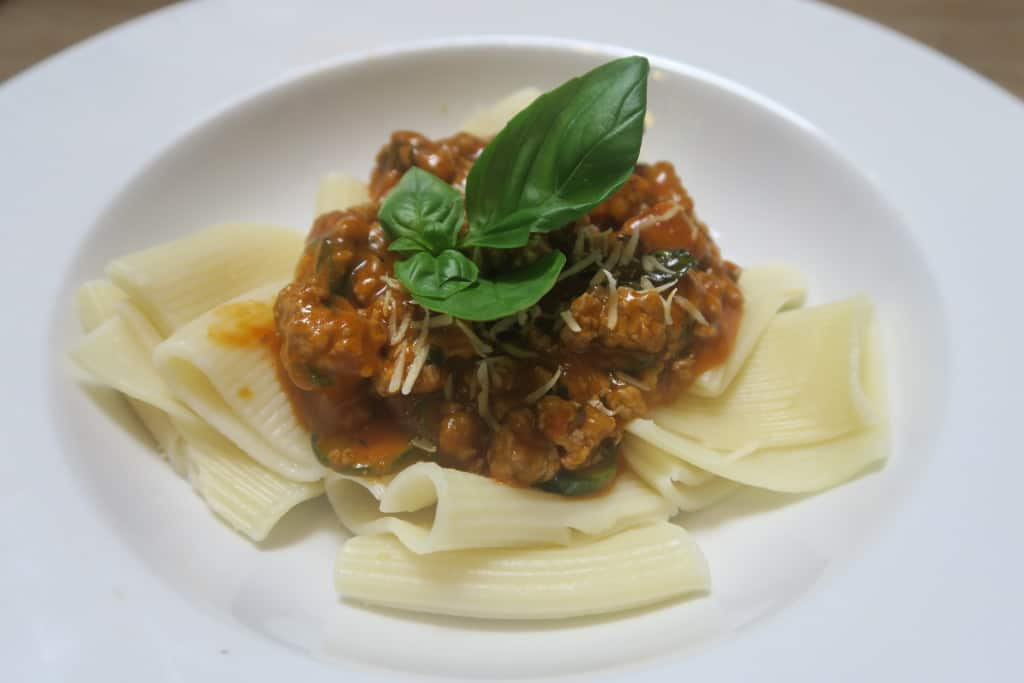 That's right, we've finally ditched our old faithful fusilli from the supermarket for Tenuta Marmorelle's wonderfully authentic pasta in a variety of shapes and sizes. They've got everything from cannelloni, paccheri rigati, rigatoni to lasagne and it's all made in Italy and gluten free! Delizioso!
So how is it better than your typical supermarket pasta? Well, it doesn't all clump together when you cook it for a start. As I'm sure we all know, gluten free pasta has a terrible habit of sticking together when you bring it to the boil. But that's not the sole reason why it's our best gluten free pasta ever…
It's the taste test that makes Tenuta Marmorelle's gluten free pasta so ahead of other supermarket brands. It fairs much better if you aim to cook a more al dente style pasta, something which previously seemed impossible with gluten free pasta. It retains a very slight chew instead of instantly becoming a starchy sponge… are these photos making you hungry yet?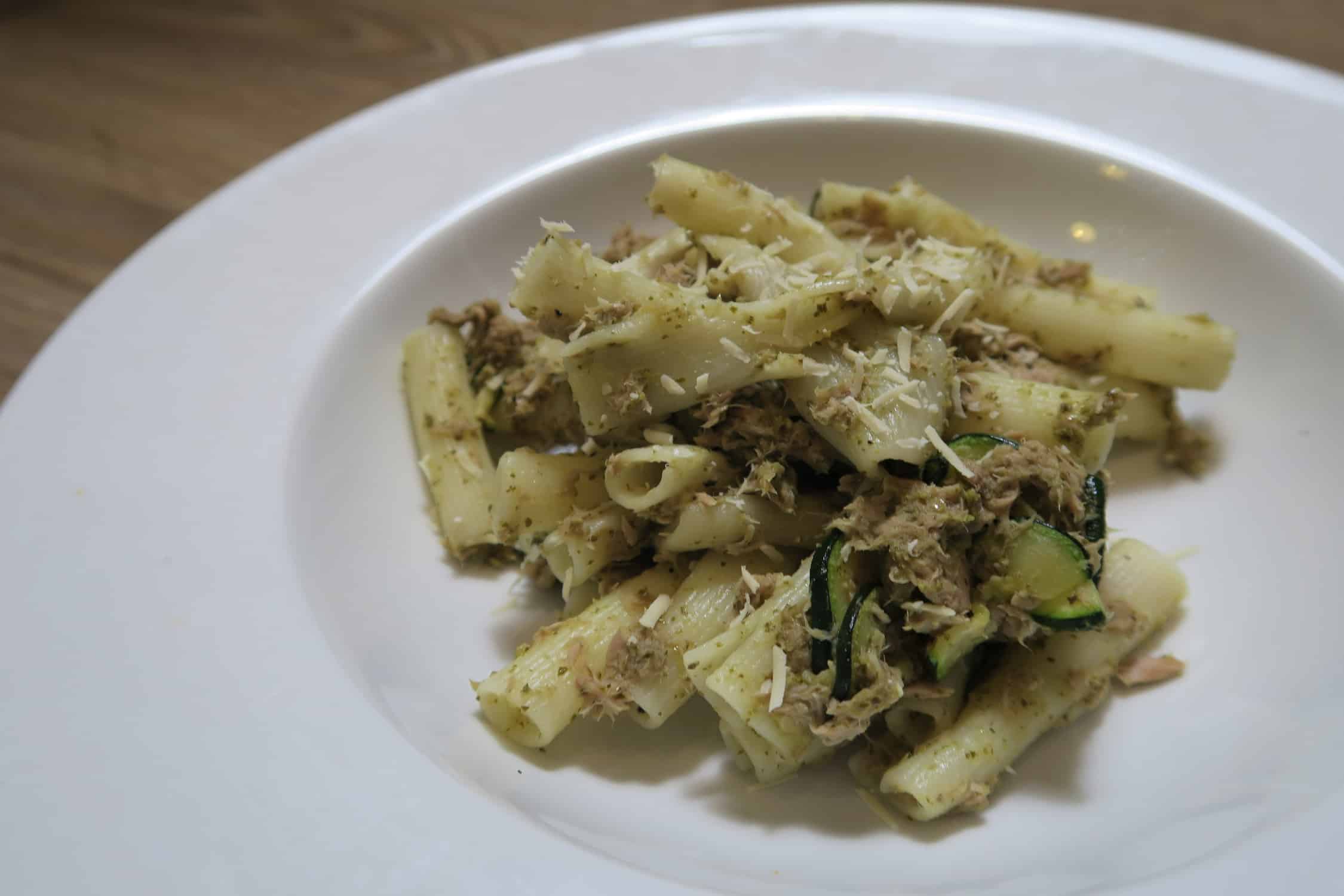 We tested our gluten free pasta in a couple of our regular favourite meals. As pictured above (the first photo) we used the paccheri rigati to make a wonderful turkey bolognese with basil and dairy-free parmesan. We also made an intense tuna, pesto and courgette rigatoni topped with garlic oil and more dairy-free parm. Simply trying the different types of pasta was such an easy and quick way to improve on our old favourites!
What's your favourite gluten free pasta? If you've tried Tenuta Marmorelle and agree that it's the best gluten free pasta ever, then leave us a comment below, or on Facebook/Twitter. If you haven't tried it before then head to Tenuta Marmorelle's website to get some delivered to your door.
Cheers,
Mark x
Comments